BJP Leader and Former Union Minister Harmohan Dhawan Join AAP : After all, former Union Minister Harmohan Dhawan, after nine years, broke away from the BJP and took the Aam Aadmi Party's support. He was inducted into the party organized in Sector-9, Chandigarh Sector On this occasion, your senior leader and Sangrur MP Bhagwant Mann was also present.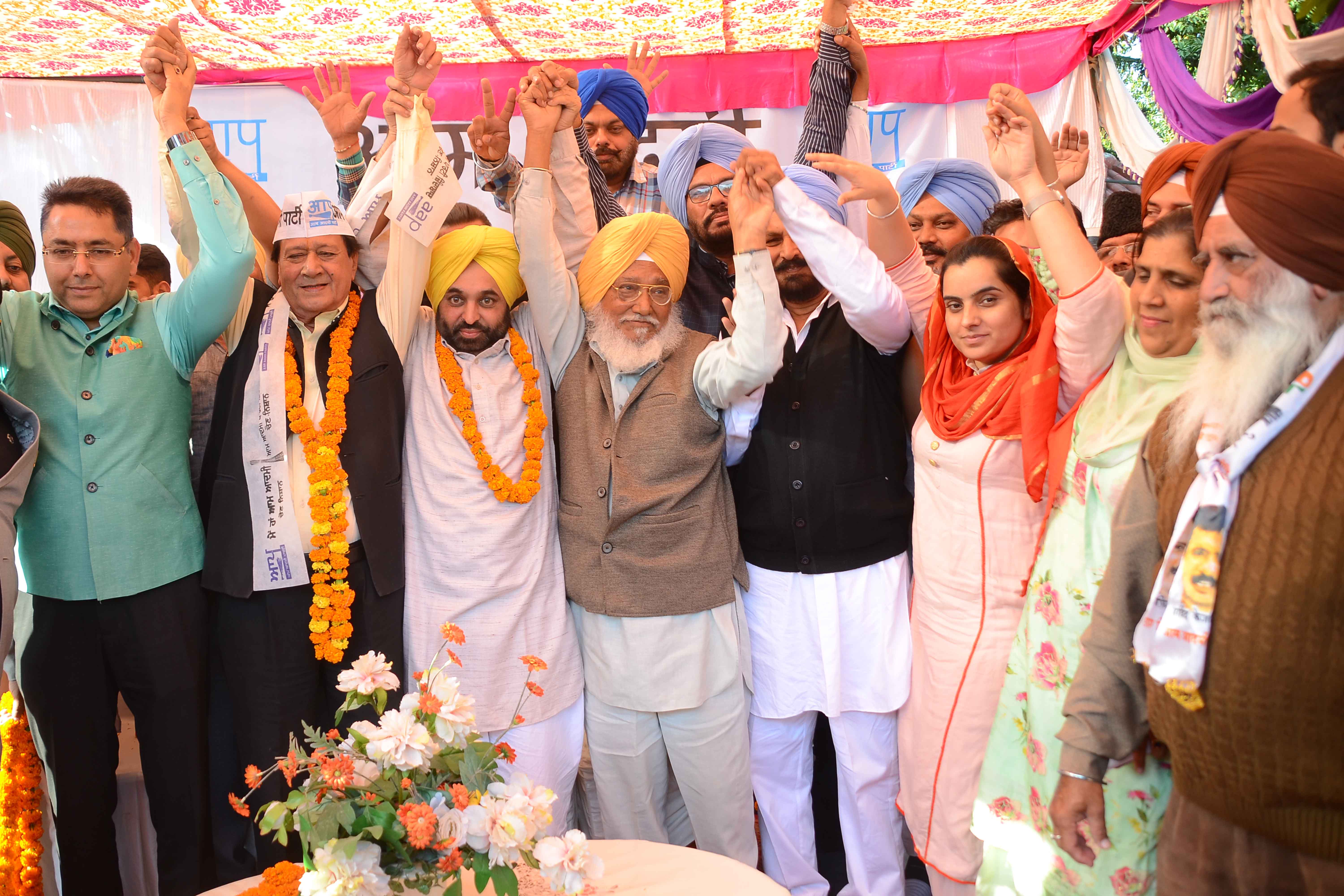 As soon as Pala changed, Dhawan was the first to take the BJP government, BJP's MP Kiran Kher, from the center. Dhawan said that the BJP has betrayed the citizens. In the last Lok Sabha elections, the BJP issued a manifesto and did not do any one of the dozens of promises made. The former Union minister said that when he started politics he was taught that when working in power, do the work by showing the strength of the pen and when the opposition is in, raise the voice of the people loudly.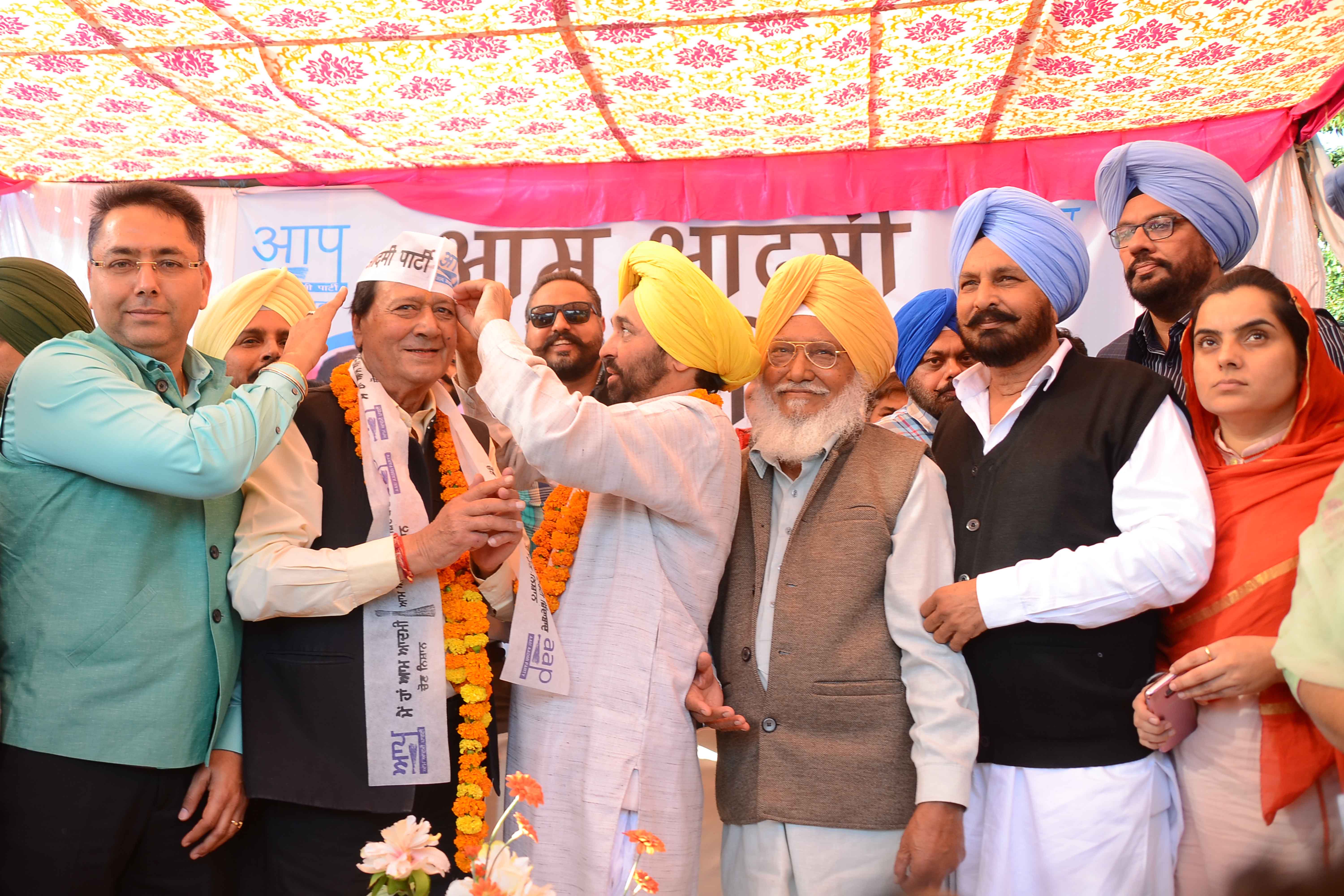 Bhagwant Mann also praised Dhawan for his humiliating attack on the BJP government of the Center. On this occasion, his supporters along with Dhawan also joined you. The Congress and the BJP were also seen in the program so that the power of Dhawan could be detected. By joining Dhawan, you also got a strong face in the city. In the meantime, there was a Jamwada of vehicles outside Dhawan's house.
Unable to build Ram temple for 25 years
Dhawan attacked the party high command and said that the country is being divided at this time. There is a gap in Hindu Muslims. 25 years have passed but the Ram temple is unable to build. The BJP leaders are messing with people's faith. How long people will wait for a good day.
BJP has already done the shore
Before the last three years, Union Minister Harmohan Dhawan was just in the BJP for the name. He was not called on behalf of the party in any political program. Even last year when the national president Amit Shah came to the city, no invitation was given to Dhawan. The party in charge also forbade Dhawan to give rhetoric against the party.
Directly resigns to National President
On Saturday, Harmohan Dhawan sent his resignation to BJP National President Amit Shah. Dhawan resigned from the party's national executive and the primary membership of the party. BJP's local president Sanjay Tandon was informed about resignation from the mobile.