Blue Star expands market reach with the launch of new affordable range of split ACs to cater to the mass market: Blue Star, India's leading air conditioning brand today announced the launch of its new range of' Mass Premium' split air conditioners.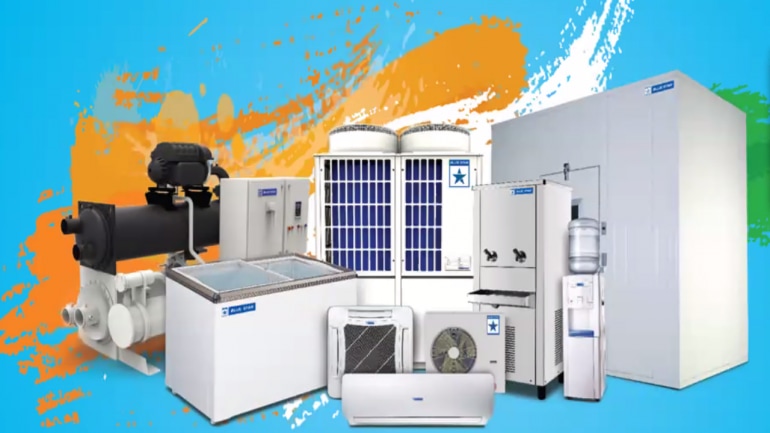 The new range comprises 3-star, 4-star, and 5-star inverter split air conditioners that are available at attractive prices starting from Rs 25,990/- for a 0.80TR 3-star inverter split AC. The ACs are available in various cooling capacities ranging from 0.80TR to 2TR.
With this launch, Blue Star now offers products across various price points to cater to emerging and varied needs of the customers.
The range is embedded with various customer-friendly features and specifications such as:'Eco-Mode' for energy-saving; 'Blue Fin'coating for both IDUs and ODUs for longer life; 'Comfort Sleep' function that auto-adjusts the AC temperature during night time for better comfort of occupants as well as power savings; and 'Self-Diagnosis' for troubleshooting to protect the AC from any critical failures. Besides, these ACs have a metal enclosure for the PCBsto ensure additional safety.
Another significant aspect of Blue Star's inverter ACs is that they have a wide operating voltage range, thus eliminating the need for an external voltage stabiliser. This not only saves on the cost of the stabiliser but also does away with the need for space to mount one beside the AC.
Apart from the 'Mass Premium' series of air conditioners, Blue Star had also recently launched a range of innovative ACs comprising ACs with in-built air purifiers that improve the indoor air quality; ACs with 30% more cooling than the rated cooling capacity; ACs with next-generation smart wi-fi and voice command technology; and inverter ACs with hot &cool inverter technology; amongst others.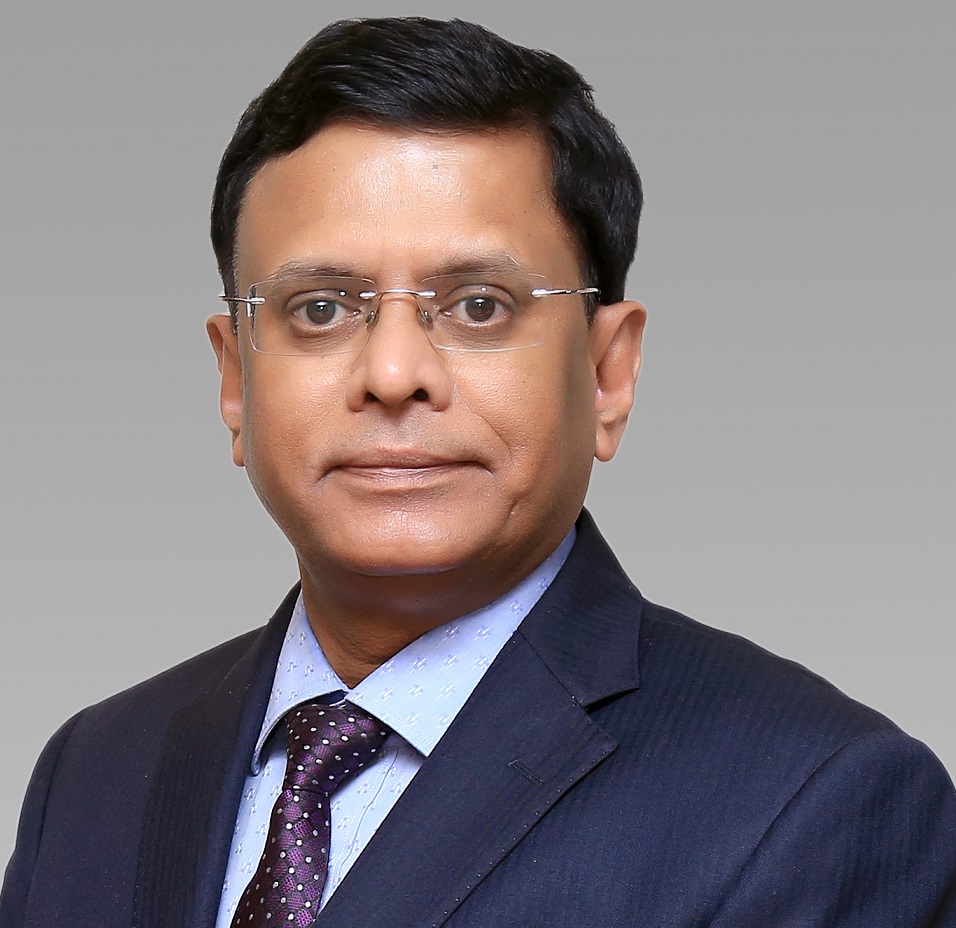 Blue Star has also launched a range of future-ready 3-star inverter split ACs that will meet the 3-star BEE rating of 2022.
Speaking to the Press at a conference, B Thiagarajan, Managing Director, Blue Star Limited, said, "We have strategically repositioned ourselves as a 'Masstige' brand with the launch of our new range of split ACs, to cater to the mass market and expand our market reach. 'Affordability' while retaining Blue Star's 'Premium Build Quality' is the criterion which we have focused upon for this season's launch. This move is well-aligned to our last year's aim of shifting orbit and accelerating growth by garnering a mass appeal cutting across geographies and demographics. We are progressing well on our chosen trajectory, and we will continue to leverage our brand salience and association with Virat Kohli to march further ahead in this direction."