Bonn launches American Style Piri Piri & Chipotle Burgers : With consumer sentiment and spending once again moving towards fast food eateries, looking at the opportunity FMCG Food major Bonn Group is set to add all new flavours to its extravagant menu at their LA Americana Burger Outlets.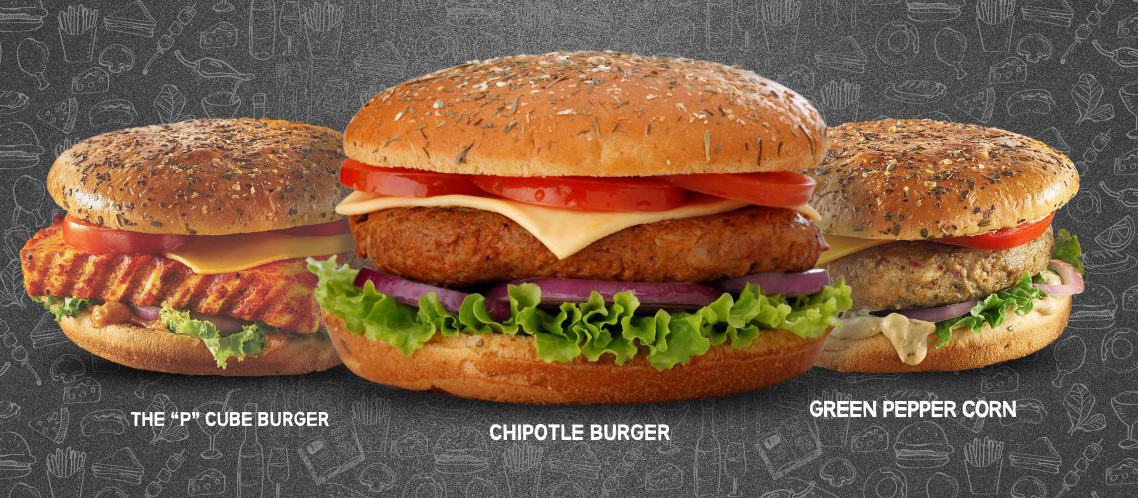 LA Americana Burger launches American Style Piri Piri and Chipotle Burgers. Both of these varieties will be available as either Chicken Burgers or Chicken Wraps grilled to perfection with Piri Piri or Chipotle sauced rich mayonnaise. The seasoning Piri Piri literally means "Pepper Pepper" is an Afro-Portuguese red chilli pepper and Chipotle is well known smoked Mexican chilli pepper popularly used in Mexican cooking.
The addition of globally renowned rich spicy flavours to the Indian fast food ecosystem is part of LA Americana Burger's strategy of indulging the Indian palate with exotic diversity.
Also Read : Bonn Group Forays into Fast Food Biz with Burger Chain
Globally, the fast food industry, once popular category in food, gradually lost traction owing to concerns about unhealthy concentrations of oil and fat in snack menus. However, the market's long tail trend toward nutritious salad fillings and preparation of food bases in omega-6 and omega-3 essential fatty acid rich oils has taken the edge off the decline.
FMCG Food major Bonn Group introduces two new American Style Piri Piri & Chipotle Burgers at their QSR LA Americana Burger
Indian fast food market is expected to turn over nearly Rs 25,000 crore in revenue by 2021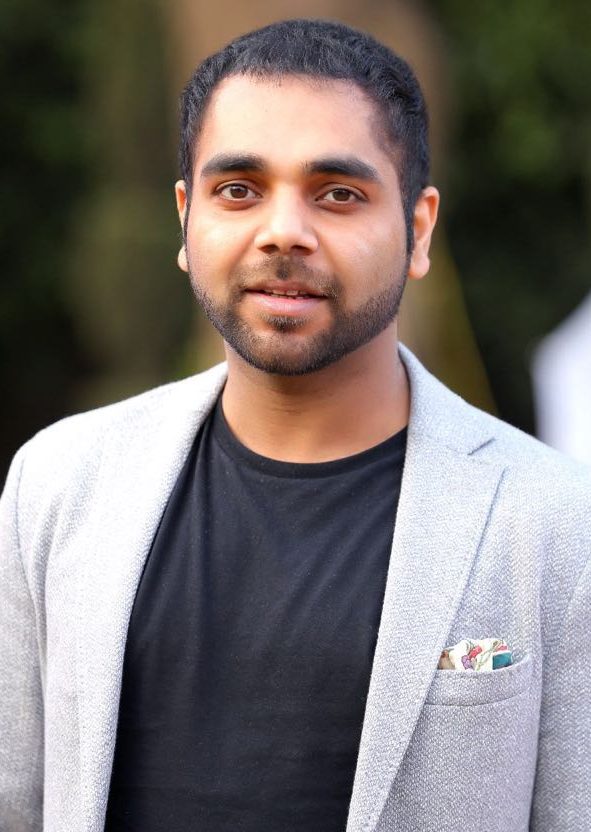 "The industry has consciously moved towards advanced distinct flavours and tastes as well as addition of nutrient-rich elements to burger fillings. The aim of any good food maker is always to take his product to a wider audience. To this end, Bonn has been precipitating the advent of high quality and diverse flavoured meals at prices that are fair to the indulgent experience and in sizes that are affordable to every class of consumers. Our new Piri Piri and chipotle flavoured Americana Style Burgers aim to regale our patrons with a visual, aromatic and perfection beyond the world of the ordinary".
Also Read : Punjab's Favourite tourist Spot Kikar Lodge now becoming a favourite to shoot Punjabi music videos
The burgers buns used at LA Americana are freshly baked in-house and supplied to stores every day, that gives edge to our burgers in terms of freshness & taste as compared to other QSR's, says Mr Amrinder Singh, Director, Bonn Group of Industries.
The global market for quick service meals is expected to reach USD 617.6 billion, growing at a CAGR of 4.4%, by the end of 2019 according to a study by Transparency Market Research. This trend is sustained by the fact that societies are increasingly engaged in hectic lifestyles combining extensive work periods with lower inclinations to cook at home. This is true for both developing and developed markets. New food delivery techniques and technologies and menu-based differentiations have been the key growth drivers for this industry. While the Indian fast food eatery market was valued at Rs 9,125 crore in 2016 and which is expected to rise to approximately Rs 25,000 crore by 2021.