TRA Research, a part of the Comniscient Group, and also the publishers of the Brand Trust Report, has organised the Trust Conference 2017, for the second year in a row, themed around "Building Brands to Last", on 18th August, 2017, at the ITC Maratha, Mumbai. The Conference is an important business event exclusively for CXOs of various brands who have the potential to transform the brand world and make an impact through the decisions they take.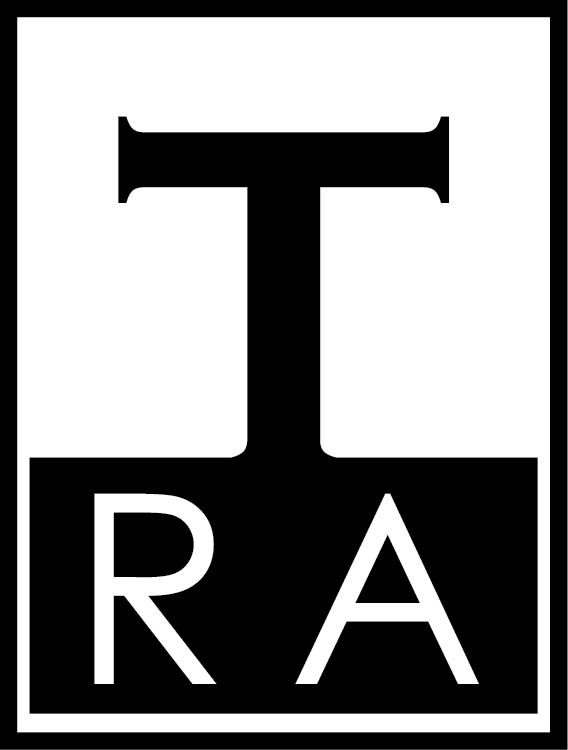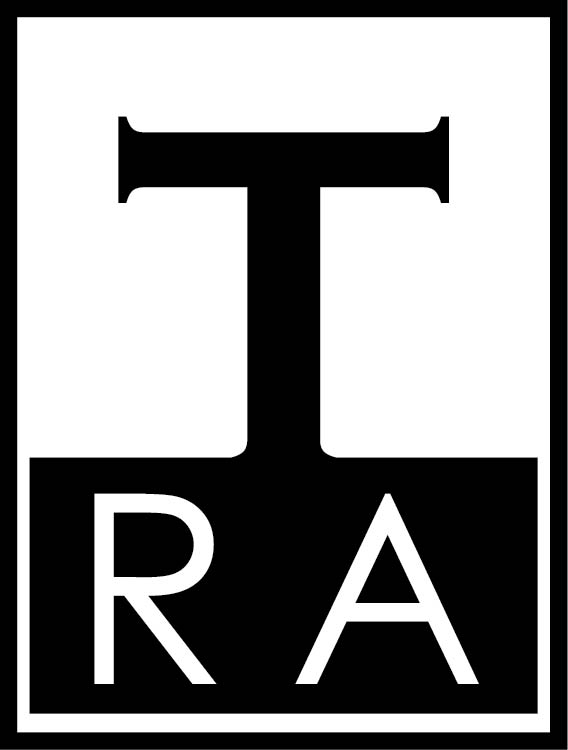 Industry stalwarts who will discuss and debate the issue to thresh out the importance of Brand Trust include Abhishek Lodha (MD, Lodha Group), Sandeep Murthy (Partner, Lightbox), Ashish Bhasin (Chairman & CEO South Asia, Dentsu Aegis Network), A. Vaidheesh (VP South Asia & MD, India GSK Pharmaceutical), Viral Jani (Head of Entertainment & TV Partnerships, Twitter India), Aditya Kanthy(Group MD, DDB Mudra) and Shashi Sinha (CEO, Laqshya Hyderabad Airport Media (LHAMPL), Laqshya Media Group).
"Brand Trust is the most important item in the marketer's arsenal, especially in times when we have an information overload and source credibility issues. The Trust Conference 2017 is an important platform for brands to revitalize the complex topic of Brand Trust, which is an ever-persistent issue today. We hope that the event will enable active participation among industry leaders of myriad backgrounds and help them in their Trust voyage. The Conference last year generated a good exchange of ideas with over 180 CXOs who attended the event," said N. Chandramouli, CEO, TRA Research.