Brilliance World School organized a party for the Grandparents of the school students , in order to honour and appreciate their contribution to the overall growth of children. The presence of grandparents at home leads to gestures of sharing & caring for  children who are brought up in a very happy environment.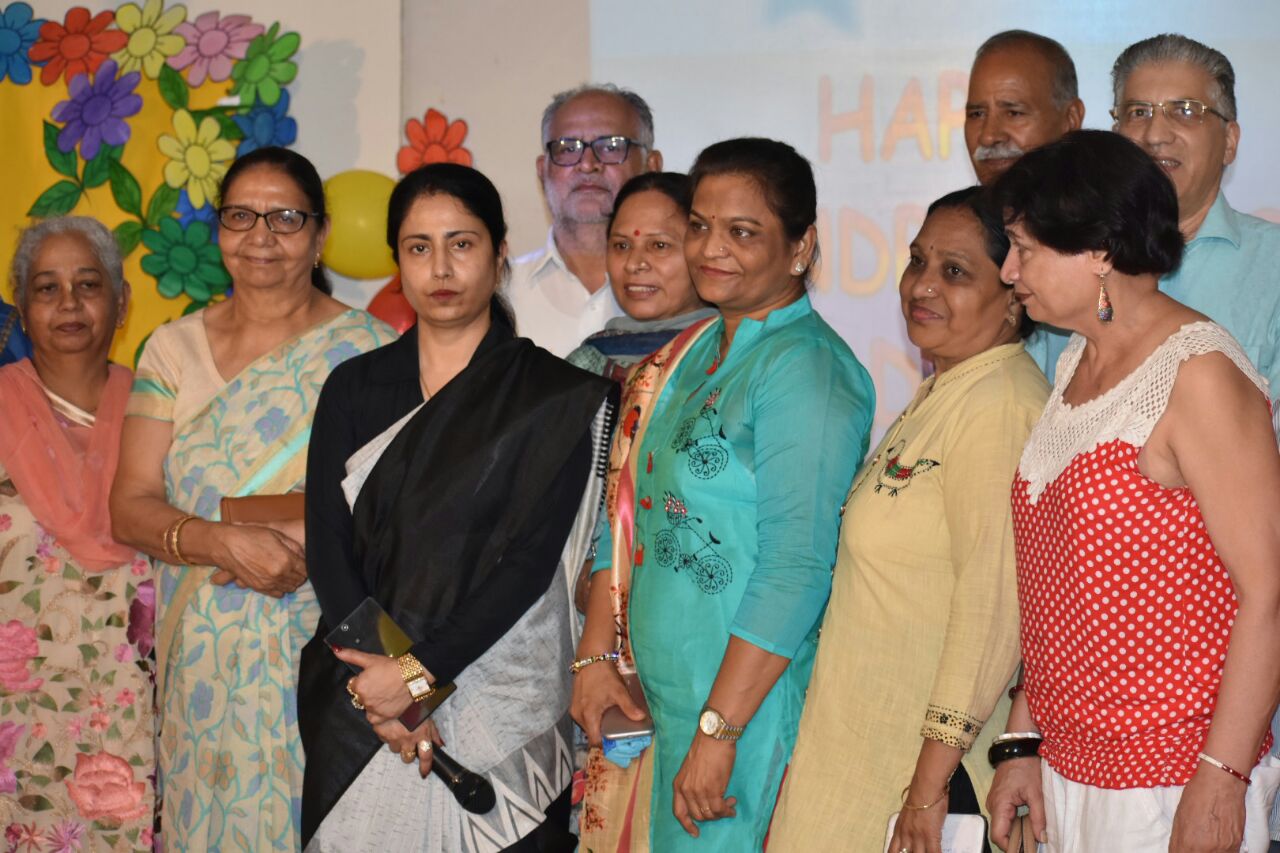 "At school,  we are trying to inculcate values like tolerance,  and diligence but we see that it becomes a natural attribute when children are being looked after by grandparents , apart from parents " said Niranjana Chatterjee, Principal. The veterans  shared memories, played Antakshari, and other games.
The celebration was an attempt to recognize them as individuals for one day, because they are generally confined to their overall family concerns.