Brilliance World School, Sec 12, bid farewell to the outgoing class X and XII. All the students from both the classes were present during the function. Apart from this, the Principal, Chairman and all the members of staff  also graced the occasion with their presence.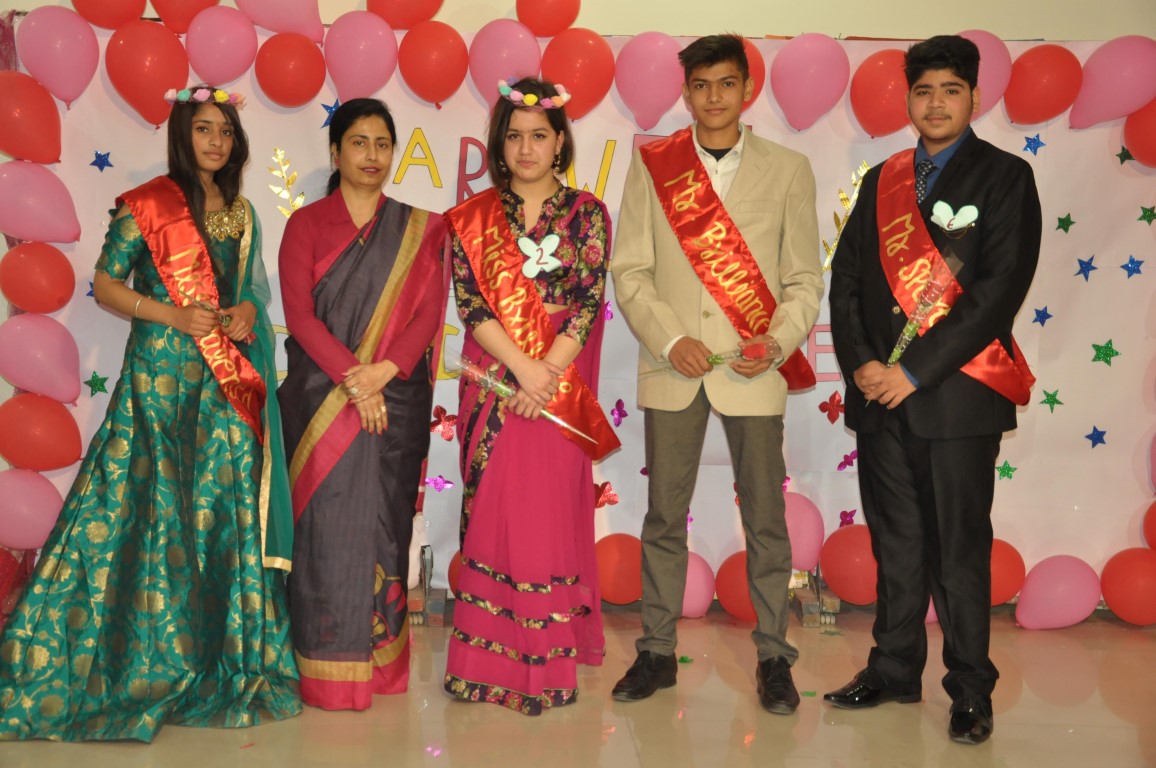 An energetic Bhangra performance was also presented by the students. The main attraction of the function was presentation of titles to the students. In total, four titles were given: Mr. Brilliance, Miss Brilliance, Miss Talented and Mr. Sporting. The titles of Mr. and Miss Farewell were grabbed by Sudhir and Akshiti. Shikha was given the Miss talented title while Mr. Sporting title went to Lakshay. The criterion for selection of winners was based on performances by students and their answers to some witty questions. Teachers were also given some titles.
Everyone got a bit emotional with the speeches and vote of thanks presented to the school and teachers by the students of outgoing classes
Principal Niranjana Chatterjee said, "The occasion was a mix of feelings of both pride as well as tears. The school will miss all the outgoing students, the farewell was an occasion in which we all wished the  outgoing batch success in their future endeavors." The Chairman, Mr. Sham  Sunder also wished good luck to the students.
The function came to an end with students capturing memories of the day in form of photographs and wishing each other a bright future ahead.