newznew (Chandigarh) : The students of the British School, Sec  44  visited the Sai Temple in Sec 29 and donated woolen caps, socks and gloves to the needy. The students of classes IV to VIII participated in this event.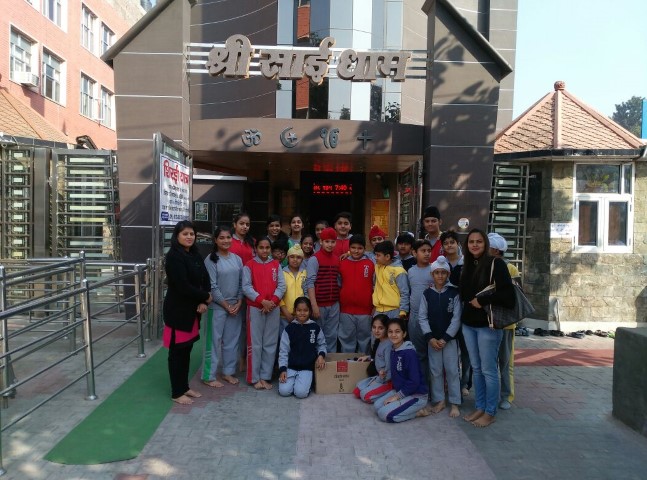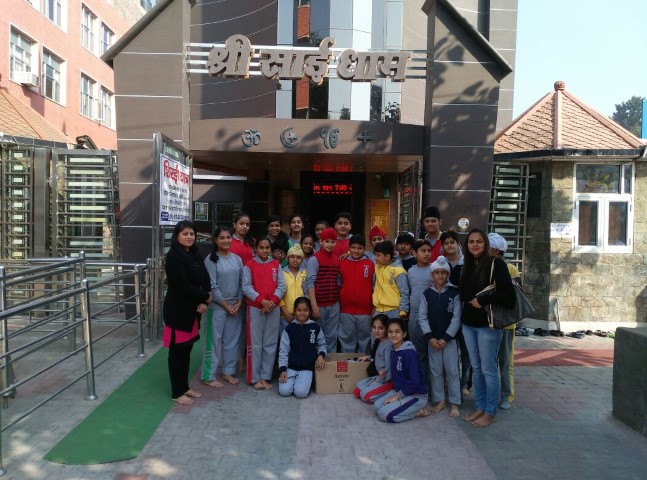 "The idea was to take them to Sai temple for not only paying obeisance but also to make them understand the problems being faced by the underprivileged members of our society. The students were taught the value of sharing through the visit." Said Mona Shri Sethi, Principal.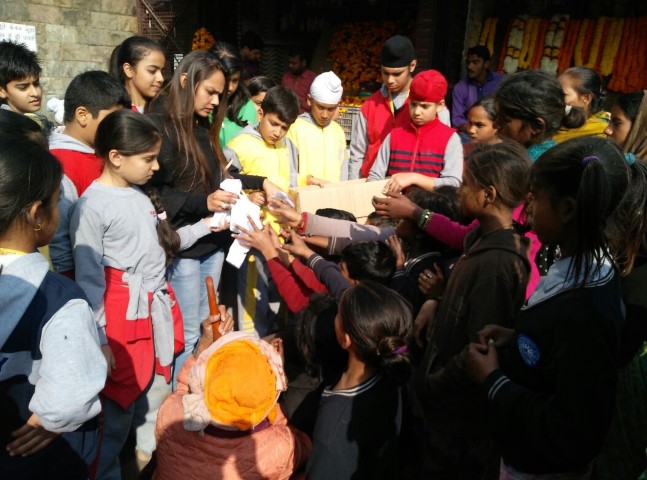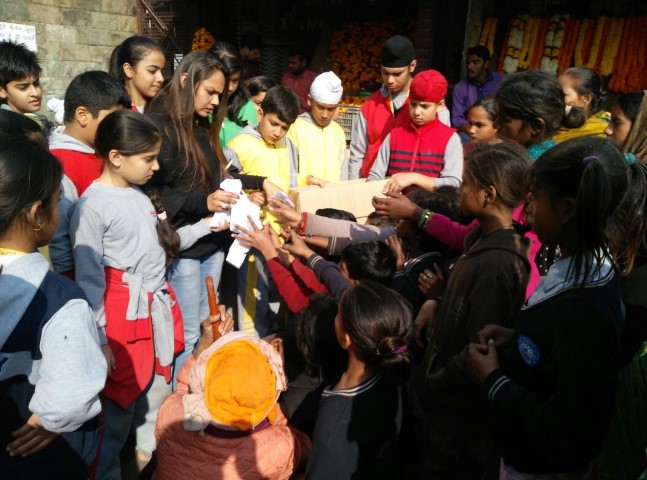 Prior to the trip to the Temple students played a friendly inter- house foot ball match to ignite the feelings of unity and oneness among them.