BTEUP result 2017, UPBTE result has been announced by UPBTE for even semester exams conducted earlier this year. Board of Technical Education (BTE), Uttar Pradesh declared the result of it's even semester examinations conducted during May 2017 on Wednesday evening and the UPBTE result 2017 can now be accessed online at www.bteup.ac.in by the students.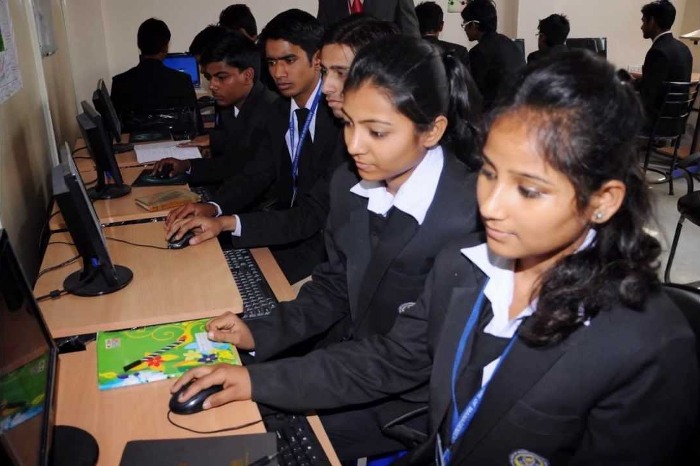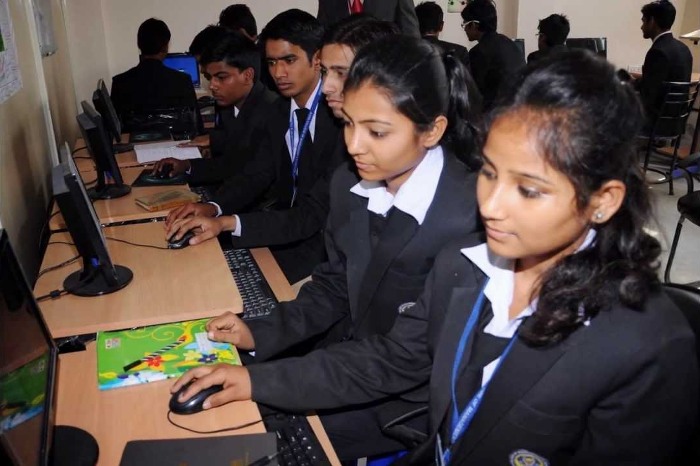 The results were supposed to be out days ago, however just like previous times, delays marred the declaration here too. Wait ended for around 1.80 lakh students today. The exams were conducted by the Board in May, while the result was initially scheduled to be announced on 25th July.
Shortly after the conclusion of BTEUP even semester exams, the evaluation process of answer scripts started from the second week of June at 24 centers. The Board informed that the evaluation work was completed by the first week of July and currently, the Board is busy with uploading the marks obtained by the students in the prescribed format. Uttar Pradesh Board of Technical Education had earlier fixed 25th July as the date for announcement of BTEUP Polytechnic result 2017, but as the uploading work was still going on, the result date was pushed to 31st July.
The Uttar Pradesh Board of Technical Education (UPBTE) deals with preparing the curriculum of technical education being followed by its affiliated institutions. The affiliated colleges offers Diploma courses in numerous engineering and non-engineering trades including Mechanical Engineering, Civil Engineering, Electrical Engineering, Electronics Engineering, Computer Science, Information Technology, Textile, Printing, etc. The Board had conducted the even semester examination for its courses in the month of May this year, while the results are still awaited by over 1.8 lakh students.
To pass a particular semester exam, the students are required to score minimum 45% marks in Theory and Practical subjects. For final year (6th Semester) students, the marks scored by the students in final exams are added to the marks of 1st year (1st + 2nd Semester) and 2nd year (3rd + 4th Semester). The marks obtained by the students in 1st year are given 30% weightage, while the marks in 2nd year are given 70% weightage while preparing the final year result. BTEUP had already announced the odd semester results on 18th March.