NewZNew (New Delhi) : BUZZAY fashion STUDIO by designer Ajay Sinha & BUZY has launched its new line that is inspired from the lifestyle of gypsies. News addition in the label of "BUZZAY"  is not merely a collection but a reflection of bohemian spirit in style that is imbued with contemporary cuts and fashion finess.Designer has brought alive the vibrancy, grandeur and  flamboyance of gypsy culture  by dedicating the new line to vibrant culture & tradition.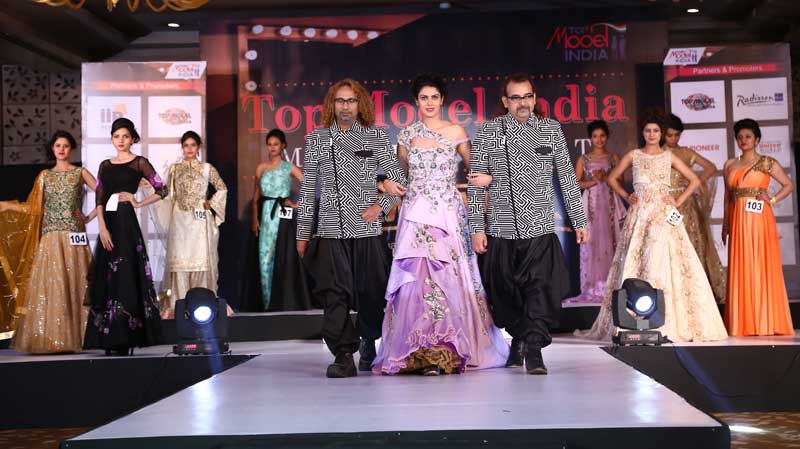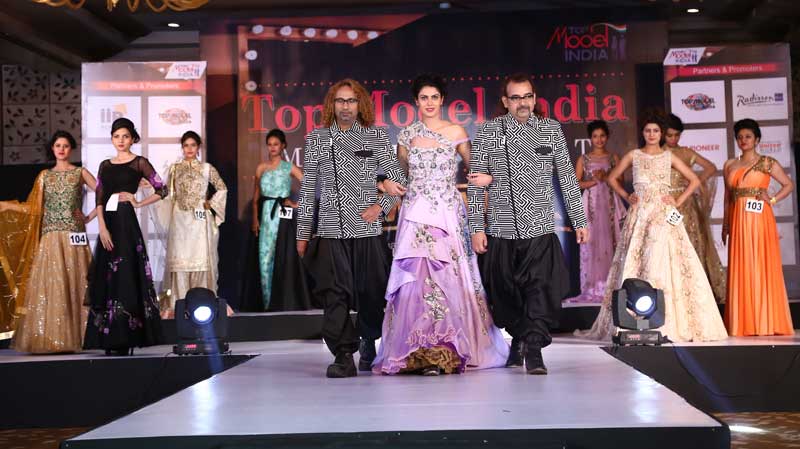 The new collection revolves around the sartorial traits of gypsies and highlights the classy cuts with modern silhouettes. Collection is a celebration of  vibrant colors and rich textures. True to the spirit ensembles are vibrant, feminine and bohemian and add to the glamour and free spiritedness. Gypsy collection is influenced from indo African parts , keeping in mind a cultured , exotic and playful woman.
Gypsy collection is fashioned for the fashion forward woman whilst retaining global fashion trends. Summer line by BUZZAY is interwoven with sophistication of the rich fabrics, classy cuts , vibrant hues with  embellishments of beads , pearls sequins and patchwork, Designer has used a mix of mirror work with antique sequins and stunning shades to bring forth a gypsy look in his creations, without shrugging off the rusticity of the gypsy culture  which is the mainstay of the collection.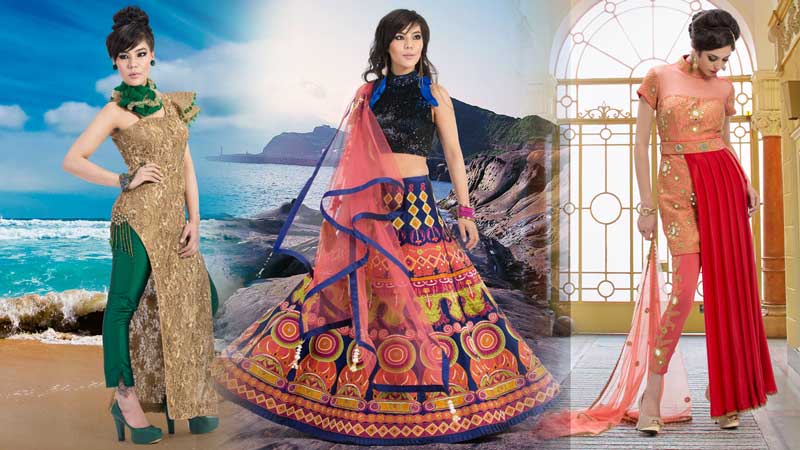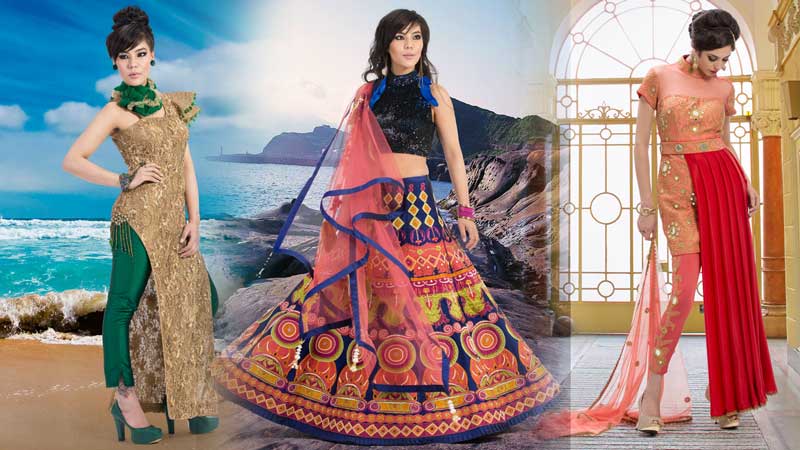 Like his previous collection even this time round he has played well with the fabrics,cuts and colours This time  raw silk, tafata silk has  caught his fancy and he has carried out  the same in preponderance of his pieces and has taken them to the level of Magnum opus which speaks volume. The work on coral duppata, cape is quite alluring and stunning. The multicolored ensembles with coral dupattas, stunning capes add extra value and class.