CPT result dec 2017 has been declared now. Although ICAI had said in a notice this noon that CPT result will be out at 8 pm, the good news came 2 hours early. Link is given below, good luck to you guys.
ICAI has delayed the announcement of CPT Result 2017. The results will be announced later in the evening at around 8 pm, the information has been updated by ICAI on its official portal.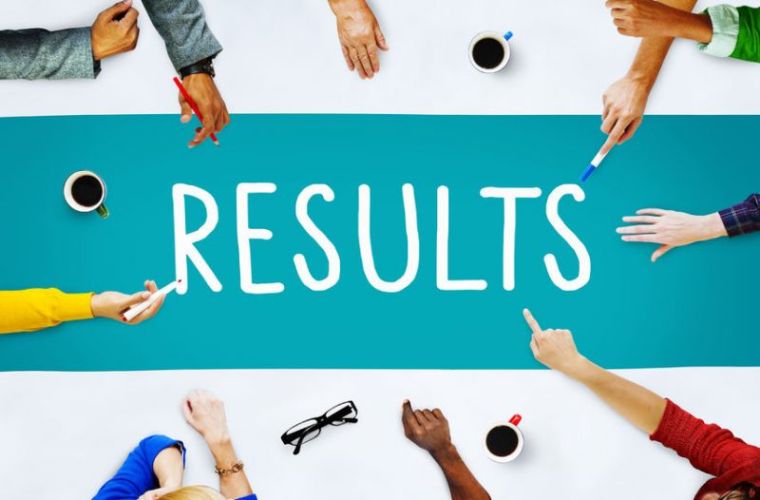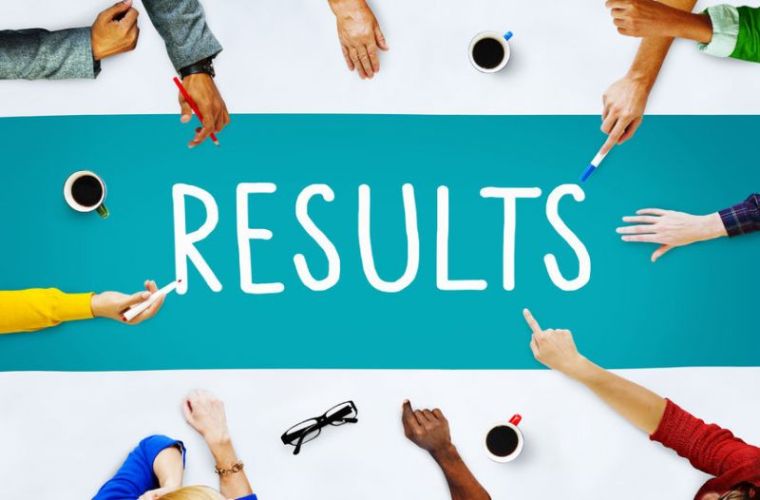 CA CPT result 2017 will be declared today for over 1 lakh students who took the Common Proficiency Test held in December last year. ICAI had conducted the CA CPT examination on December 17 at 191 centers in India along with 5 abroad test centers. ICAI is also announcing the CA Final result today.
Institute of Chartered Accountants of India (ICAI) has already announced the date for CPT results. The results are tentatively scheduled for announcement at 2 pm today, however, the students may take a note that CPT result 2017 may get declared before 2 pm. ICAI has, multiple times, declared the results much before the set time and this might get a repeat this time too. The official time for CA CPT result is 2 pm.
ICAI had conducted the CPT Dec 2017 examination at 191 centers in India and five centers at abroad – Abu Dhabi, Doha, Dubai, Kathmandu, and Muscat. Expectedly, around 85 thousand candidates appeared for the CPT exam. CPT paper comprised of 4 sections and only those students who score minimum 30% marks in each section and minimum 50% marks in aggregate will be declared CPT pass. The qualified students will be eligible to register for the next level in Chartered Accountancy course – CA Integrated Professional Competency Course (CA IPCC).
CPT result will be made available within few hours at these official websites: icaiexam.icai.org, caresults.icai.org, and icai.nic.in. The students will have to use their 6-digit roll number to check CPT results from the official website. The candidates securing 70% and above marks will be declared to have passed with Distinction and the same will be mentioned in the result card. The result card will be out within 10 days of the result.
Considering the past CPT exams, the number of students taking CPT exam follow a similar pattern – gradually decreasing number of exam takers and more takers for June exam against December exam. In June 2016, 107058 students took CPT exam and 41,727 were declared pass, thus resulting in 38.98 pass percentage. The figure dropped to 70,321 students in December 2016 exam, while 46.44% of them (32,658) passed the exam. In June 2017 exam, 36,028 students passed the exam out of 88,916 who took the exam.
CPT exam pattern is set to be changed from the next exam scheduled to be held in May 2018. The paper is expected to have subjective questions, in addition to the multiple choice questions. The declaration of ranks in respect of CPT exam was already discontinued by ICAI two years back.
CA CPT Dec 2017 result- check here.