Cafe Delhi Heights makes its way to Dildar Shehar Chandigarh: Known as "The City Beautiful" where people live larger than life, has become the centre stage for an exciting quirkiness.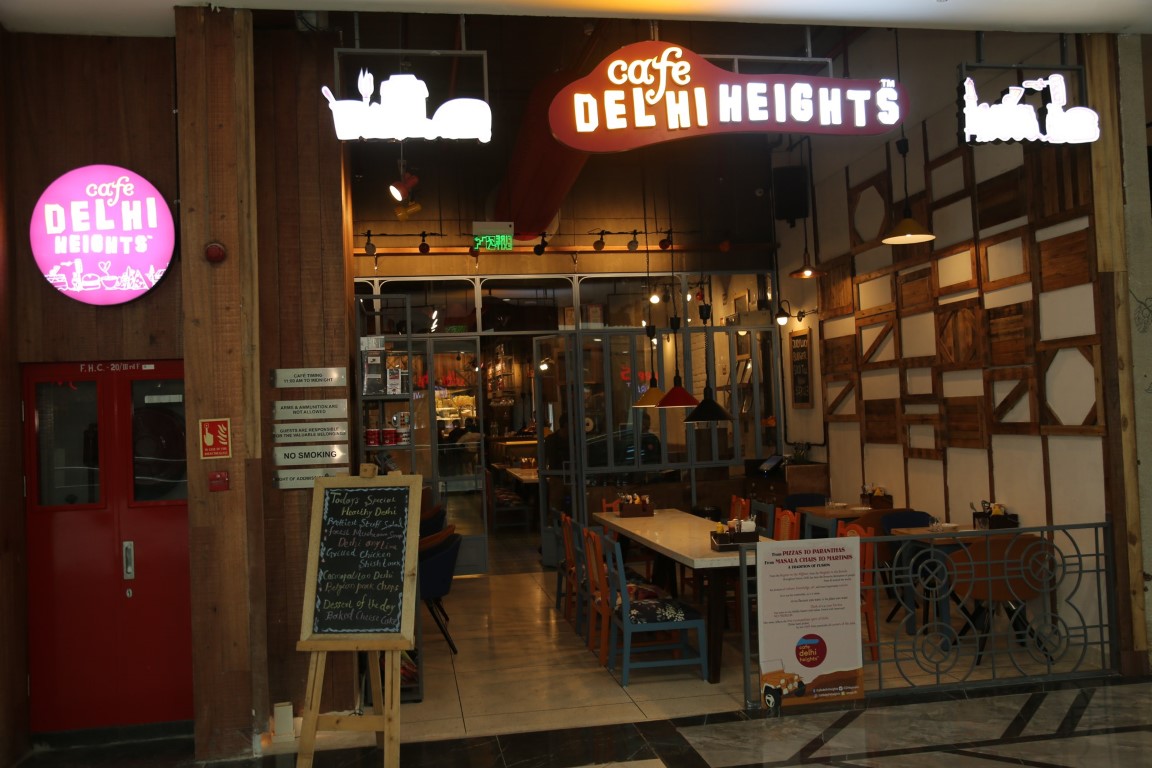 Delhi's high-spirited café, Café Delhi Heights that fills the lives of foodies, painting their plates with colourful cuisines has opened at one of the hottest cultural hubs of Chandigarh "The Elante mall".
Spreading the love and celebrating the city joyswith its cafes at the best of the locations in the capital, Cafe Delhi Heights is now spinning some awesomeness for the Punjabis at Chandigarh.
Mr. Vikrant Batra, Owner, Cafe Delhi Heights says, "theall-day casual neighbourhood café, makes one forget the sorrows of the busy city life with a quirky yet comfortable, warm, loving and vibrant ambiance. A multi desirable menu with richness and diversity bonded well with flavours of our history, savours the tongue with light hearted moments and conversations. With the addition of the sixth sense of "Humour", Cafe Delhi Heights offers an array of fabulously innovative and classical preparations that leave each of the five senses tingling with joy!
Interiors at Cafe Delhi Heights are simple, chic yet modern. With white walls, wooden décor and blue & orange upholstery, the café's look and feel is comfortable and casual.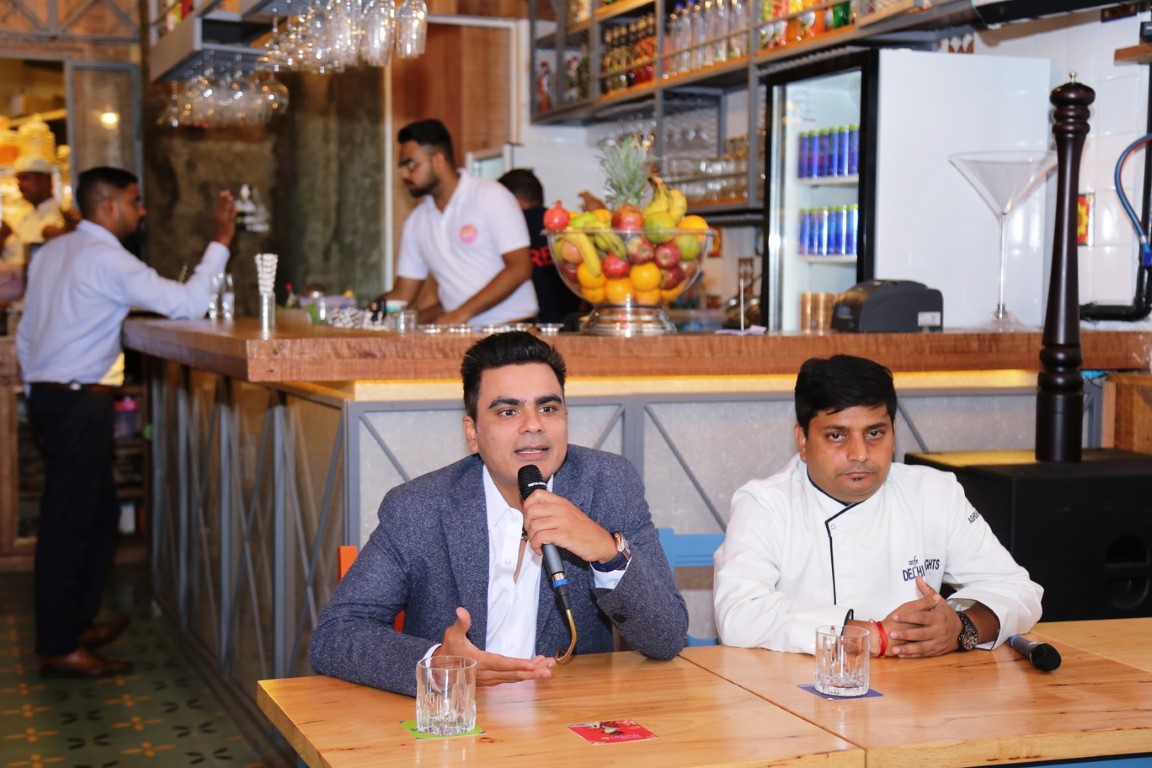 From long white tables for community get togethers to chilled out unwinding seating for friends and office catch-ups to romantic booth style tables with flowing white curtains & LCD's for a cosy and special affair, "the ambiance at CDH gives its guests a larger than life experience". A long bar that pours deliciously stirred mocktails and a live kitchen that spells magic with its satiable offerings adds to the ambience.
The menu is a culinary atlas leaving one relishing every kind of cuisine, in the form of a hearty-breakfast to a mouth-watering lunch and lush dinners to palatable appetizers and divine and toothsome desserts. Each of our dish reflects our personal twists and flavours.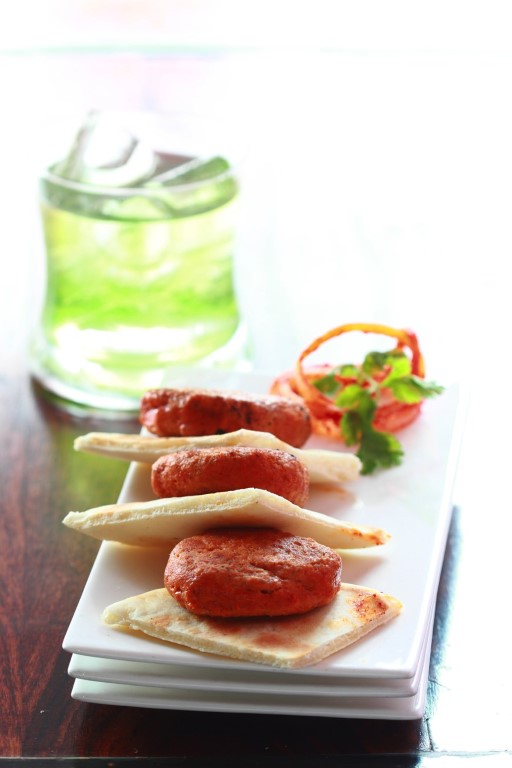 Cafe Delhi Heights offers an array of fabulously innovative and classic preparations with the biggest and humongous portions for epicureans. With a legendary Juicy Lucy Burger which recently completed the sale of more than 3 lakh burgers to the Mom's buttered chicken tikka masala, Eggs Benedict our way to Panzanella salad and ISBT Makhnimaggi. From Hearty Best Gourmet Cheese platter to the exotic cold cuts, Rajasthani Lal Mass to the Italian Pizza Al Ajillo, Ratatouille, Pasta Alfredo to Herbed Vegetable grilled sandwiches for the continental lover. Serving Thai delight Khow Suey and pan Asian specials ranging from Pan fried noodles with Chilli bean to Grilled sole and Chicken breast for grills, Cafe Delhi Heights serves American, Asian, Chinese, Indian desi and more.
With great music, along with a set of fun and quirky table games, Café Delhi Heights is a happy place for any mood at any time of the day. With the most lively and happy go lucky café crew, a visit to Café Delhi Heights is a wholesome experience.
After spreading our SaddiDilli spirit successfully in Delhi NCR, Pune, Mumbai & now in Chandigarh with 22 outlets, CDH is on an expansion spree and is all set to serve a tantalizing experience to everyone.