Chocolates are gone, sweets are back as festive favorites at Gopal's Sweets: A few years back, a time came when people preferred chocolates over traditional Indian sweets to greet their loved ones during festival season.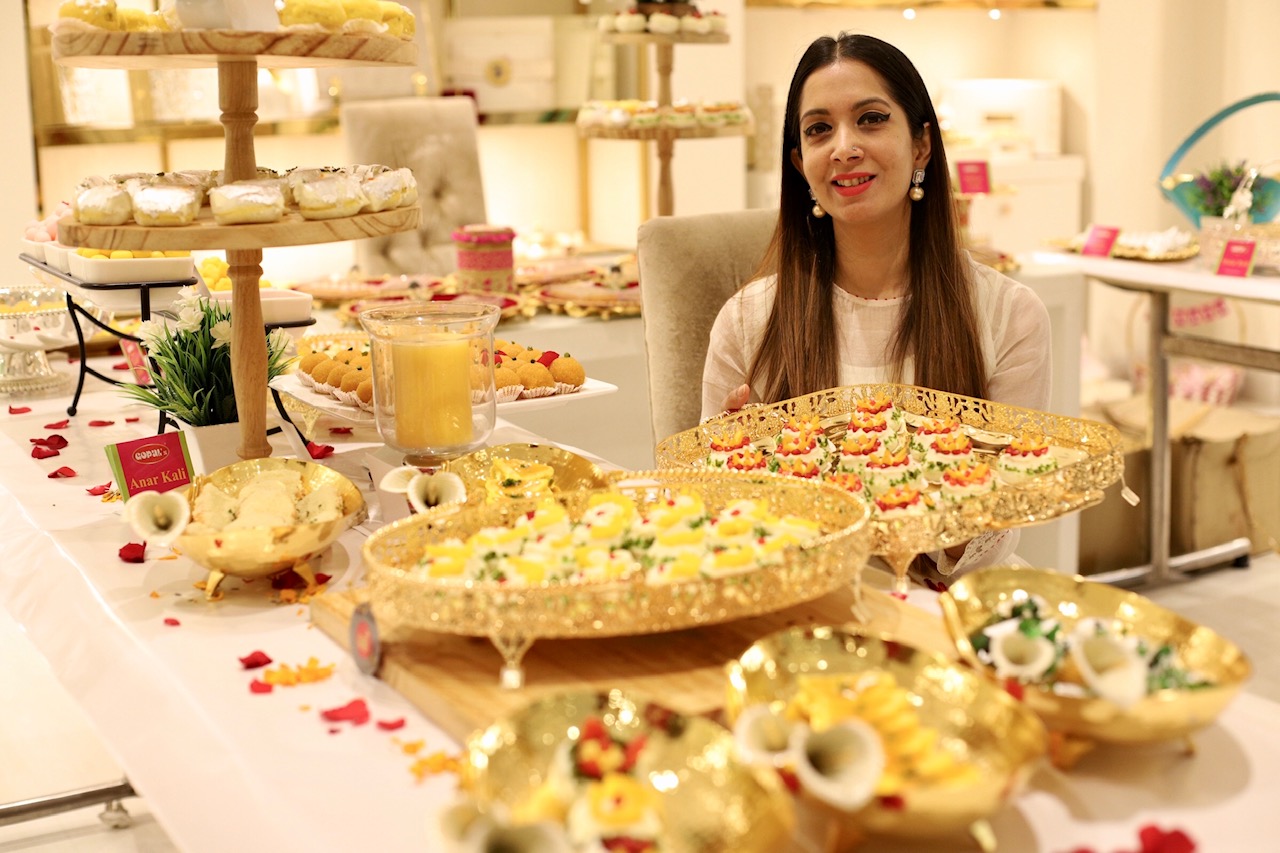 Well, the sweetness of tradition is back now and Indian sweets are people's favourite yet again.
Be it Rakhi special Petha or Khurmani (Kesar Rasgulla), Bengali sweets or the Marwari sweets, the demand for Indian sweets has become as it used to be a few years back.
During the Rakhi Festival celebrations, Bhavna Singh, Director of Gopal's Sweets Chandigarh, gave a sneak peek into all the Rakhi special sweets available on the platter.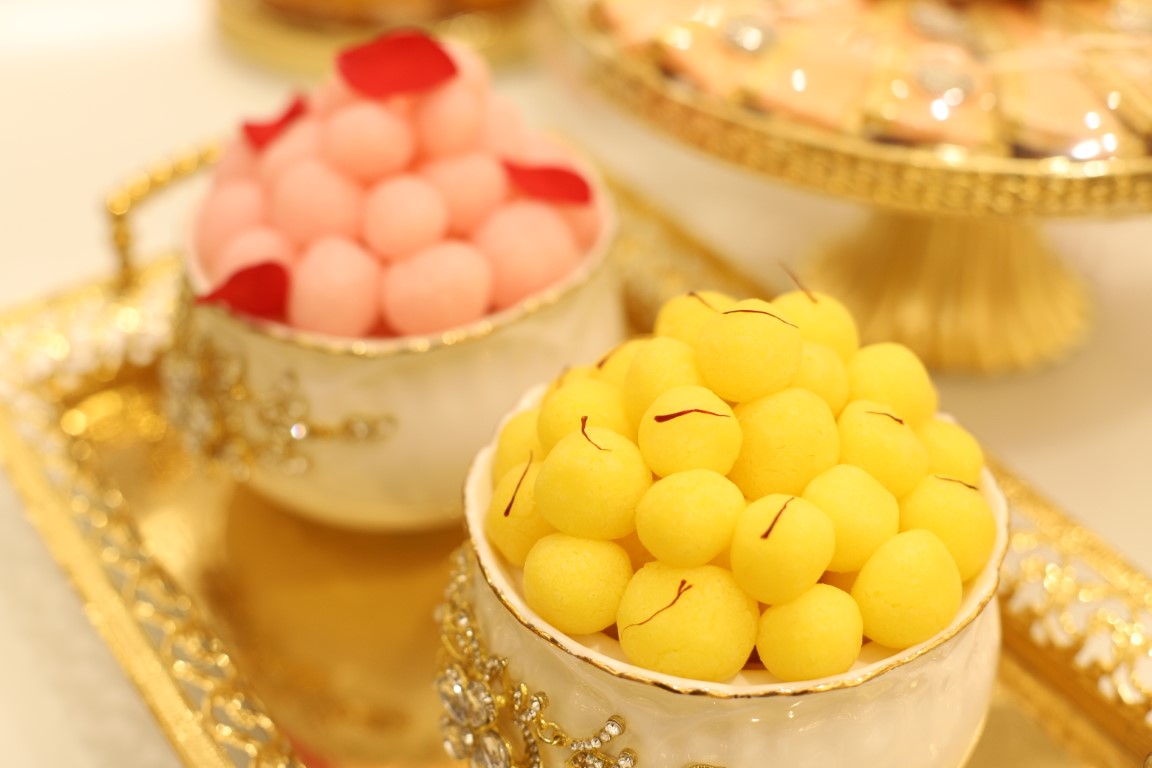 Said Maninder, "The idea behind coming up with this Rakhi Festival is to begin the festival season with sweetness. If I talk about the time a few years back, people stopped preferring sweets and chocolates were dominating the sweet part of our festivals. However, it is no more the same. Unlike that time, people are now celebrating their festival times with different varieties of Indian traditional sweets especially laddoos. So, keeping that in mind, this Rakhi, we have also tried to introduce as many different varieties of our traditional mithai as possible." 
A wide range of Bengali sweets are available for Rakshabandhan, which are pretty much in demand among people for a while now. There is a special Rakhi Bhog, which is specially prepared for this festival. Apart from this, there are forever Bengali sweets like Malai Roll, Pakija. Marwadi Laddus of Rajasthan are also very popular.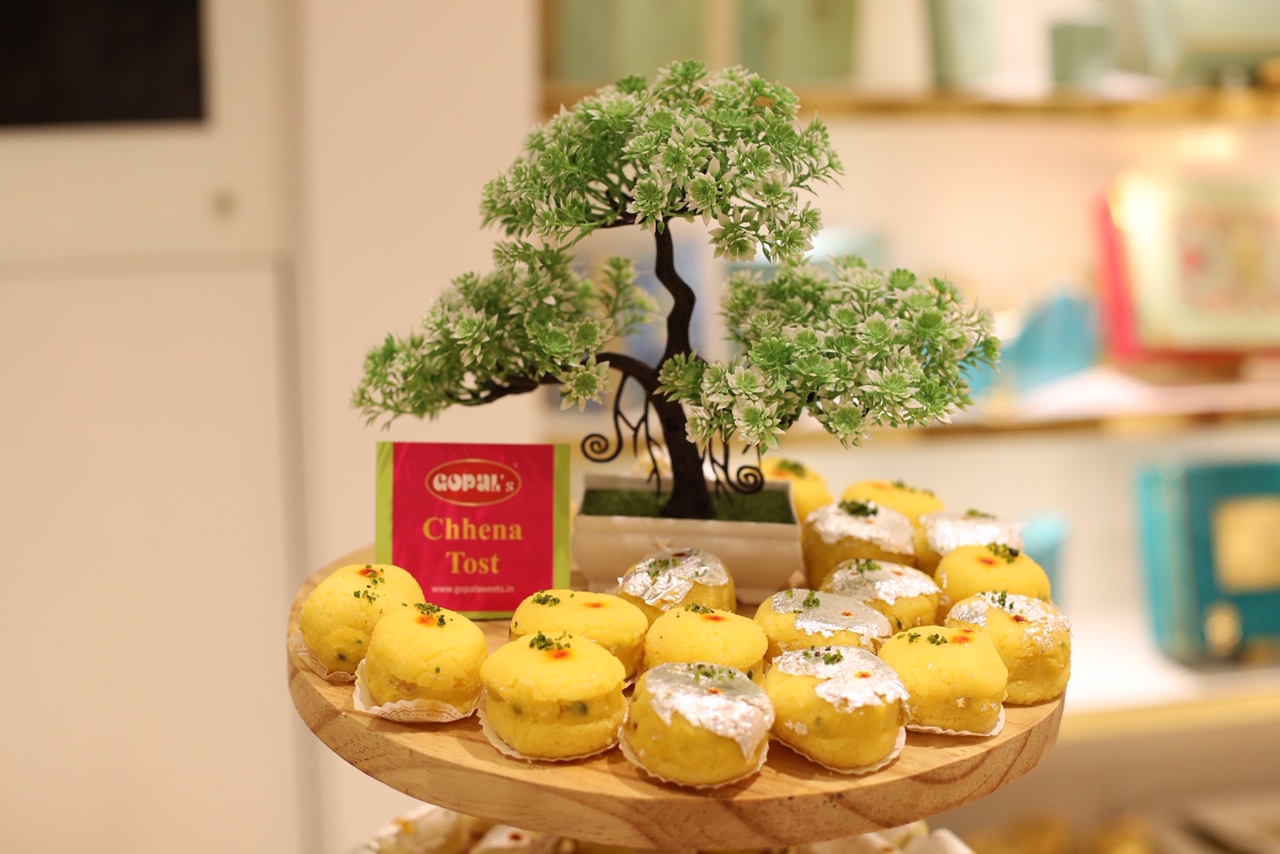 In such a situation, we have also prepared it for Rakshabandhan. For those who like Petha, we have a range of two types of penetration. One plane petha and the other kevda petha. In it, you will get the taste of strawberries, saffron, pistachios.
Chocolates no more a trendy sweet
Meanwhile, Bhavna said that the trend of Indian traditional sweets has increased in weddings and festivals these days. Chocolate and sweets made from it were special a while back.
But now people have returned to Traditional Sweet Laddu and other traditional sweets due to their tradition. In Gopal Sweets, you can also prepare your thali in a customized way. You can add your favorite sweets to it. You can add your favorite sweets to it. A thali will consist of four types of sweets and a rakhi.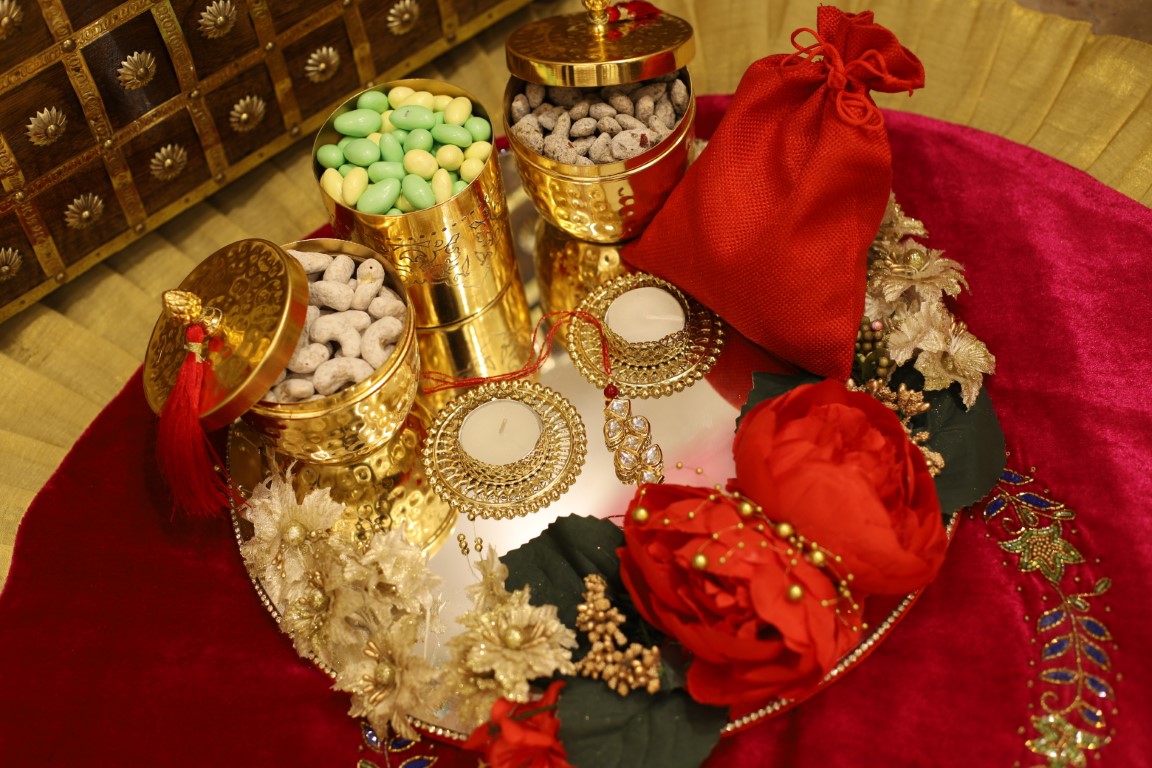 This will especially be decorated with Gotapatti in Golden color. Its price will be from Rs 800 to 1200.