This partnership aims to provide world-class training to IELTS aspirants in Punjab
Cambridge University Press (CUP), world's leading ELT Publisher, today, announced its partnership with Raffles Educity to enrich IELTS learning ecosystem in Punjab. Raffles joins Cambridge's IELTS Partnership Program as a 'Platinum Partner', under which it will use Cambridge Official IELTS Preparation Material and avail CUP's highly recommended value-added services for IELTS coaching.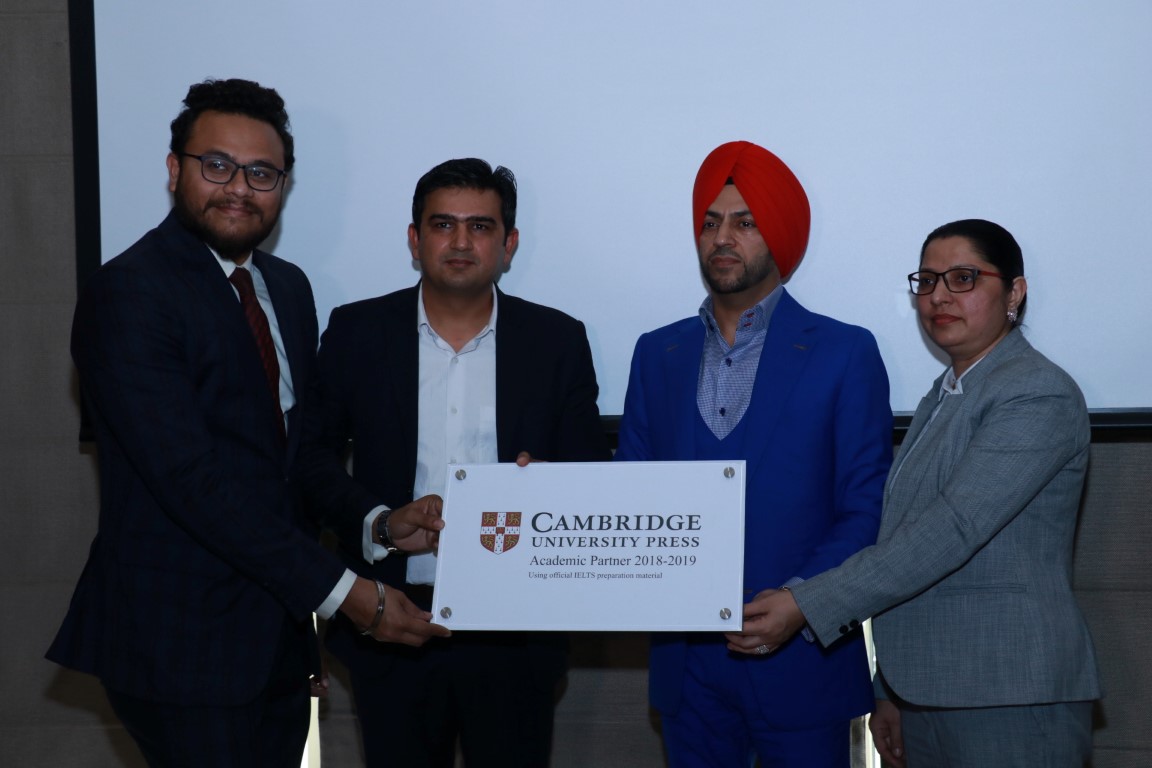 The partnership – in line with CUP's vision to deliver high-quality study material and raise international teaching standards in India through partnerships and collaborations – will help students prepare and excel in a more focused and well researched manner. Raffles presently has centers in Chandigarh, Ludhiana, Jalandhar and Bhatinda.
Speaking about the partnership, Mr. Amit Baveja, Vice President and Business Head – ELT, Cambridge University Press India said, "We have attained outstanding results in India across our focus states for English Language training through collaborating with our partners. Punjab is a key market as far as IELTS is concerned. There is a growing need in this space for quality study material and teaching standards. In this scenario, our partnership with Raffles Educity couldn't have come at a better time. This collaboration will help us create a high quality teaching and learning ecosystem and help the aspiring students to achieve their goals." 
Commenting on the partnership, Mr. Swaran Singh Sandhu, Managing Director, Raffles Educity, said, "We are committed to harnessing the power of English language skills to reform education in Punjab and make our youth future-ready with the essential skills. Cambridge University Press' expertise in this area makes them an ideal partner for our transformational initiatives. Apart from the ability to communicate with the language itself and create connections with a wider range of the world's population, our students will have access to a vast range of authentic material. We look forward to a long- term association with CUP."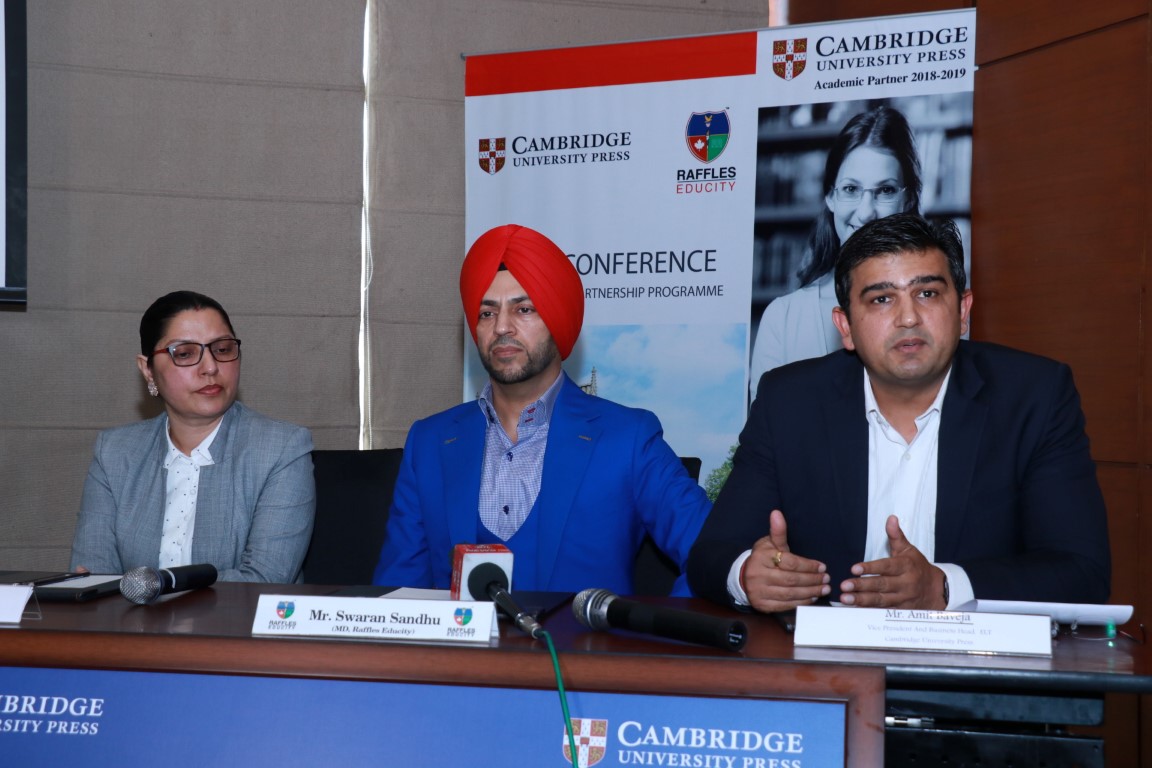 Under its Partnership Program, CUP supports coaching institutes with a range of teacher resources, teacher development programmes, and marketing and promotional material, making sure students get the best chance of success with IELTS. The study material offered by CUP is internationally recognised and curated by Cambridge IELTS experts. The materials are informed by exclusive research insights into real candidates' exam performance. Vocabulary is precisely targeted to CEFR-level using the cutting-edge English Profile resource.