Every year lakhs of CAT aspirants prepare for the strenuous entrance exam to secure a seat in the prestigious IIMs. Getting 100 percentile is a dream come true for most CAT aspirants and this dream has become a reality for Meet Agarwal. Like every MBA candidate, Meet Agarwal also aimed for the IIMs. He is an inspiration to all the aspiring minds planning to appear for CAT 2018.
He belongs to the diamond city of Surat and has a family business of textiles export which Meet wants to expand in future. Meet had a fair idea about his score as he had verified his answers with the official CAT answer key which was released by the convening IIM. He had expected 99.9 percentile but scoring a perfect 100 was a very pleasant surprise for this young boy.
Meet is also a student of Chartered Accountancy and has secured fifth position in the country in CA-Common Proficiency Test examination and is currently pursuing his final year of Bachelor of Commerce from a college in Surat. Meet has also topped in CBSE class XII examination with a 97.2% in Gujarat.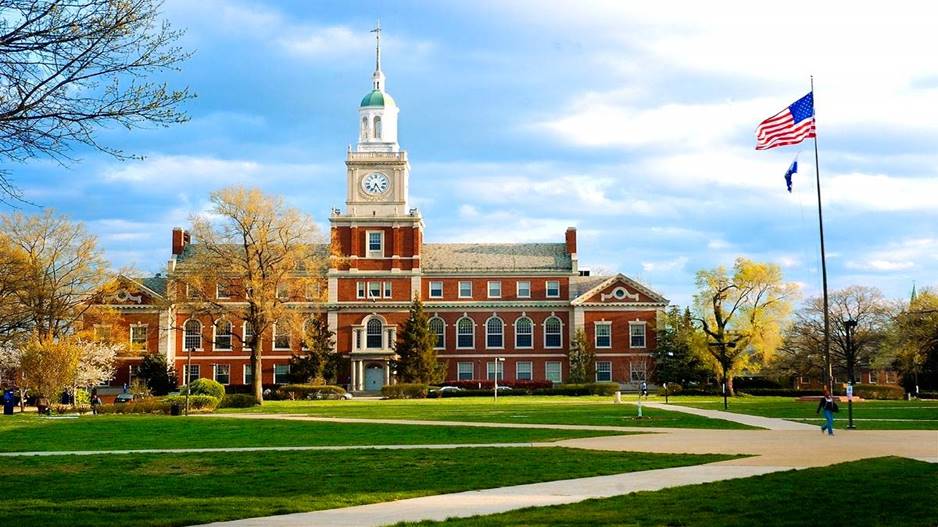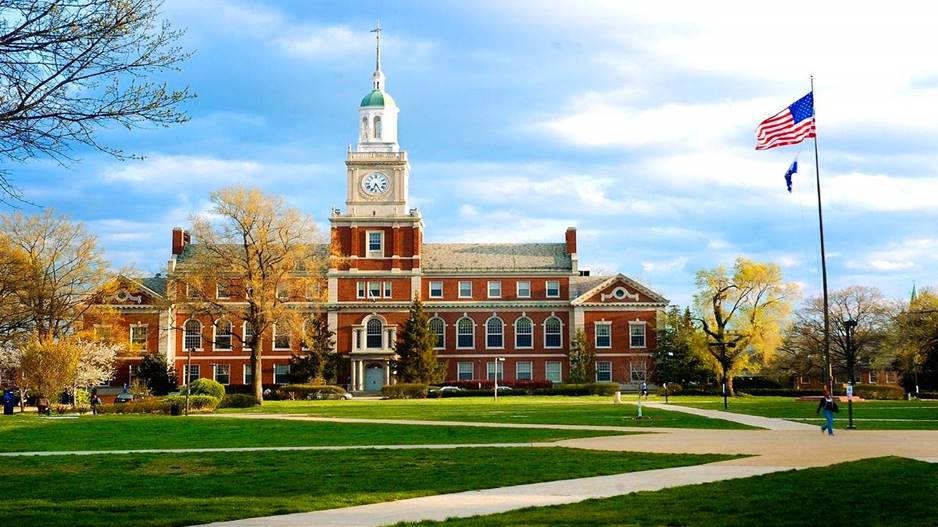 Meet could score good marks due to months of preparation and regular practice of online tests. According to Meet, "Any student can score good marks if he or she works with focus and dedication." IIM Ahmedabad was always Meet's target and he had started preparing for its interview and other rounds even before CAT result was declared. Being in the final year of B.Com and pursuing CA course, Meet was always clear that he had to become a business tycoon in future.
He never aimed for high salary packages and was determined to follow his passion. This was the main reason why Meet Aggarwal was focused on joining IIM Ahmedabad because its incubation center is doing very well and it possesses all the characteristics which a perfect B-school should have to nurture future entrepreneurs.
Meet's Preparation Strategy
Meet had joined a coaching institute in Surat itself and gave one year to himself for CAT preparations. His suggestion to future CAT aspirants is to take as many mock tests as possible as they help to form a strategy as to how to score well in the final CAT exam. He had enrolled in a couple of mock test series conducted by coaching institutes and had taken nearly 80 mock tests! But, this stage came when only two months were left for the final CAT exam.
In the first six months of his preparation, Meet Agarwal focused on revision, clearing basics and brushing up weaker areas of the CAT syllabus. Data Interpretation and Logical Reasoning sections were pain points for Meet but he did not let that come in his way of scoring a perfect 100. He gave time to this section and thoroughly practiced different kinds of questions which were probable in the exam. Verbal ability section was easiest for Meet. Very smartly he had given time to article -ship and CA along with CAT preparations. Rather than studying from books or study materials, Meet Agarwal had taken mock tests and continuously modified his strategy according to the analysis of the tests.
See What Meet Dreams to Achieve
Meet will be the second person from his family to join an IIM. His sister has also got a management degree from IIM Udaipur and has a start-up of her own. Next exam which Meet wants to crack is the GMAT as he aspires to be a Harvard Graduate. This young boy is set to be an entrepreneur who not only has an inclination for business but who also knows how to prepare a strong foundation before start-up.
It has never been all books and no play for Meet and there is a long list of extra-curricular activities where he has been actively involved. His name features in the Limca Book of records for performing 47 musical instruments in seven minutes at the age of 11. Once at school he had also performed Bharatnatyam on roller. He has won many skating competitions at national level at a very young age and has also participated in under-14 chess competitions at Asian Games and Commonwealth Games. Meet Aggarwal has led the Gujarat team as a captain in the table tennis tournaments and represented the state at the national level.