A technologically advanced, all new version of Mahindra's App based digital advisory platform for farmers
Mahindra Agri Solutions Limited (MASL), a wholly-owned subsidiary of Mahindra & Mahindra Ltd., today announced the launch of MyAgriGuru2.0, a technologically advanced, all new version of its popular App based digital advisory platform for farmers.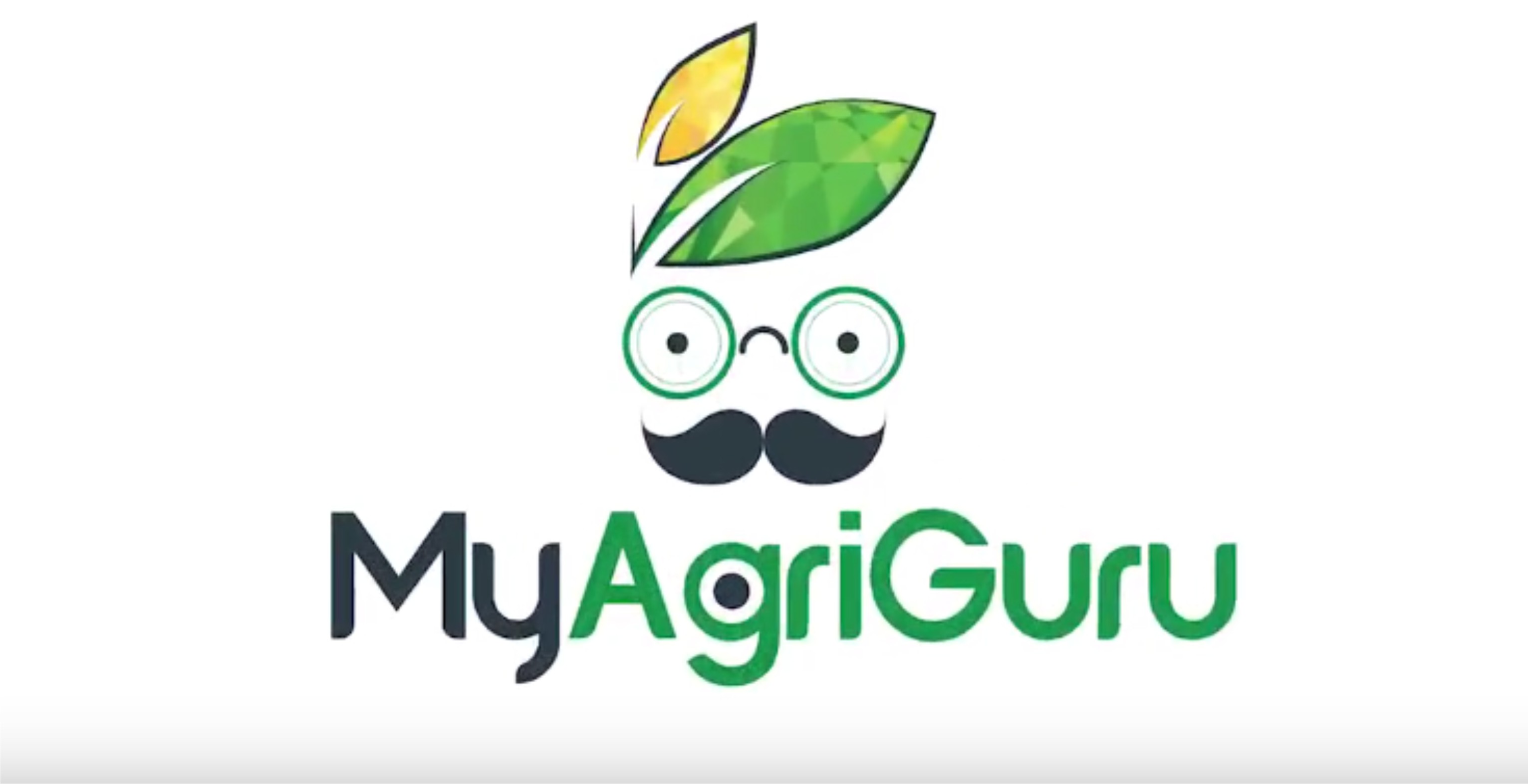 The new version deploys technological interventions to create a personalized user experience that is bolstered through advanced solutions that utilise a ChatBot. MyAgriGuru2.0 is an upgrade over the original version with respect to the following:
Personalisation – The App will now be customized for each user depending on the geographical location and the kind of crops one cultivates. The interface will be designed as per the user profile, giving farmers all the relevant information they need upfront, thus building a convenient and intuitive platform for engagement.
ChatBot– A ChatBot is a sophisticated technological intervention that leverages Voice Recognition and Machine Learning to provide instant solutions to farmer queries. It significantly reduces the overall query redressal time, making the App highly efficient. This service can be accessed under the 'AskMe' icon on the home screen of the App. The farmer can interact with the Bot by either typing or speaking a question. Currently, the Bot is trained to address queries related to sugarcane cultivation.
Launched in February 2017, MyAgriGuru is India's first comprehensive digital advisory platform that offers a two way communication between farmers and agri experts. Unlike most other Apps, MyAgriGuru ensures that farmer queries and concerns are aptly addressed by experts on a real time basis.
The other differentiating aspect of MyAgriGuru is its Demand driven content generation. The App analyses the numerous discussions that are regularly held amongst the user community and accordingly, identifies topics of interest and concern to farmers. This insightful analysis is deployed to generate knowledge based articles and thus, ensures that the most pervasive issues and challenges are addressed upfront.
The MyAgriGuru2.0 app can be downloaded from the Google Play Store on android phones. Currently available in English and Hindi, the App will shortly be offered in Marathi as well.
Please use the following hashtag for social media updates: #MyAgriGuru