~Campus Q405 is a one-of-its-Kind Quad-Core processor powered phone in the 3k range~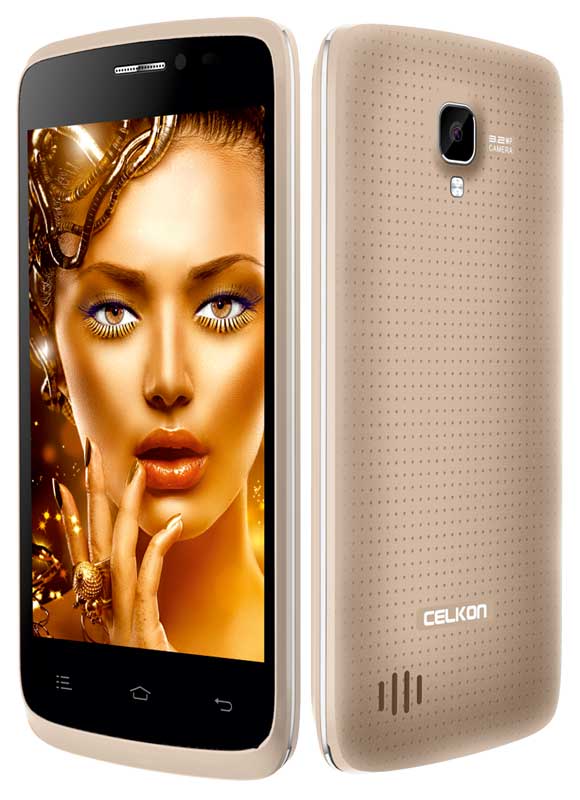 NewZNew (Chandigarh) : Celkon Mobiles (www.celkonmobiles.com), one of the leading Indian mobile brands; today launched the new Campus Q405. Celkon aims to bring high-end features a single model which costs just as much as a feature phone. Smartphones have changed the way people interact and have enabled people to connect better with their loved ones. It is a part of Celkon's initiative to make such stylish and feature rich smart phones accessible to all income groups. The new Campus Q405 is a delightful QuadCore phone launched in association with Snapdeal.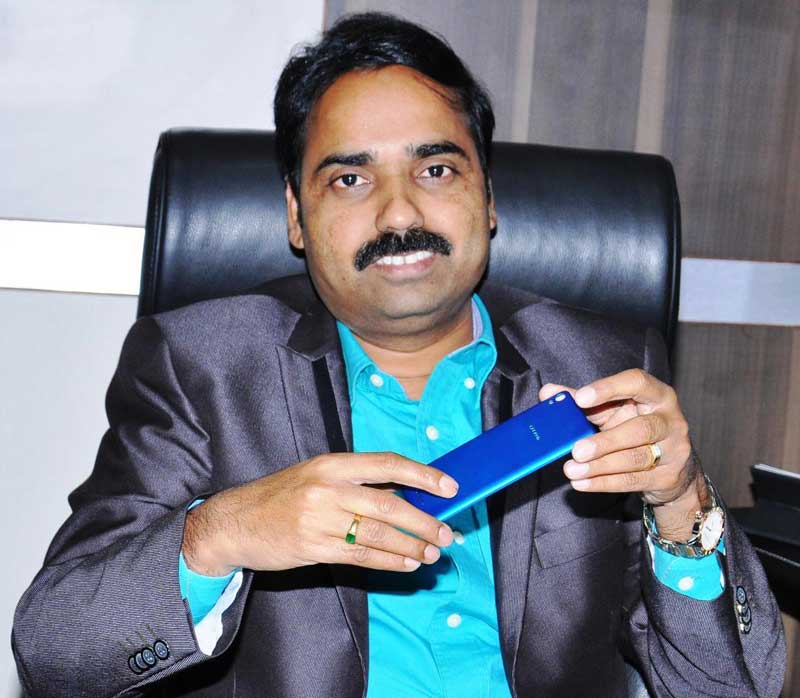 Campus Q405 is dual SIM model powered by a 1.2 GHz quad-core processor. The phone features 3G video calling and wi-fi making it the most efficient and stylish but pocket friendly smart phone. The highlight of the model is the inbuilt SwiftKey which makes texting and typing ultra fast. Campus Q405 comes with a 4" WVGA Display for extra sharp images and videos. The model is backed by a 1500mAh Lithium Ion battery. Campus Q405 also has a GPS in-built for easy navigation and has an expandable memory up to 32GB. The model comes with a 3.2 MP rear camera with flash and a 1.3 Mp front camera for video calling and colorful selfies. Celkon innovatively bundles features available in mid-range phones at an entry level price of just Rs 3199/-. Campus Q405 will be available exclusively on Snapdeal from 21st May 2015 12:00 pm onwards.
Commenting on the launch, Mr. Y Guru Chairman and Managing Director – Celkon Mobiles, said "We are once again innovating with our latest offering Campus Q405 with a one-of-its kind proposition. Having launched many offerings for the retail market, we are launching Q405 exclusively for the e-tail market. We aim to bring forth a smart phone for every individual's need and the new Q405 is a step in this direction. We have many such exciting offerings lined up for the year to help us cross the 1 million phones a month mark."
Mr. Eric Collins, SwiftKey's Head, Distribution and Revenue, said, "We are delighted to be launching on Celkon's flagship smartphone, Campus Q405, and to be bringing our technology to so many more users in India. The keyboard is core to the smart phone experience and SwiftKey's mission is to make it easy for everyone to type and communicate on mobile. We believe India is the most exciting and dynamic markets in the world right now so it is great to partner with industry innovators."
Celkon has recently launched a slew of exciting models for the retail market. The company is set to launch many more offerings this year.  India being its biggest market, Celkon is present in 13 countries across the globe.