CGC Jhanjeri holds welcome party for freshers: A befitting welcome was formally conveyed by the management, staff and senior students of CGC Jhanjeri to the entire freshers.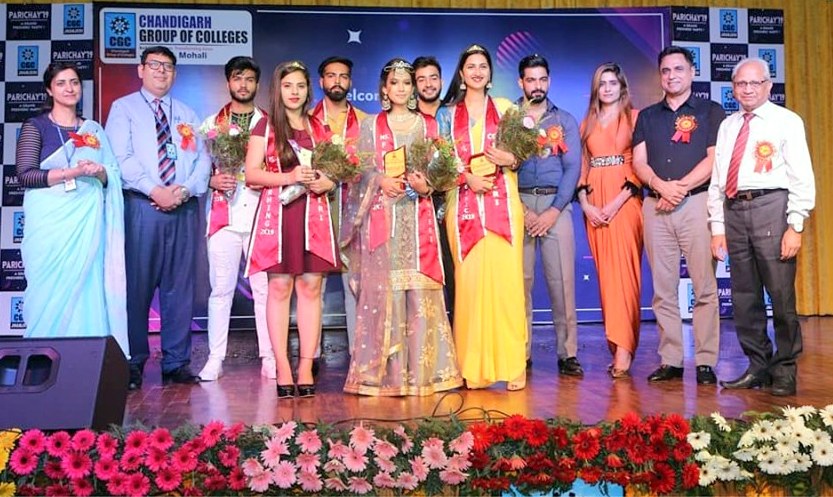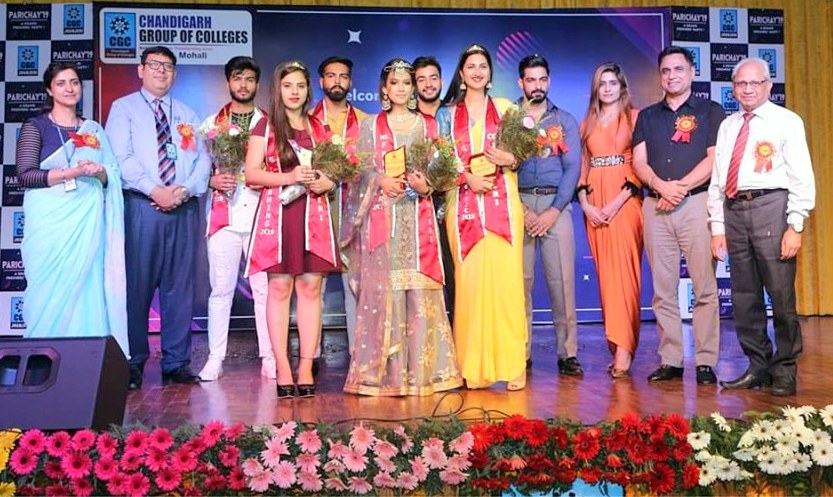 Atul Soni, PPS, DSP, Fatehgarh Sahib was the Chief Guest while Muskan Mehta, Actress & Model and Raman Singh, Actor & Model were the Guests of Honour, who also acted as the judges for the Fashion Show.
The entire function was celebrated with great enthusiasm. The college is known for having students not only from Punjab but also from all the neighbouring states. The most beautiful part of this function was that the students of all the states took active part in various presentations.
As such various dances  included Bihari dance , Rajasthani Dance, Gujrati Dance, Natti of Himachal Predesh, Haryanvi Dance and  of course the gidda and Bhangra of Punjab. In addition of this, other dances which impressed the audience tremendously were couple Fusion Dance, Western Dance by Stunners and a novel lazy dance.
Apart from dances, other items included a religious song, solo singing, group singing and a lovely skit. Modelling rounds proved to be the highlight of the function. Ashwani was selected as Mr. Fresher whereas Ms. Fresher was Aishwarya, Mr. Handsome was  Rahul and  Ms. Charming was Muskan, Best Personality  was Ashish, & Shaguna was Ms Photogenic .
Speaking on the occasion,  Rashpal Singh Dhaliwal, President CGC said that the students are being welcomed to the family of CGC not only on this day but CGC Jhanjeri will continue welcoming them throughout their life, even after they pass out from here. Dr. G.D Bansal, Director General said that the real strength of CGC lies in its students. As such the college will not leave any stone unturned in converting all their dreams into reality.