Chai Sutta Bar opens at Sector 36, Chandigarh with various Flavour: 3 youngsters startup new vision in 2017 now 26 outlets in India next in Dubai and muscat.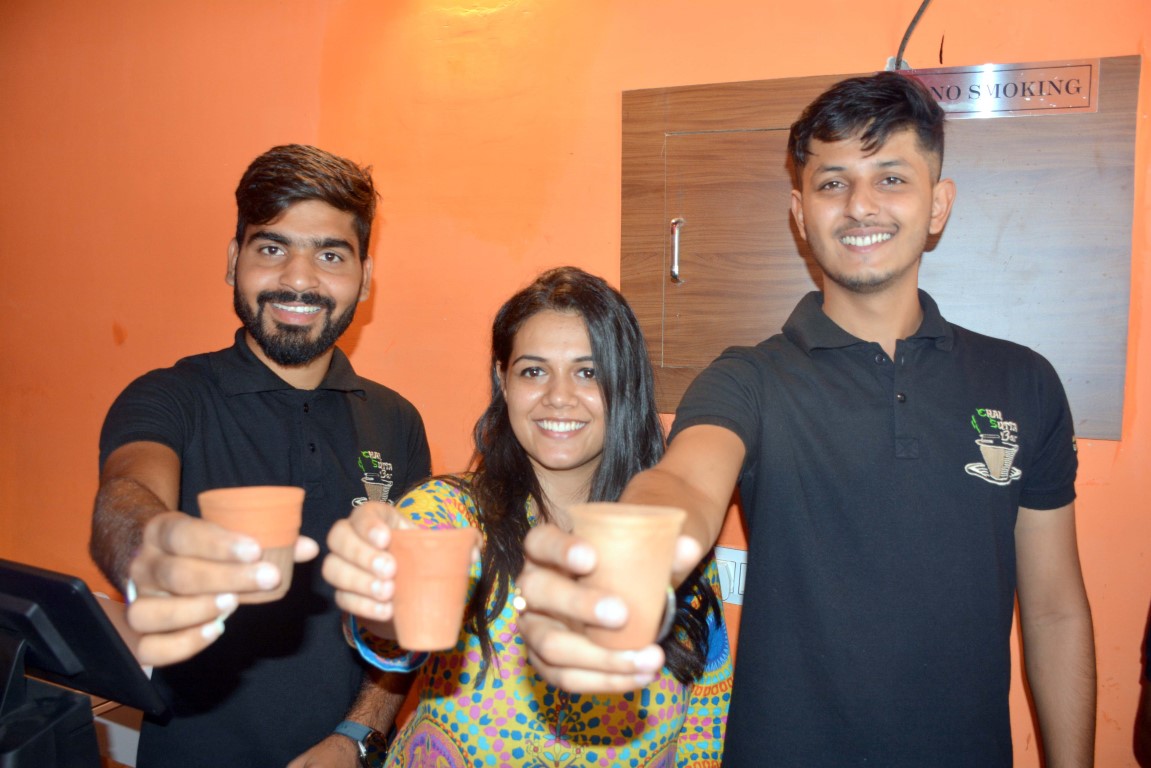 Chai sutta bar which is famous for serving hygienic herbal products with hygienic since 2017 now opened at Chandigarh. Currently operating at successfully 25 locations across the country serves freshly brewed tea coffee and a lot more while bringing back the nostalgia of good old days.
The fact is that the guests are served herbal products that can enjoy the taste along it being healthy at the same time.
The ambience is no less than a bar but products are served with very nominal price with the highest quality of taste. The specialty of chai sutta bar is strong adrak ki chai and hot masala tea.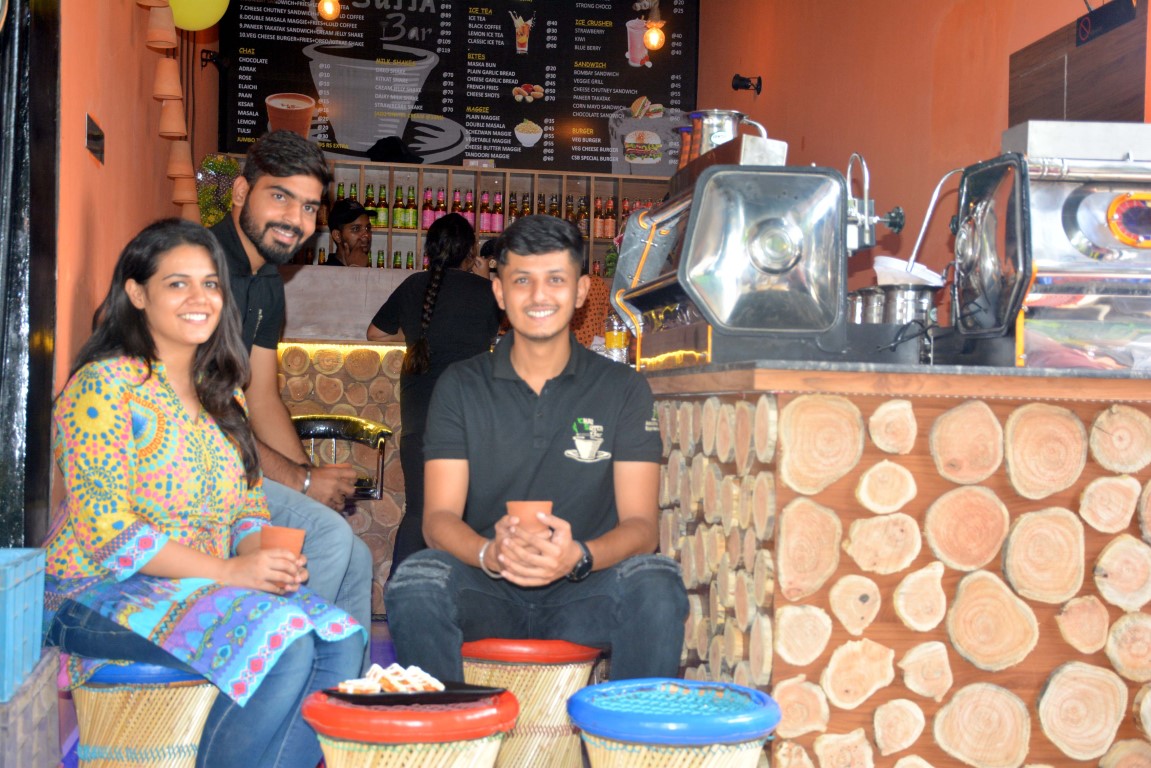 Evergreen kulhad chai has undergone through flavorful reinvention where combinations like paan chai rose chai chocolate chai and Irani chai is available. some more flavors are added to make this rainy season a hit in the city.