Chainlink (LINK) Approaching Decision Time, According to Crypto Analyst Benjamin Cowen: Chainlink (LINK) is starting to regain important levels it needs to recover after a rough 2021, according to crypto analyst Benjamin Cowen.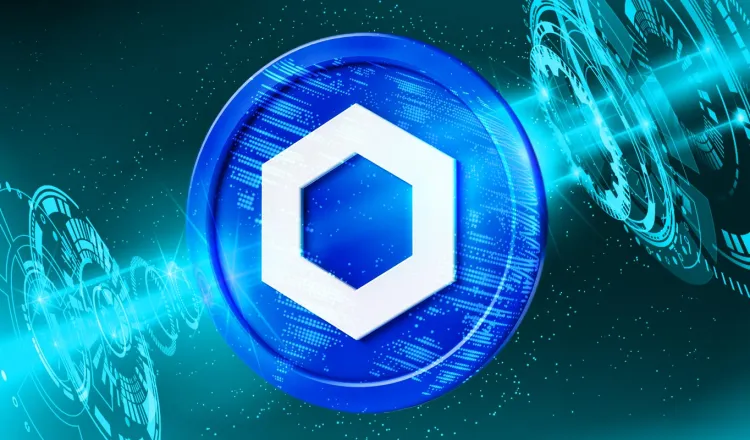 Cowen tells his 680,000 YouTube subscribers that traders should pay attention to whether LINK is above or below its "bull market support band," a technical indicator that's a combination of the 20-week simple moving average (SMA) and the 21-week exponential moving average (EMA).
Chainlink's bull market support band on Tuesday ranged from $25 to $26.40, according to the analyst. LINK surpassed that level on Wednesday and is trading at $26.43 at time of writing.
LINK is a cryptocurrency designed to incentivize the use of Chainlink's oracle network which connects smart contracts and allows any blockchain to access real-world data.
Cowen notes that LINK's valuation against Ethereum (ETH) has tanked since August 2020. The analyst predicts Chainlink can "claw its way out of this brutal downtrend" against ETH, as long as it cracks the LINK/ETH bull market support band.
"The key thing to watch is can it break the bull market support band?
Can it break that and at least stop the bleeding? I mean go sideways at the very least.
Just stop the bleeding and show that the opportunity cost of it is not too high."