Revealed her excitement of her very first project – BA Pass  2  releasing on

September 15
When young director Shahdab Khan and producer Narender Singh looking for a talent to act in a lead role of BA Pass -2 (sequel of BA Pass -1, a hit in year 2014), representing the spirit of youth, their  search eventually ends at a Chandigarh based college going girl 18 year Kritika Sachdeva who later justified her character. Kritika all set for making a mark in Bollywood as she was in town on the onset of her very first project which is scheduled to be released on September 15. She has done her education fom Banyan Tree School and MCM DAV College. Kritika, now 21 is so much inclined for movies that she asides offer from Star TV and SAB TV.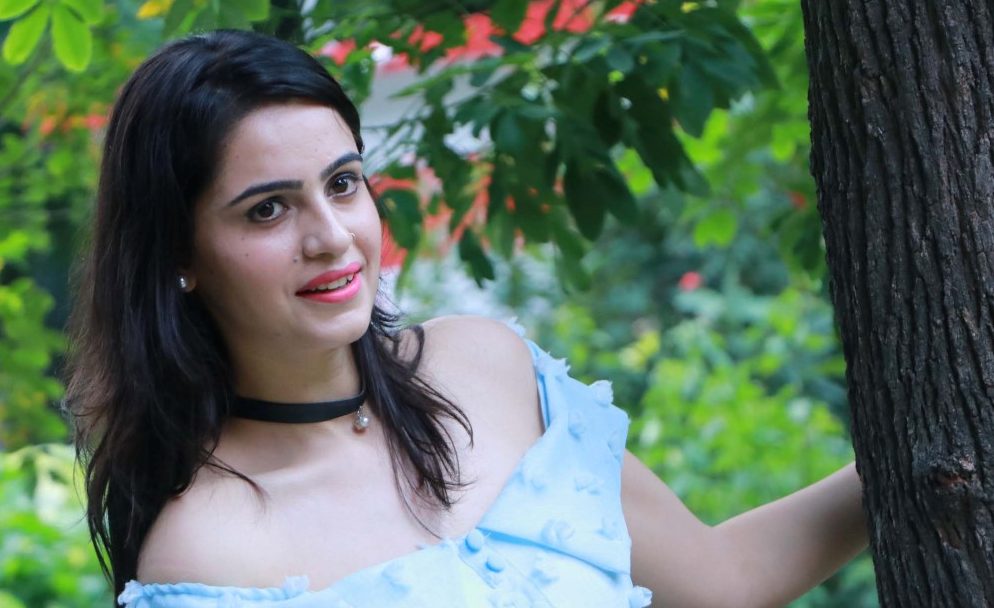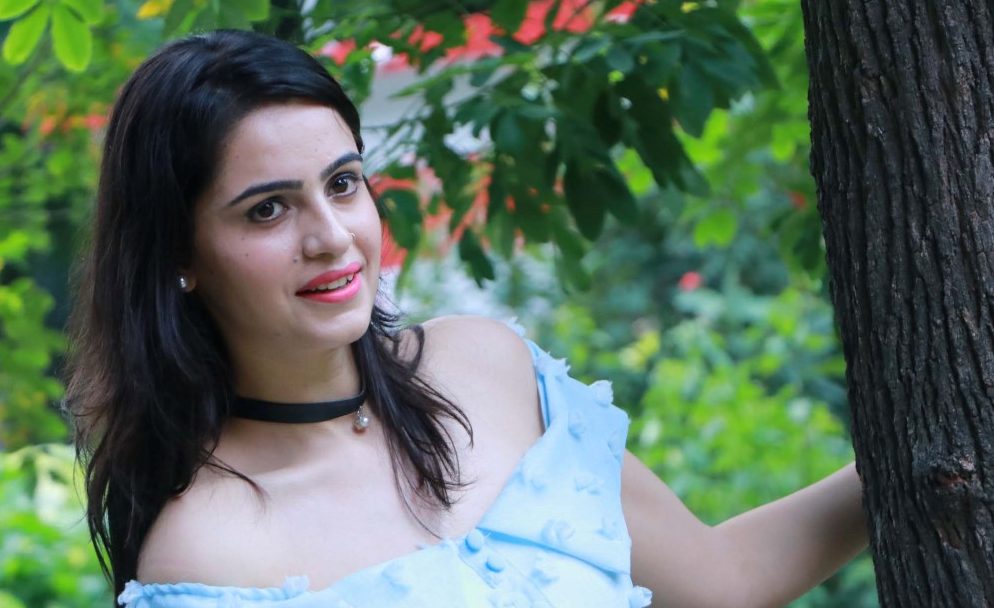 Kritika believes that her breakthrough in this field is a result of her utter hardwork and luck. "You are born for this world not only for struggle but to make a mark. Path to achievement is on your way unless you don't introduce your talent and of course hardwork. I am happy that I got the same role which I was looking for." Said Kritika
Even young director Shahdab Khan is also not new to the world of glamour and cinema, rather a noted model who feature in many leading campaigns including Gillette and Raymonds. "This movie conveys a message to youth concerning their talent. One should come out with their talent for opting right career option and mark success. BA Pass -2 revolves around young Neha, a lead character wont left her parents and shun marriage proposals just because she don't want to lose her independence. Her youth stage goes through a real struggle which results a drastic end and leaving message for youth – explore your talent.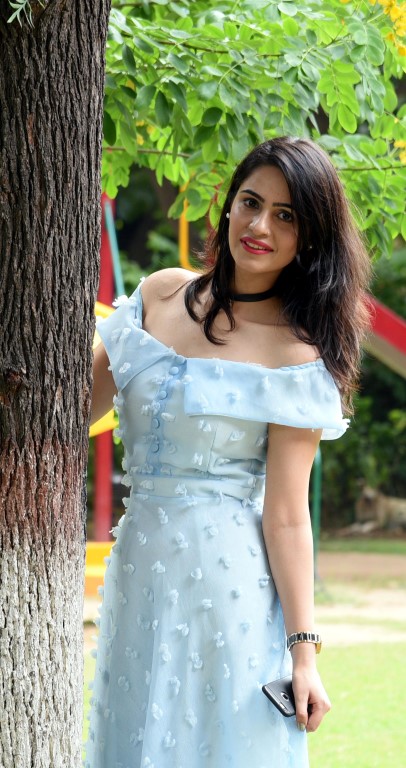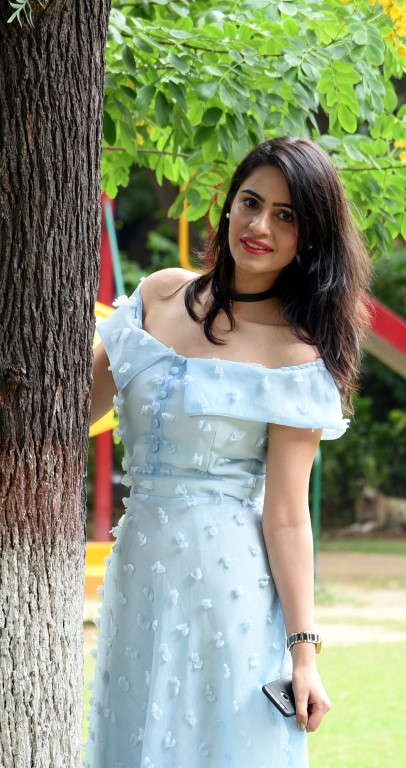 resent on the occasion, owner of the production house – Filmybox who promoted Salman Khan Starrer Ready, Saif Ali Khan starrer Agent Vinod, Akshay Kumar's Tasveer and 60 other films said, "The cast in the film includes senior actors like Saurabh Dubey & Shubhangi Latkar and film will surely live upto the expectations of audiences."