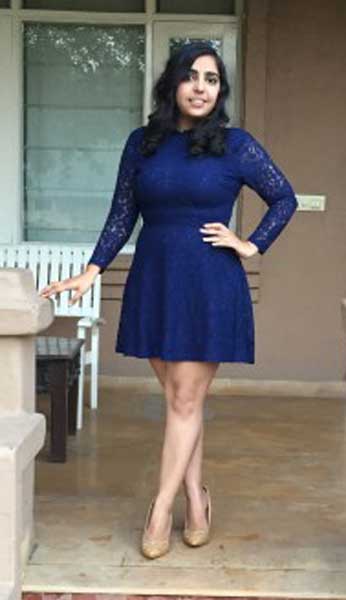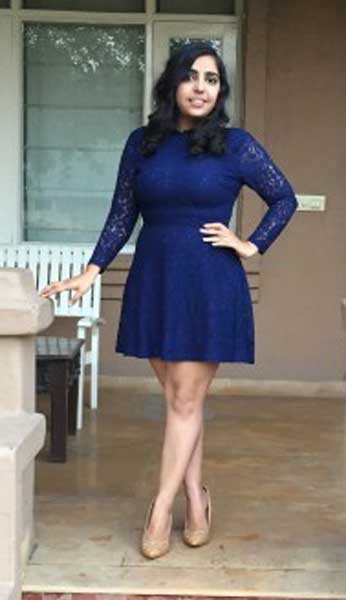 newznew (Chandigarh)
: City girl
Sanjana
, recently won
MTV and Nescafe's RJ Challenge
held across India. She first made it to the Top 20 and then she was declared as the Winner for the Challenge.
In the RJ challenge, the contestants were required to send their recorded voice links, and then after the TOP 20 got selected, they were asked to submit a recorded show in their voice.
This event by MTV and Nescafe included a lot many challenges like the Film Making challenge, the Video Making challenge and many more for which the resuts will be declared soon.
Sanjana had also worked with a local radio station here in Chandigarh as a Producer and Anchor, but she was looking for an opportunity to become an RJ.
After winning this challenge across India, her chances to become an RJ are sure shot. Sanjana added to this saying that this is only a trailer of her talent, she has a lot more to deliver in this Entertainment Industry.