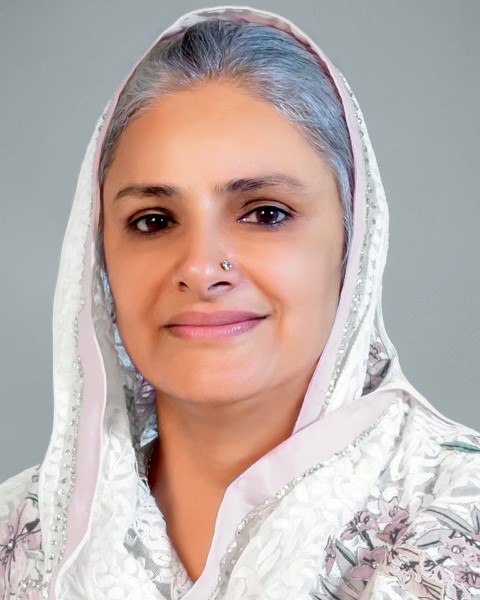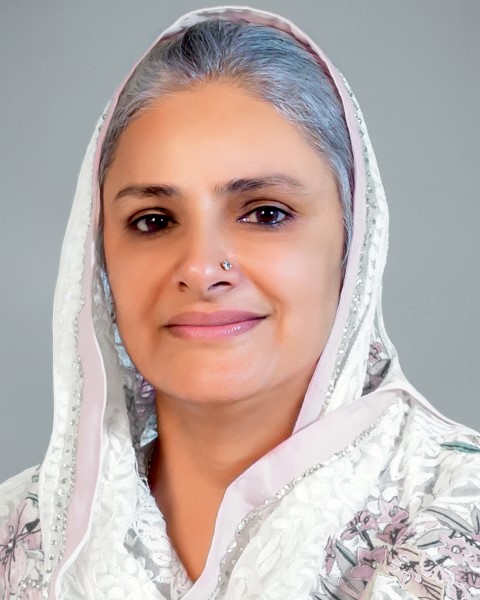 newznew (Chandigrh) : Sh. Mohinder Singh Ji Sanyojak Chandigarh Branch told that the 60th Birthday of Nirankari Satguru Mata Savinder Hardev Ji Maharaj, the Sant Nirankari Charitable Foundation has adopted two villages – Panchi Gujran in Sonipat district and Patti Kalyana in Panipat district, both in Haryana for all-round development. The Foundation will not only take care of the cleanliness of the villages but also adopt measures towards their social and economic development, with special emphasis on spiritual uplift, of course.
On Sunday, January 8, 2017 more than 700 volunteers of the Foundation and members of the Sant Nirankari Sewadal carried out a cleanliness drive in both the villages under the guidance of Holy Sister Bindiya Chhabra Ji, Executive President of the Foundation. Both the Sarpanches Shri Jagdish Kakkar and Shri Anil Chhokar along with other Panchayat members were also present during the drive that went on from 7.30 am to 4.00 pm. The two villages are located quite close to the Nirankari Spiritual Complex at GT Road between Gannaur and Samalkha.
Besides, a massive cleanliness drive, a medical check-up camp was also organized in Panchi Gujran with the help of 10 doctors where around 300 patients were checked-up and treated. They were given medicines free of charges.
Railway Stations
With the blessings of Her Holiness Nirankari Satguru Mata Savinder Hardev Ji Maharaj, the Sant Nirankari Charitable Foundation has decided to carry out a cleanliness drive at more than 100 Railway Stations across the country on Guru Puja Diwas, February 23, 2017 to mark the 63rd Birth Anniversary of Baba Hardev Singh Ji Maharaj.
The offer was made at a meeting of voluntary organizations convened by the Railway Board to discuss Environment, House Keeping and Sanitation of Railway Stations. The meeting was presided over by the Hon'ble Minister for Railways, Shri Suresh Prabhu. The Foundation was represented by Rev C.L. Gulati Ji, Secretary of the Sant Nirankari Mandal as well as the Foundation and Rev P.S. Ahluwalia Ji, Member Central Planning and Advisory Board.
The Hon'ble Minister welcomed the offer and appreciated it as a real contribution towards the improvement of environment at Railway Stations. He also recalled the Mission's contribution for cleaning 46 Railway Stations across the country once every month for 1 year, starting from October 2, 2015.
The Railway Stations to be cleaned on February 23 will be identified by the Foundation and the Railway Authorities jointly.