"There is no limit to success as there is no limit to creativity and dreams when decked by channelized education and discipline". The inspirational and endeavoring success story of four Chandigarh's gems from the tricity has brought laurels to the city beautiful Chandigarh and the Nation. Dev Taneja, Ojaswin Chaudhary, Jiva and Simran Kandari, Students of 8th standard and Mr. Anurag Vashist, Mentor of the Chandigarh team have been on success streak since their participation  and victory at various levels of National and International JetToy Challenge: 8th A World In Motion Olympics (AWIM) fully sponsored by Society of Automotive Engineers (SAE). The nationals was won by this team at Mahindra Research Valley, Chennai where they represented Chandigarh and won gold medal by outclassing 36 other teams across the nation.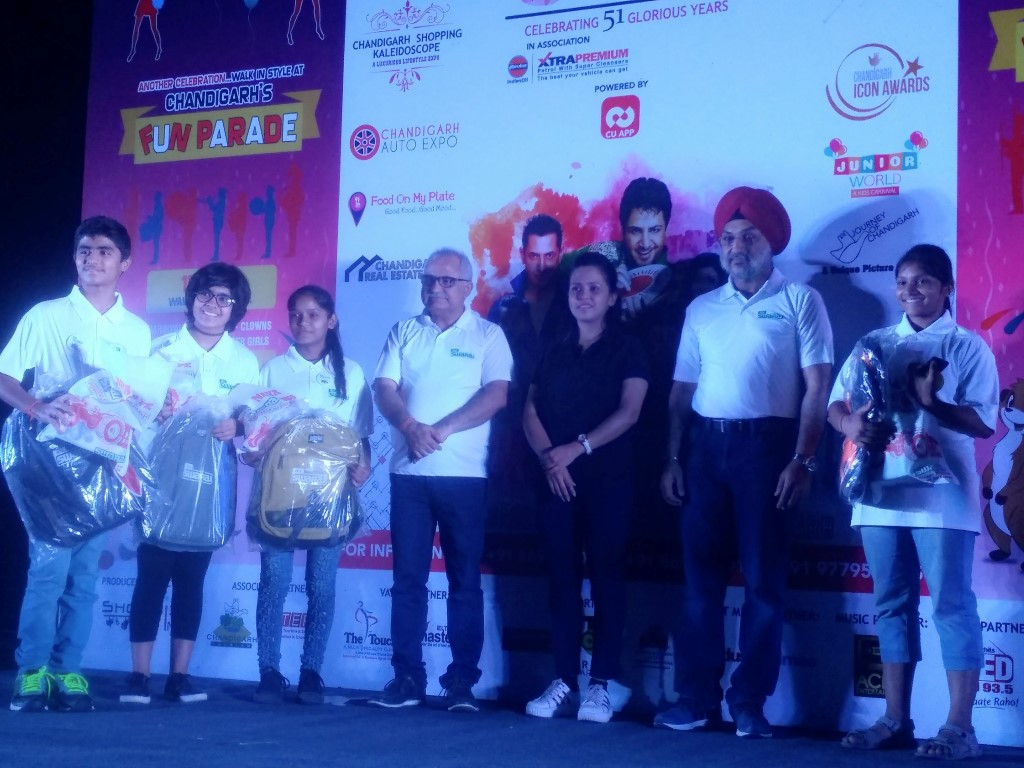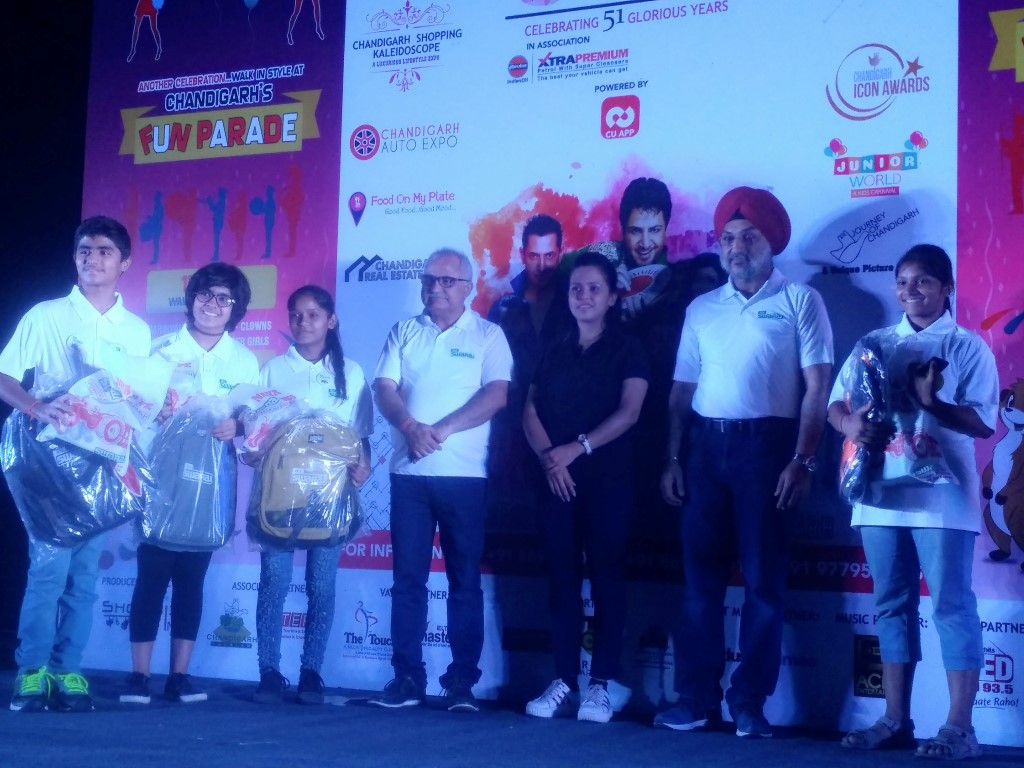 They designed a JetToy named BATEG Dream Car with innovative features including Biometric access, Automated health monitoring system, Talking capability, Eco-Friendly and Global Positioning System. Their win in 8th AWIM National Olympics made them India's official team for representing their automotive design in International Jet Toy Competition and World Congress & Exhibition, held at Detroit, USA. They competed with 126 teams from across the globe and surprised everyone with their creativity and technical maneuvers. The design of car won lots of appreciation and accolades from the judges and technocrats invited in the event. The team was invited to exhibit their JetToy design at SUPRA SAE INDIA student formula car design competition meant for automobile engineering students across the country.
The Society of Automotive Engineers SAE International JetToy Science Olympiad winners were also honored by Maruti Suzuki and SAE INDIA during the technical event organized at the Buddh International Circuit, Noida. The team was invited for an interaction by Swaraj Mahindra at Chandigarh Establishment Day celebrations, Leisure Valley where Dev Taneja, the lead test engineer of BATEG car design team told that he believes that creativity and innovation is not ruled by the age and all it needs is determination to shape the imagination to performance.
Also, he apprised the dignitaries that they are grateful to Swaraj Mahindra and Society of Automotive Engineers for giving wings to their dreams. Dev Taneja, presently student of Career Point Gurukul, Mohali assured that the way subjects are taught there inspires him to explore new ideas in which automobile designs can be made smarter and society friendly.