The Indian Air Force (IAF) is on a pro-active initiative of connecting with the youth to create awareness among them about the force and inspire them to pursue a career in the IAF.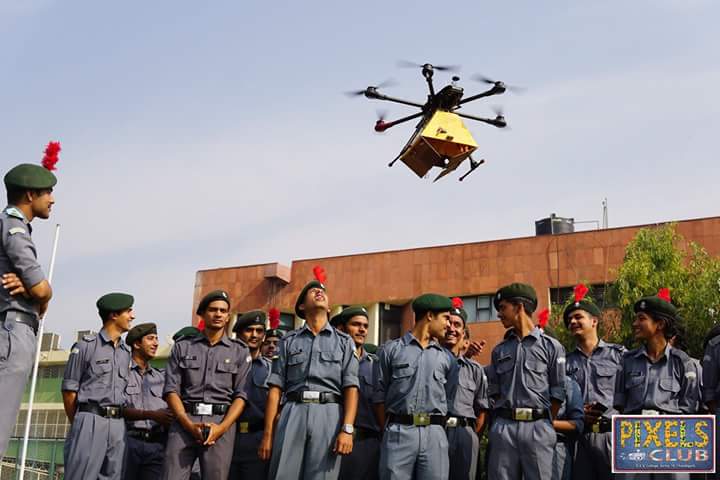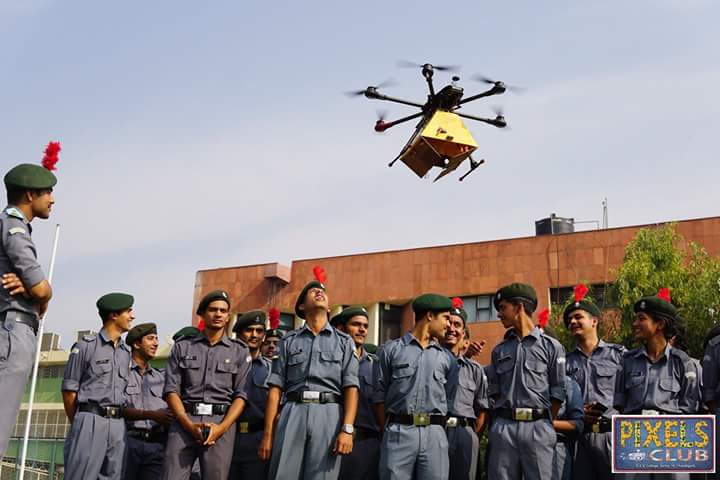 "Guardians of the Sky – II" is a special interaction drive by the IAF aimed at reaching out to students to enlighten them about the glorious and adventurous career offered by the force and serve the nation.
A team of IAF headed by Wing Commander AMS Joseph today visited DAV College as part of their  drive in  Chandigarh. Wing Commander M R Pandeya CO Air NCC and NCC officers of DAV College were present.
The mandate of the "Guardians of the Sky" is to interact with the youth and provide them guidance and career opportunities especially in the officers' cadre of the IAF, the fourth largest Air Force in the world and make them have a feel of flying SU-30 fighter aircraft by a simulator fitted in the bus to motivate them.
A select group of educational institutions in Chandigarh have been chosen to conduct the interactive sessions to attract the best of the talents into the force. Students from various city colleges and NCC cadets attended the programme held at the DAV College sector 10. A detailed presentation was given by Wing Commander AMS Joseph on the IAF, its role, operations, career prospects in the Officers' cadre in the Flying, Technical and Ground branches, principles of selection, How to join and what IAF offers.
As part of the programme an aero-modelling show was conducted by Air wing NCC cadets of Chandigarh Air NCC.