Writes letter to Adviser for taking strict action
NewZNew (Chandigarh) : Mrs. Poonam Sharma, Mayor of Chandigarh took serious note of the incidents happening day to day in the city i.e. murder, accidents, rapes, matrimonial disputes etc.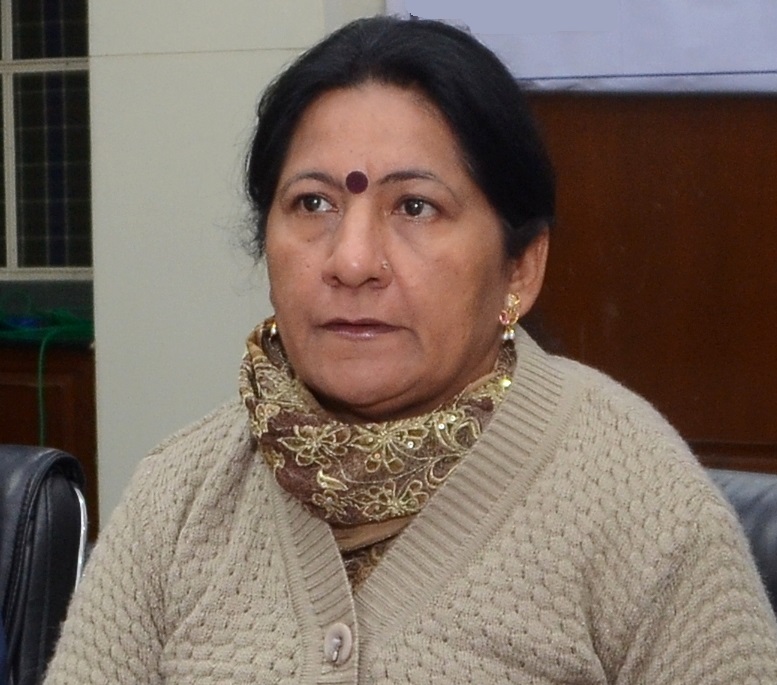 Today the Mayor sent a letter to Sh. Vijay Kumar Dev, IAS, Adviser to the Administrator, UT, Chandigarh to directing the Police department for taking strict action against the culprits. She demanded that if any police personnel will be found involved for supplying the drugs or any kind of help to the drug suppliers, disciplinary action would be taken against them.
She informed the Adviser that she came to know from reliable sources that with the connivance of police mischievous persons are supplying the drugs in the colonies & sectors of the city.
She said that in this regard, an awareness campaign may be conducted by Social Welfare Department, Chandigarh in colonies as well as in sectors and the youth may be educated about the bad effects of drugs and they should be made aware as to what type of action can be taken against them as per Indian Penal Code.
She said that as an advocate she will extend all type of help to organize awareness campaign for educating the citizens regarding bad effects of drugs in their lives and in the lives of their family members.