Chandigarh Traffic Police is running the special campaign- "Make Chandigarh Honk Free". The motive of this campaign is "To make Chandigarh, the City Beautiful not just for eyes but for ears as well".  During this campaign, "I Will Not Honk" Stickers are being distributed amongst the general public.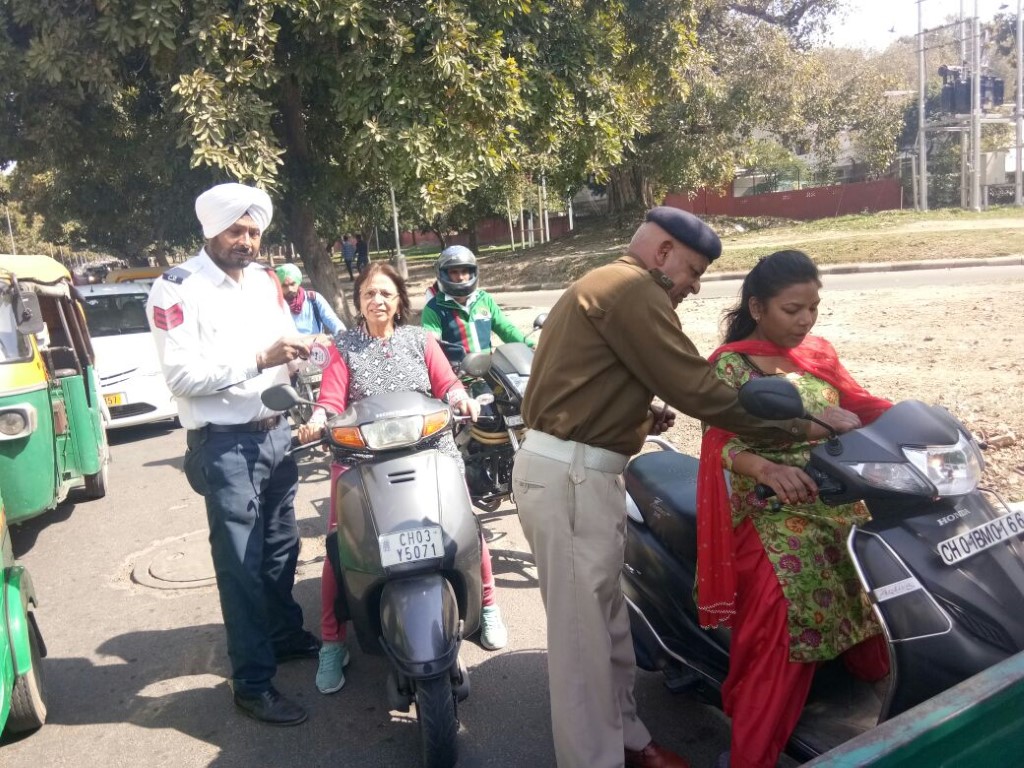 This campaign will cover the following road safety aspects:
Not blowing horn unnecessarily
Lane driving
Right of Way
Not using pressure horns
Not altering silencer especially of motorcycles
Not over speeding
Respecting the rights of pedestrians and cyclists
On 20.2.2018, special campaign were held at Govt. Model Senior Secondary School, Dadu Majra Colony, ISBT Sector 43, ISBT Sector 17 Chowk, Govt. Model Sr. Sec. School, Sector 37D, Coaching Centers in Sector 34, PEC light point and Piccadilly Chowk, in which many "I Will Not Honk" Stickers were distributed to the general public.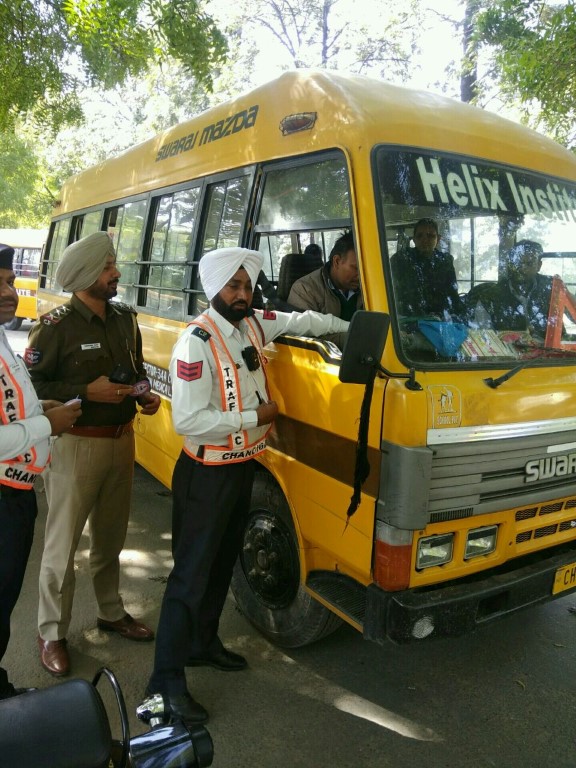 Chandigarh Traffic Police appeals to the general public not to Honk unnecessarily while driving their vehicles in the city.