Barkha and Prabhdeep will lead India in  International Pageant Mrs. Universe in November
The Grand Finale of  Divalicious Mrs India Universe was recently held in Delhi's Palm Greens Hotel and Resorts. Grand competition witnessed the finalists selected from Chandigarh, Punjab and Haryana who led their respective states in the competition. Chandigarh's Barkha Duggal Verma won Second Runner-up title in Platinum category of the Divalicious Mrs India Universe and Mohali's (Punjab) Prabhadeep Kaur was given the prestigious title of third runner-up in this category. Both the winners have got the opportunity to lead India in International Pageant Mrs. Universe in November for which they have already started preparing.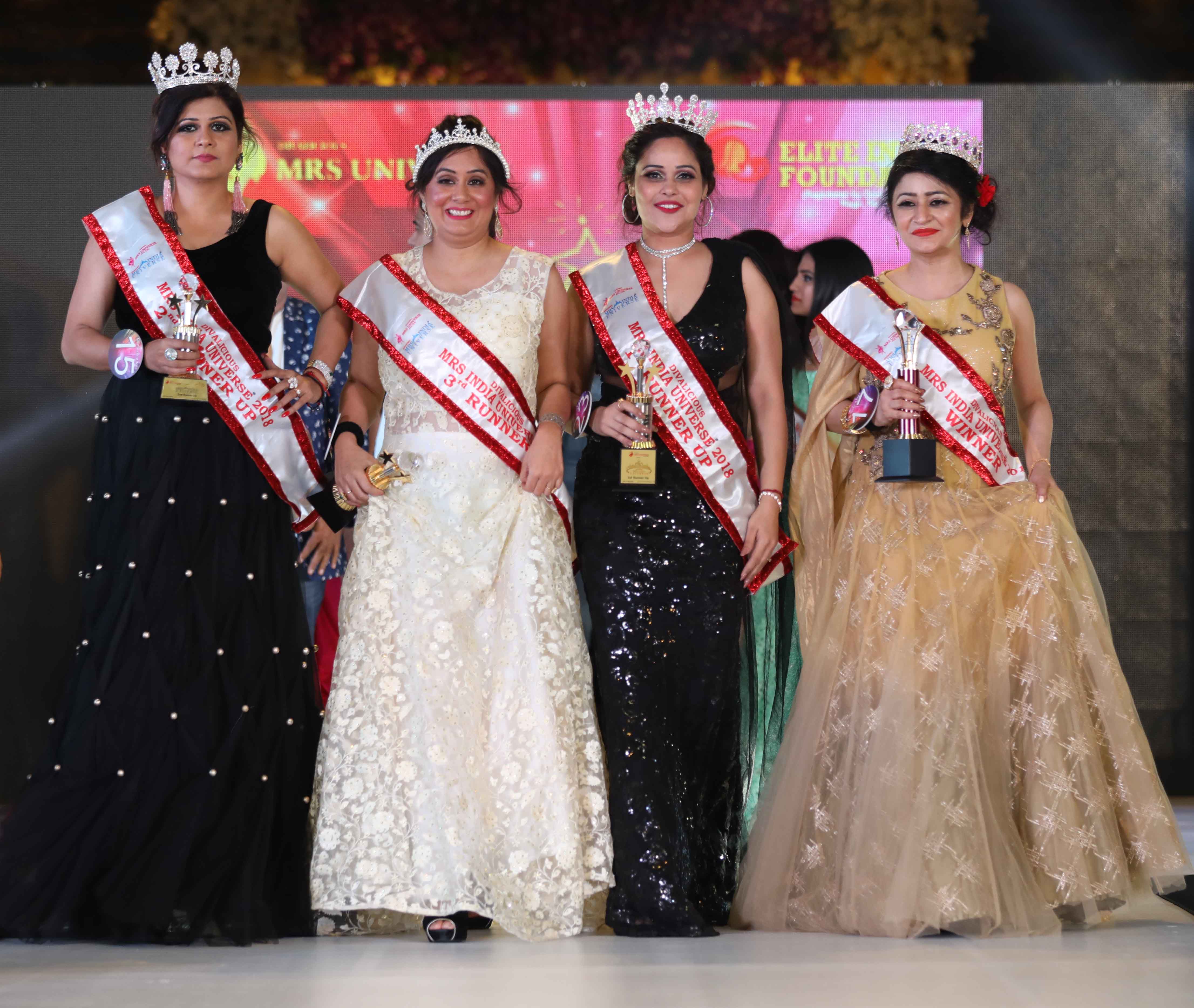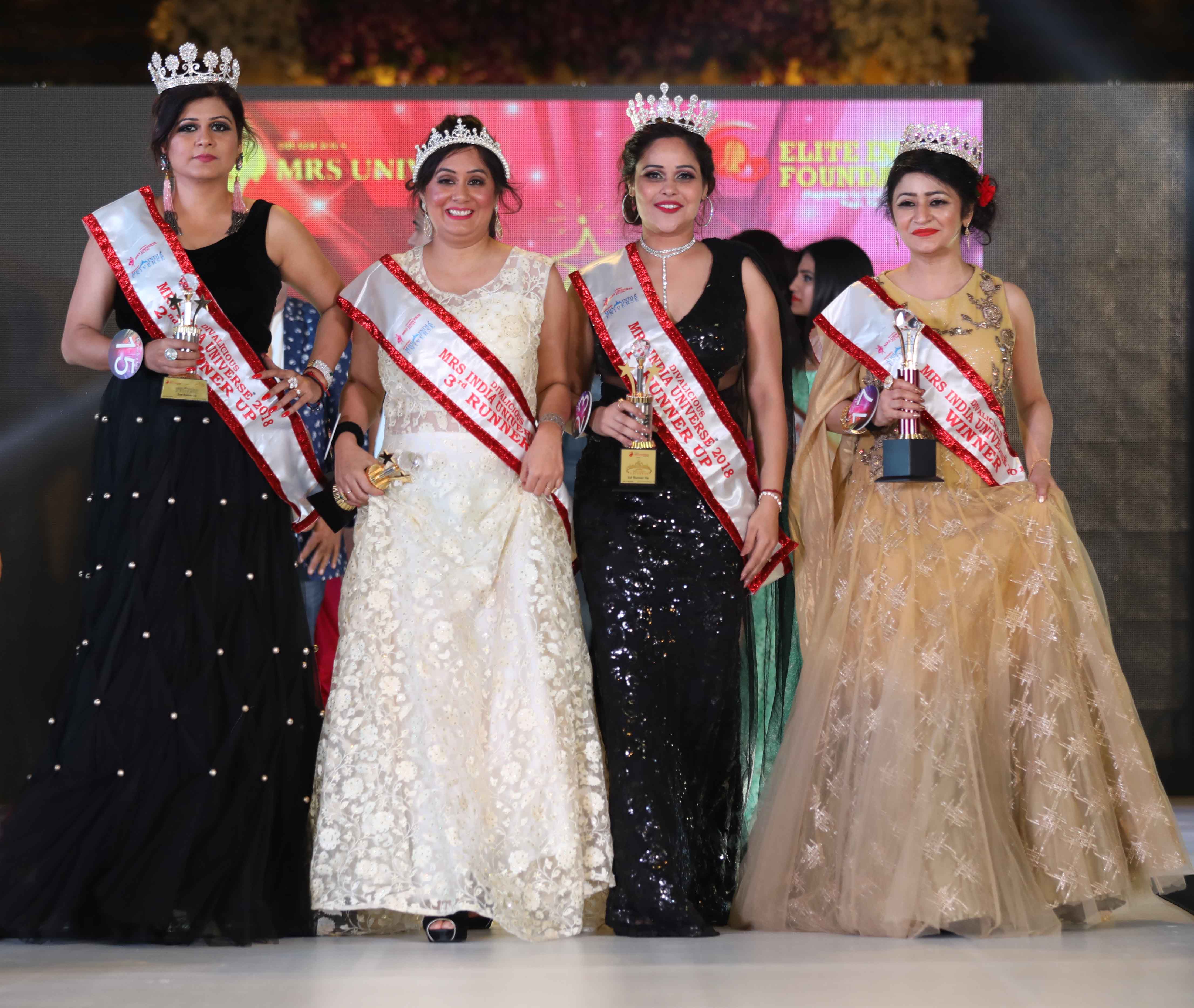 Judges in the grand finale were Delhi's SDM IRA Singhal (IAS), film director Rakesh Sabharwal, Pawan Kaushik and Ruchika Dhingra who not only tested the beauty of the participants but also judged them on basis of their intelligence.
Barkha Duggal Verma of Chandigarh participated in this competition to complete her mother's dream. Prabhdeep Kaur of Mohali is also a Wedding Planner. Both worked hard with the thought of handling their personal lives and children as well and today achieved this status.
For this competition, about 600 participants  gave auditions from all over India, out of which 30 were chosen to participate in Grand Finale. After which all the finalists were given three-day grooming classes. In order to participate in this competition, the age limit of 21 to 48 years was fixed and participants should be married, widowed or divorced.