The foreign wrestler has reached India for The Great Khali Rirton Show; On 4th July in Himachal Mandi and on July 7, The Great Khali and his team are being flown to foreign wrestlers, born in Sirmaur, for the first time on their birthplace.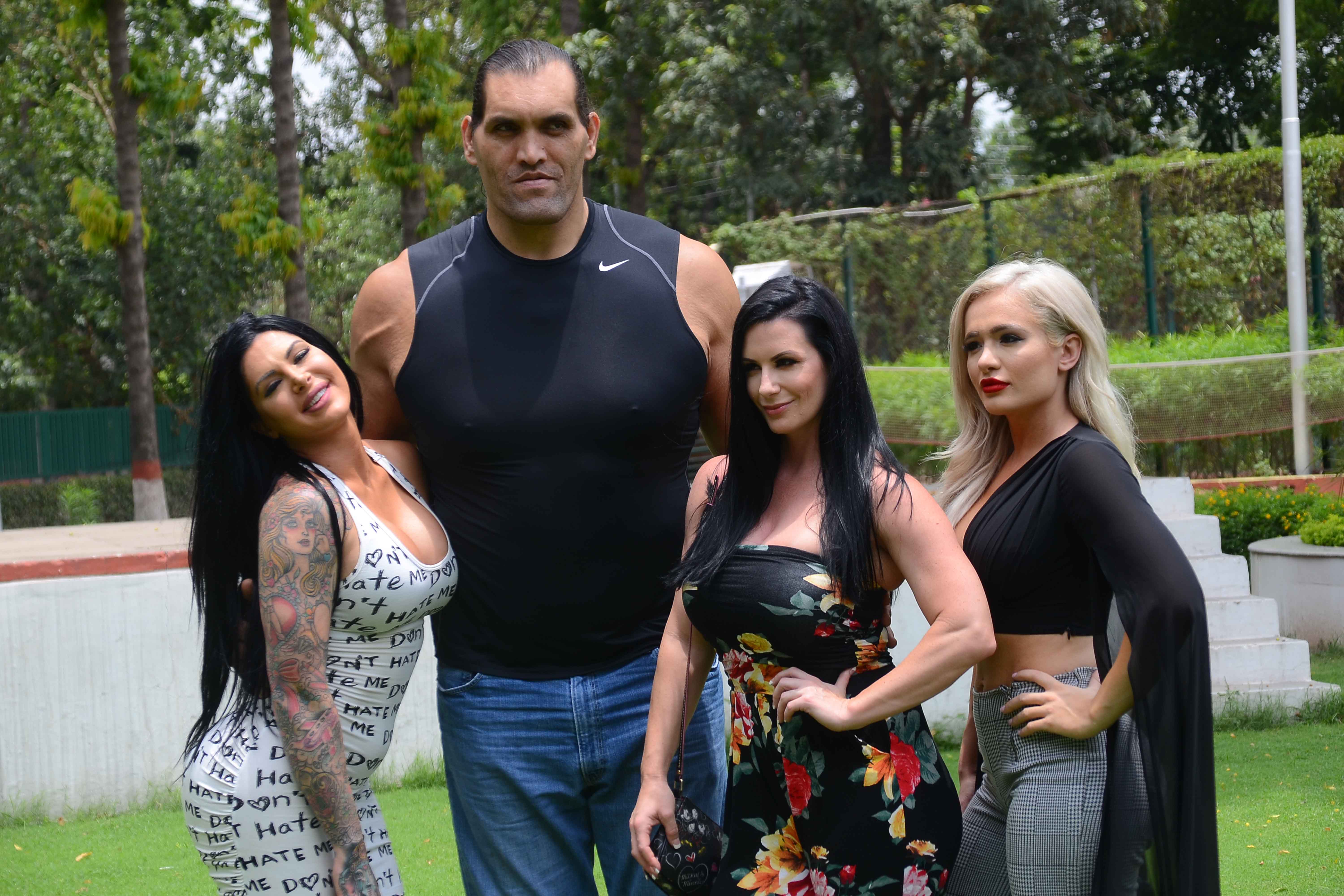 The big wrestling shows are going to be made, in this show 10 foreign men and 3 women foreign wrestlers will participate, three women with Khali in the Press Conference held at the Chandigarh Press Club.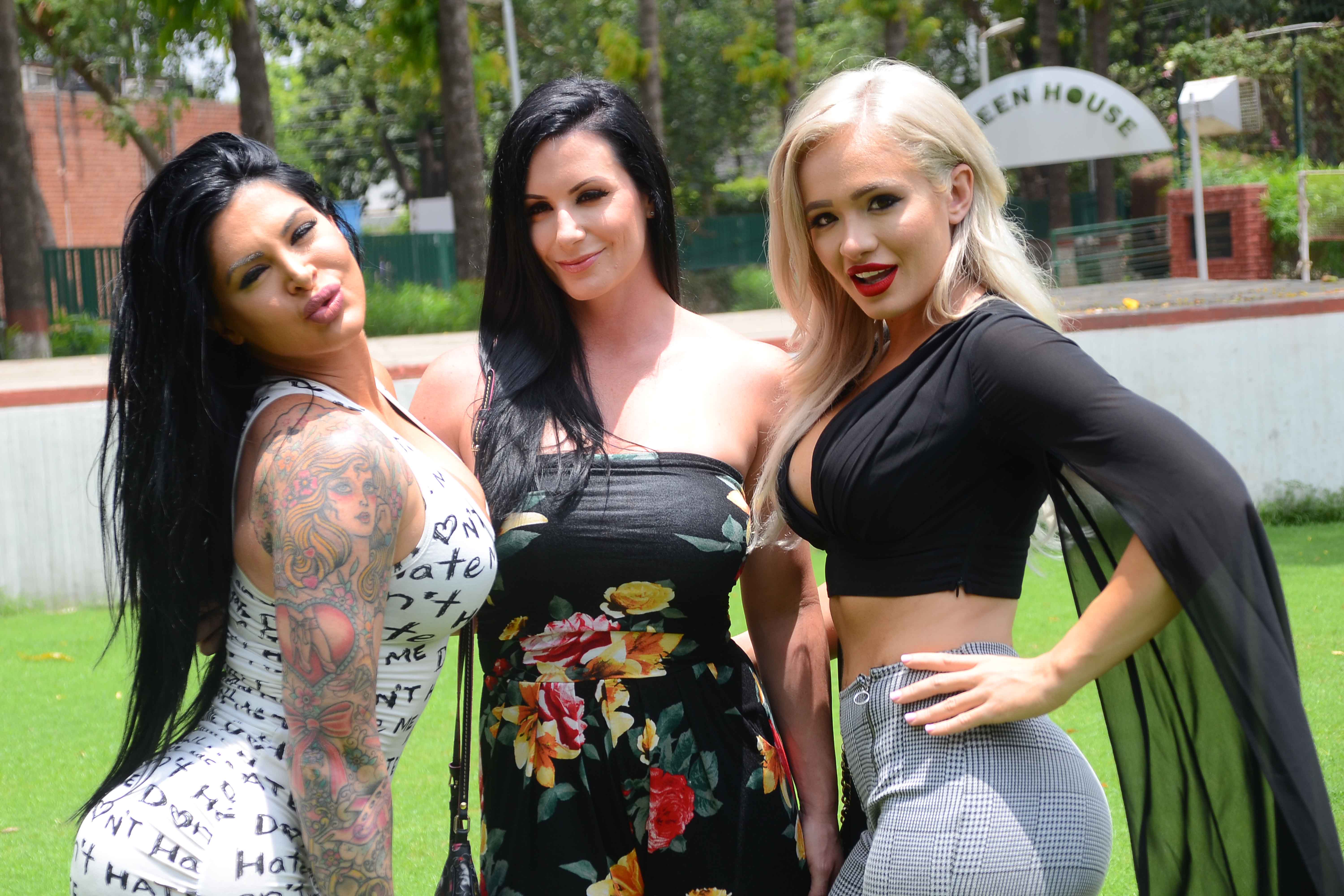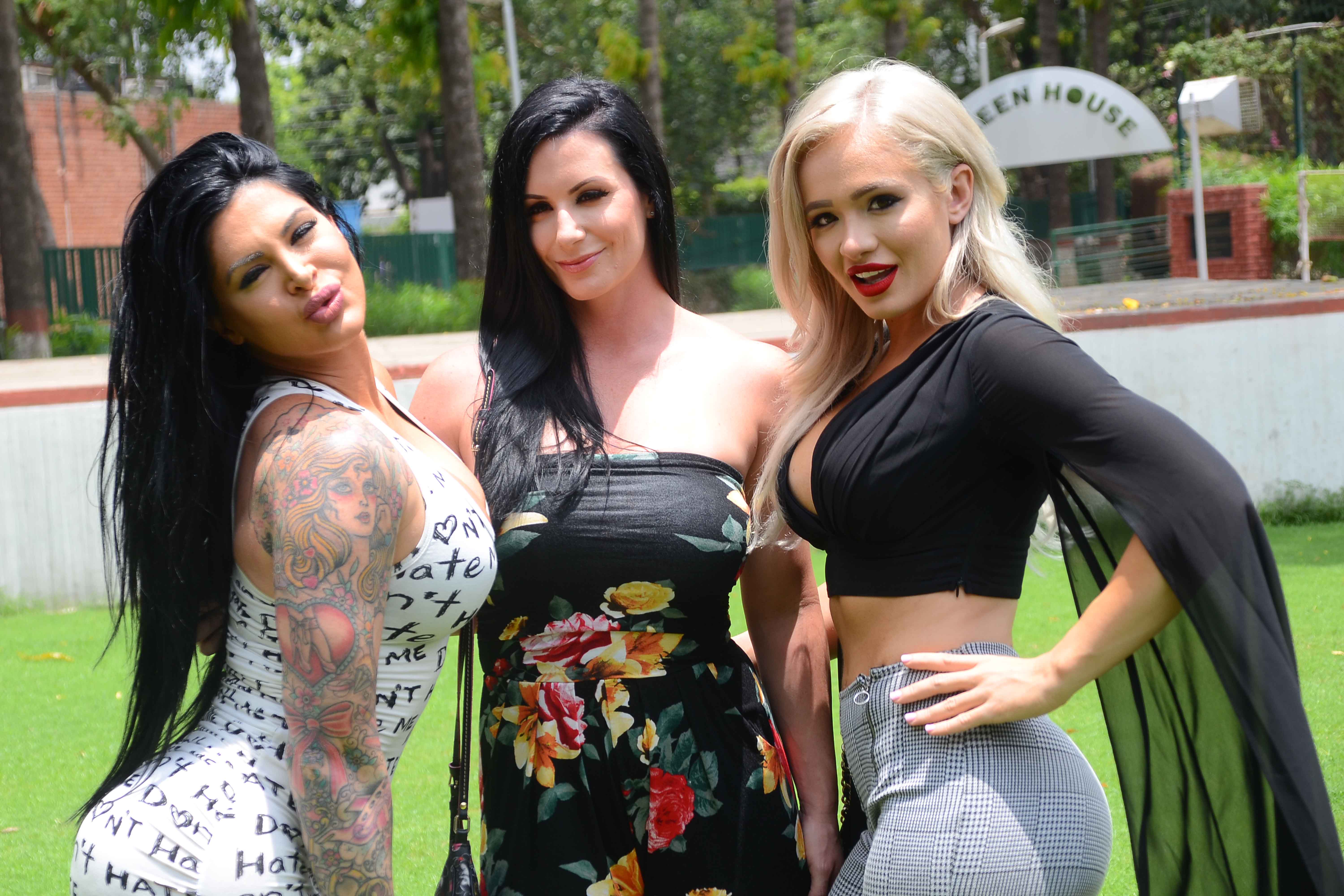 Exotic wrestlers and 3 foreign male wrestlers were present, Khali told that people of Himachal will make a history on July 4 at Paddal Maidan in Mandi and on 7th July at Police Ground in Solan, I had a great desire to do wrestling shows in my native place. Which is going to be completed now. On this occasion, female wrestler Katie Forbes, Scarlett and Jamie Jameson compete with their punk for the film, Khali in the club and photographer with their wrestlers.