Chandigarh's cyclists will rally upto Fagu (Shimla) to spread awareness on Drug Abuse: Chandigarh, Cyclists of Chandigarh tricity has pioneered a cycle rally to spread awareness among the youth about the Drug Abuse.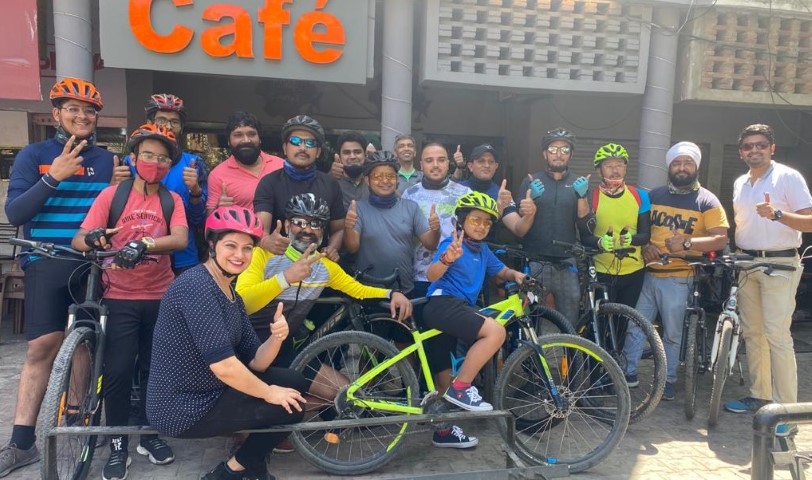 Cyclists are attempting this campaign by pedaling almost a distance of 130 km from Chandigarh to Fagu near Shimla on 3 April. Organizers Vikrant Sharma and Sudeep Rawat said that the special feature of this cycle rally is that the rally is being carried out on the call of the members of 'Theog Paddles', a cyclist club near Theog near Shimla.
Vikrant Sharma said that a total of 21 cyclists are participating in this rally organized by Cycleworx, most of whom had made Cycle their hobby during the lockdown. It did not take long for these amateurs to make this hobby turn into a passion and all of them are eager to scale Fagu which is about 8000 feet above the sea level, that too, for a noble cause. The rallyists include two women and also the youngest 11-year-old Tanmay.
Sharing details of the really, Sudeep Rawat said that on April 3, Cyclists will move from Cycleworx Cyclist Cafe in Sector 7 will leave for Shimla and will reach Fagu later in the evening via Dharampur, Solan, Kandaghat, Shoghi, Shimla.
The rally will be welcomed by cyclist members of Theog Pedals. He said that according to the members of Theog Pedals, drug addiction is turning a miserable form among the youth in Himachal Pradesh which is ruining the society at large. Youth can be a vital mode for imparting the aftermath of drug abuse. This cycle rally is a small effort in this direction.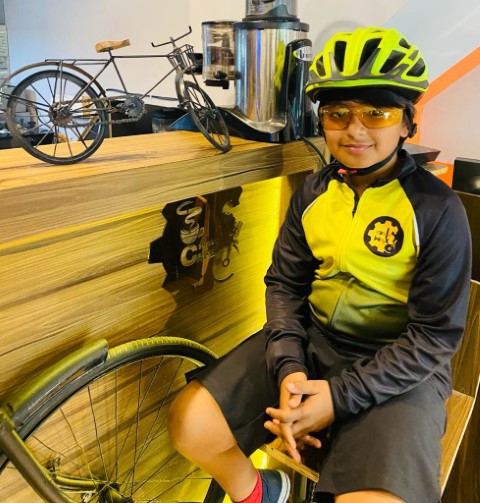 On 4 April, cyclists from Chandigarh and Theog will carry out cycling jointly in the outskirts of Theog and Shimla on drug abuse. Balakrishna Bali, Secretary of Theog Pedals, said that SDM Theog Saurabh Jassal who is himself a cyclist, local MLA Rakesh Singha, Excise and Taxation deputy commissioner Dev Kanti Khachi and former Himachal Pradesh Ranji team captain Arun Verma will be honoring cyclists efforts on the conclusion of this campaign.