NewZNew (Chandigarh) : In continuation to its efforts for the welfare of special children , Empower- Joy is holding a Charity Ball the fund raiser event on May 15 at Hotel Hyatt Regency, Chandigarh.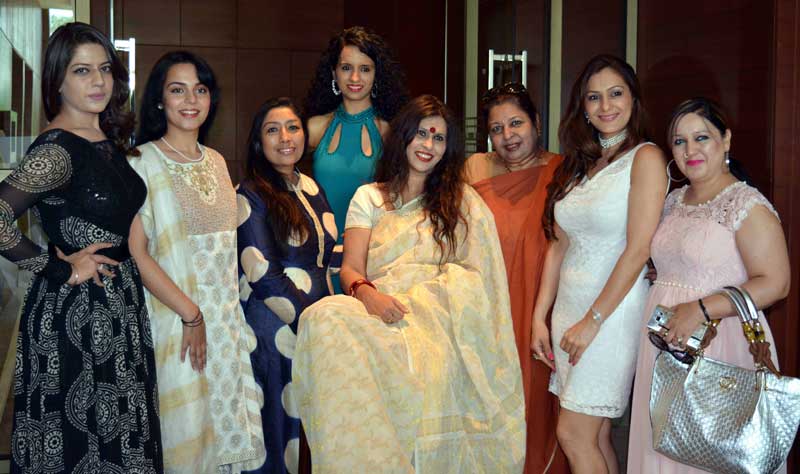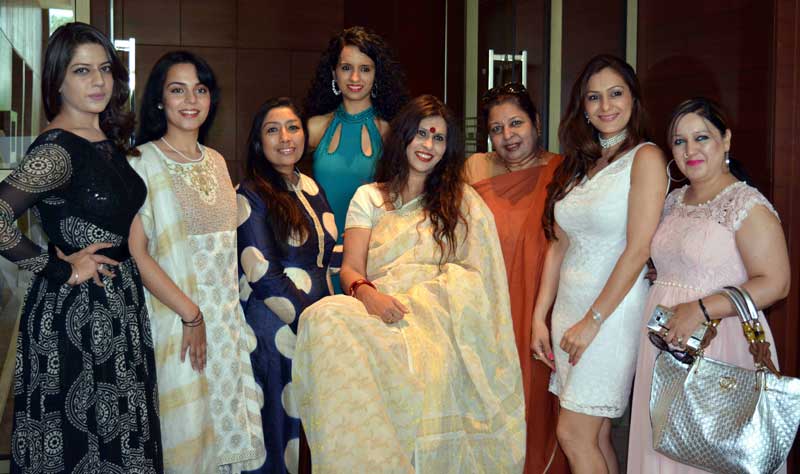 Talking to media in a press meet at Hotel Hyatt Regency today, office bearers of Empower- Joy said that in the event various events involving special children will be held . These include; a fashion show by INIFD & Bahaar Couture with leading models from the city including Neelam Garg, Mansi Grewal, live band, Vaytha, Salsa performance by Urban School of Dance from Varun and Barkha Rana, special children performance trained by Varun and Barkha, thematic ball with a dress code, where a few select judges will choose the best dressed couple, most compatible etc.
Empower-Joy project has been established under the aegis of Joy Lall Memorial Educational Society by Bharati Kapoor and Sharmita Bhinder. The main objective of project is to amalgamate the special children and differently abled children with the mainstream society and to increase their interaction with people.
Speaking during occasion, Puneet Baijal, General Manager, Hyatt Regency Chandigarh said, "Hyatt Regency Chandigarh has always been enthusiastic about charity programmes, as we see them as an opportunity to contribute towards philanthropic cause that helps our community. Under our Hyatt Thrive guidelines and to help create awareness about life and needs of special children,  Hyatt Regency Chandigarh will host a charity ball on May 15."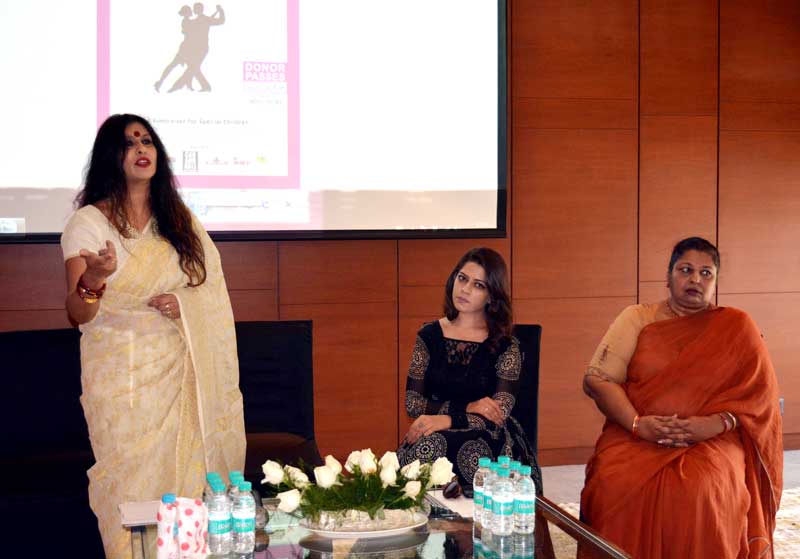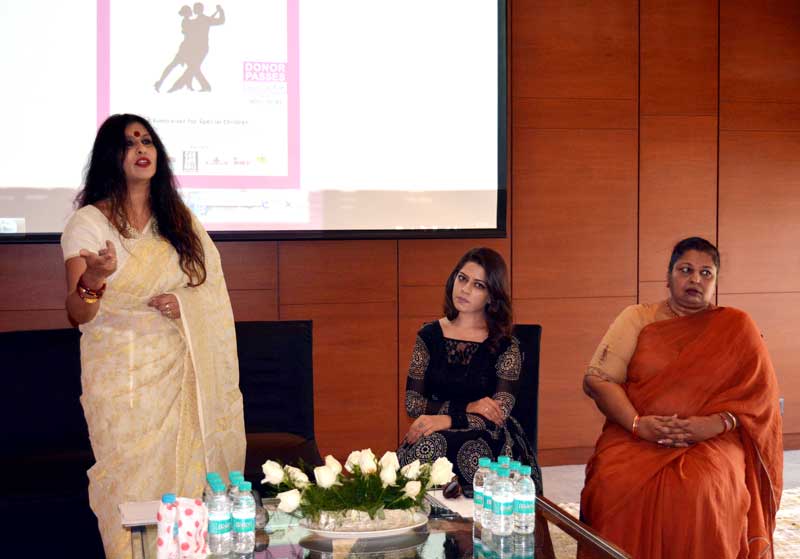 Bharti Kapoor said that in fashion show the special children will be participating along with the leading models and designers along with Gurpreet Singh Ghuggi, Pollywood and Bollywood stars. The ball will be theme based,  with prizes for the couples like best dressed, most compatible etc. The ball will be preceded by a two day workshop and seminar on special education with special educators and experts from Delhi, Mumbai and Bangalore."
We want to enhance the awareness levels through a more interesting and a lively way where the special children are able to come out, live a proud life and make a significant social presence and impact", said Kapoor who is also a Counseling psychologist and Special Educator.
The charity ball will see eminent residents of Chandigarh attending the event, and we are privileged to have partnered with Hyatt Regency Chandigarh to host the show, said Sharmita Bhinder.
Meanwhile Mr. Arun Sood, Mayor will be Chief Guest for Charity Ball. The judges for event include  Rammya Singh, Miss International Globe 2016 will represent India in Istanbul  and Dr. Neetu Narula, Cosmetologist and Gladrags Mrs. India Finalist.