NewZNew (Chandigarh) : Tranquini®, the positively relaxed premium lifestyle brand and the first global premium relaxation drink, marks its entry in South Asia by launching its products in India, one of the most important beverage markets globally. The company, only launched a year ago in April 2015, is available today in 24 countries across three continents.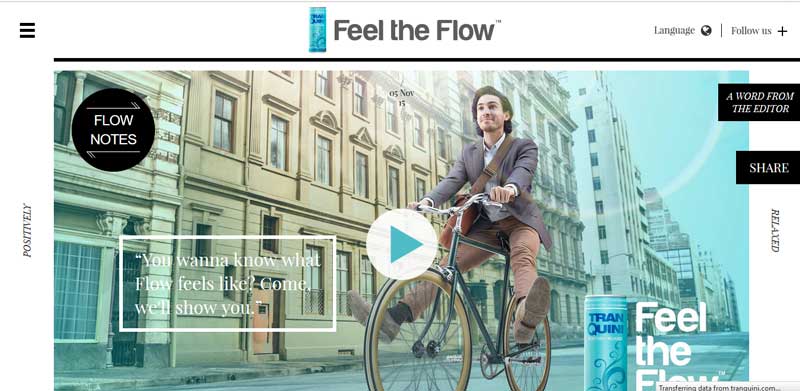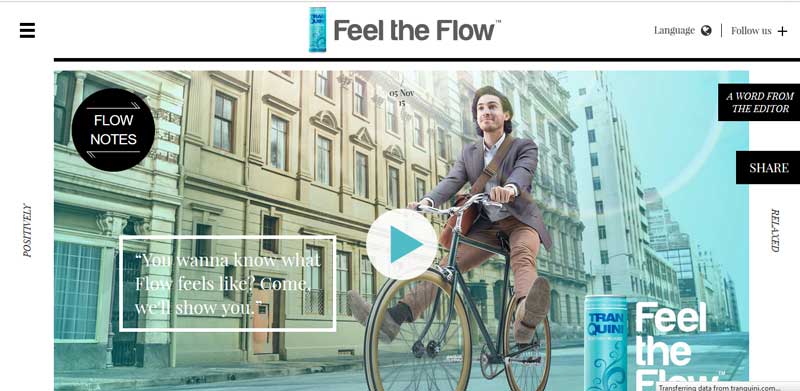 The entry into India supports Tranquini's global growth strategy. The company has produced Tranquini locally to satisfy the local demand in India and the rest of South Asia. This is its first manufacturing base outside of Austria, where Tranquini is headquartered.
The last two decades of the twentieth century were characterised by fast-pace and high-stress tendencies and in recent years the need for stress relief has been recognised globally. There has been a noticeable lifestyle shift and consumers are now seeking products that support a balanced, active yet relaxed lifestyle. India has a prominent culture of relaxation and mindfulness techniques; and ayurvedic herbal-based products have formed a key part of diets in the country for centuries. However, according to the Canadean consumer survey, 60% of Indian consumers are now looking for a beverage that aids relaxation, 85% plan to make active attempts to reduce stress and 72% are looking to find new ways to relax.
Tranquini was created by Founder and Chief Relaxation Officer, Ahmed Elafifi, to offer a unique lifestyle proposition developed in response to the increasing consumer demand for positivity and to promote a positively relaxed lifestyle that inspires people to be positive and to allow good to happen in their lives. Tranquini is composed of green tea extract, chamomile and lavender – natural ingredients that are scientifically proven to reduce stress and relieve anxiety – without causing drowsiness.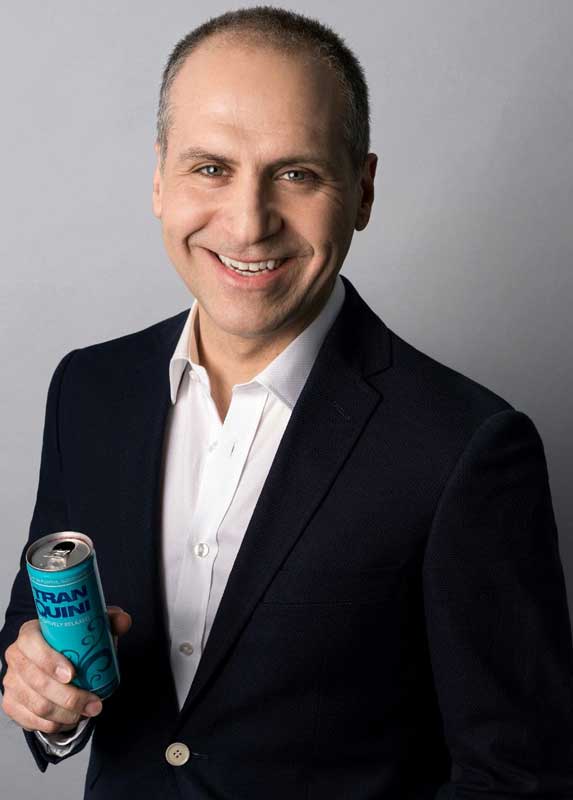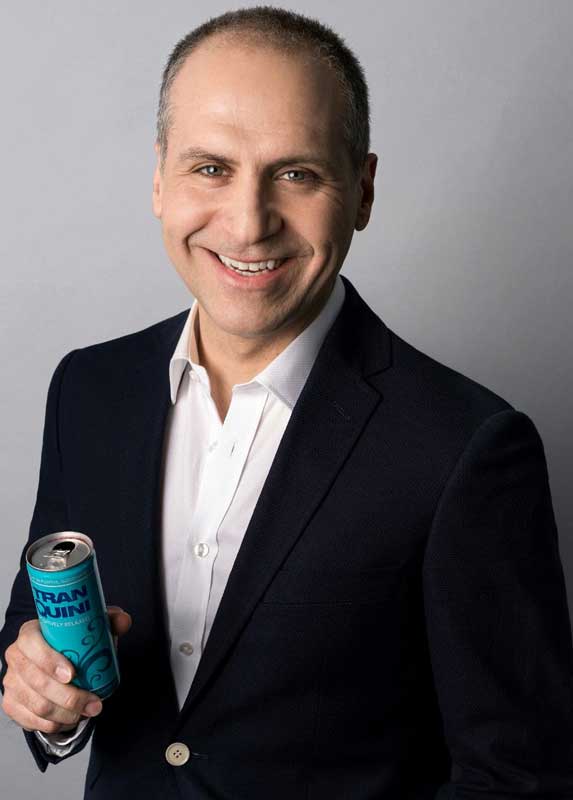 Tranquini can be enjoyed at any time of day and is specifically recommended to balance out those little stresses that come our way daily; to enhance moments when you are already engaging in relaxation-inducing activities; and to provide mental relaxation before an important performance such as speaking in front of a large audience or before a key business meeting. Tranquini helps to promote physical relaxation after periods of high intensity and adrenaline, such as after work, a night out or adrenaline sports.
 "Tranquini offers a strong proposition and is leading the new relaxation beverage category by appealing to a consumer need for a more relaxed and positive lifestyle", said Ahmed Elafifi – Founder and Chief Relaxation Officer, Tranquini. "We have seen a positive response to Tranquini in the countries in which we operate and are thrilled today to announce our entry in India, which is a very important market to our business portfolio and that will significantly expand our presence in this thriving and growing marketplace."
Ahmed Elazizi – Vice President for Middle Near East and Africa region at Tranquini GmbH and Country Director at TRANQUINI INDIA Pvt. Ltd. said, "India is a growing country dominated by youth who have a faster pace of life than ever before.  The number of people who suffer from insomnia, stress and fear is constantly growing and its affect is making a large impact. Tranquini is scientifically proven to reduce stress and relieve anxiety – without causing drowsiness. We will first launch Tranquini in the western region covering markets like Mumbai, Pune & Goa and by the second half of the year our products will be available across the country."
At present, two variants of Tranquini will be available – Tranquini® Original, boasting a pleasant fruity flavour and Tranquini® Jade, a new unique flavour that contains green tea notes, both priced at Rs. 95  for 300ml can. These will be found in modern retail chains, supermarkets, stand-alone self-service stores, cafes, restaurants, multiplexes, airports, clubs and high-end traditional trade.