NewZNew (Chandigarh) : Summer is here and the travel season has kicked in.Packing right for a trip can be a hassle and can usually means sacrificing style for practicality, whether you are traveling solo or with family or friends.However, Fashion Legend Coco Chanel once said"Fashion fades, only style remains the same". As the thought suggests, personal style exists in everyday life, so why shouldn't one stay in vogue, even whiletraveling?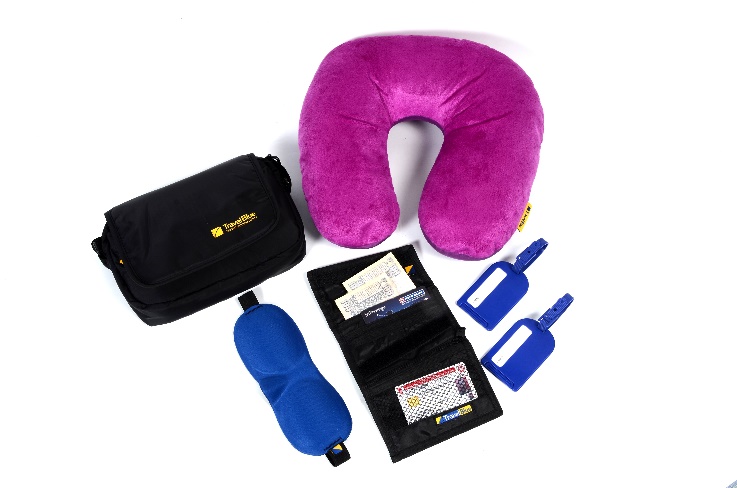 HyperCITY, the leading retail hypermarket offers travel clothing, travel accessories and travel footwear for women and men in their Spring Summer '16portfoliosthat serves as an extra opportunity to tell your style story.
About 70% of the clothes one should pack must be basics and not statement pieces. HyperCITY's SS16 Collection can elevate your look from sloppy to classy. The collection includes fashion crop tops, crepe shorts, printed poly tops, racer-back tank tops, knit shorts, flowy floral dresses, scarves, fashion accessories, shoesand flip-flops apt for a perfect vacation, be it at beaches or evergreen hills.
Travel accessories are all those "little things" that constitute to an absolute hassle-free vacation. From items that make your journey more comfortable to products that make your stuff more easily accessible during your trip, the right accessories can make your travel so much easier – plus stress-free. HyperCITY travel accessories include varieties of Travel Bags, Travel Neck Pillows, Name Tags, Locks, Eye Sleep Masks, Travel Utility Pouches,etc. for a worry-free travel experience.HyperCITY hasexciting offers and discounts running on all travel gears available in stores.
Additionally HyperCITY has also tied up with Club Mahindra and Safari for their travel fest and are giving away 34- 2N/3D free holiday vouchers to customers (1 per store per month).
So travel right with HyperCITY's fashion wear and travel accessoriesthat offer maximum style, comfort and most importantly –convenience.
The collection is available across all HyperCITY stores in India.