CII Northern Region welcomes Union Budget 2020-21: Confederation of Indian Industry (CII) welcomes the Government of India's Budget 2020 which dwells on a roadmap towards building a new and aspirational India, focusing on boosting income and enhancing the purchasing power of people.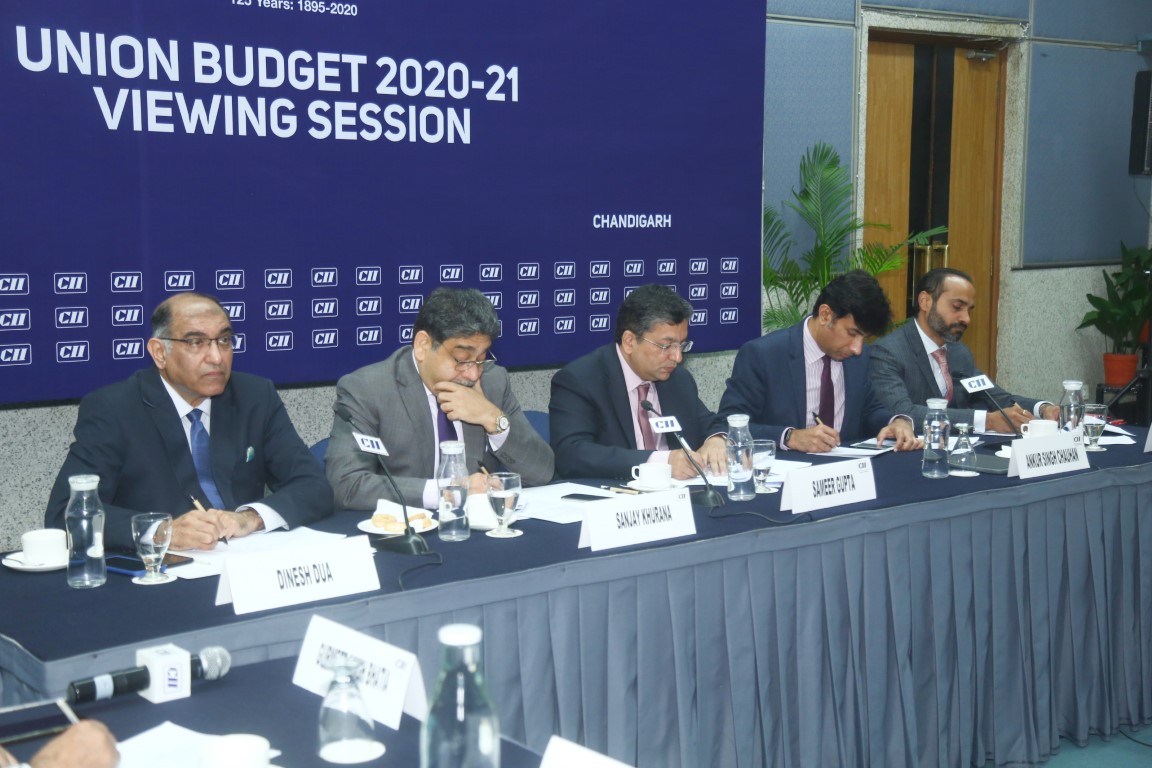 CII is happy to acknowledge that many of our recommendations have been incorporated in the Union Budget 2020-21. Some of these include enhancing farmers' income, availability of piped water for all, balancing the use of fertilizers, encouraging greater use of solar energy. The abolishment of the Dividend Distribution Tax (DDT), as laid in the Budget is a welcome step and also in line with the CII recommendations, which will improve investor sentiments and make India an attractive investment destination. CII in particular, is happy to note that a number of initiatives have been undertaken for the startups. Government's announcement of deferment of tax payment by employees on ESOPs from startups for 5 years is a welcome step as it will aid to retain talent as well as reduce financial burden on the startups.
Mr Sameer Gupta, Chairman, CII Northern Region highlighted that the agriculture sector which is the mainstream of the Indian economy, particularly in the Northern Region has been given special attention in the Budget. To address the issues that have plagued the agriculture sector, CII compliments Hon'ble Finance Minister for announcements such as seamless national cold supply chain for perishables, setting up of 'Kisan Rail' through Public-Private Partnership, Incentivizing farmers to go solar, addressing water problem among others, Mr Gupta opined. The Budgetary allocation under the lead of agriculture & allied activities, irrigation and R&D has been increased to INR 2.83 lakh crores, which will be a big game changer for Northern states, he added.
Northern Region being a landlocked area, greater thrust has been given by the Hon'ble Finance Minister on connectivity, which will greatly ease the movement of goods and people. For promoting the all-round growth and development of UTs of Jammu & Kashmir and Ladakh, CII is happy to note that the Union Budget has allocated Rs 30,757 crores for Jammu & Kashmir and another Rs 5,958 crores for Ladakh. CII looks forward to working with the respective UT Administrations for enhancing growth, also expressed Mr Gupta.
To sum up, CII would say it's a long term view focusing on sustainable development of India. It's an inclusive, forward looking and aspirational Budget.