CII Conference on Achieving Excellence in Manufacturing on Friday
To delve into the important verticals of manufacturing industry, Confederation of Indian Industry is organising the 2nd edition of Conference on Achieving Excellence in Manufacturing on Friday, 27 July 2018 at CII Northern Region Headquarters at Chandigarh. Mr Viren Popli, Chief Operating Officer, Mahindra & Mahindra Ltd (Swaraj Division) is the Conference Chairman and would be addressing the conference.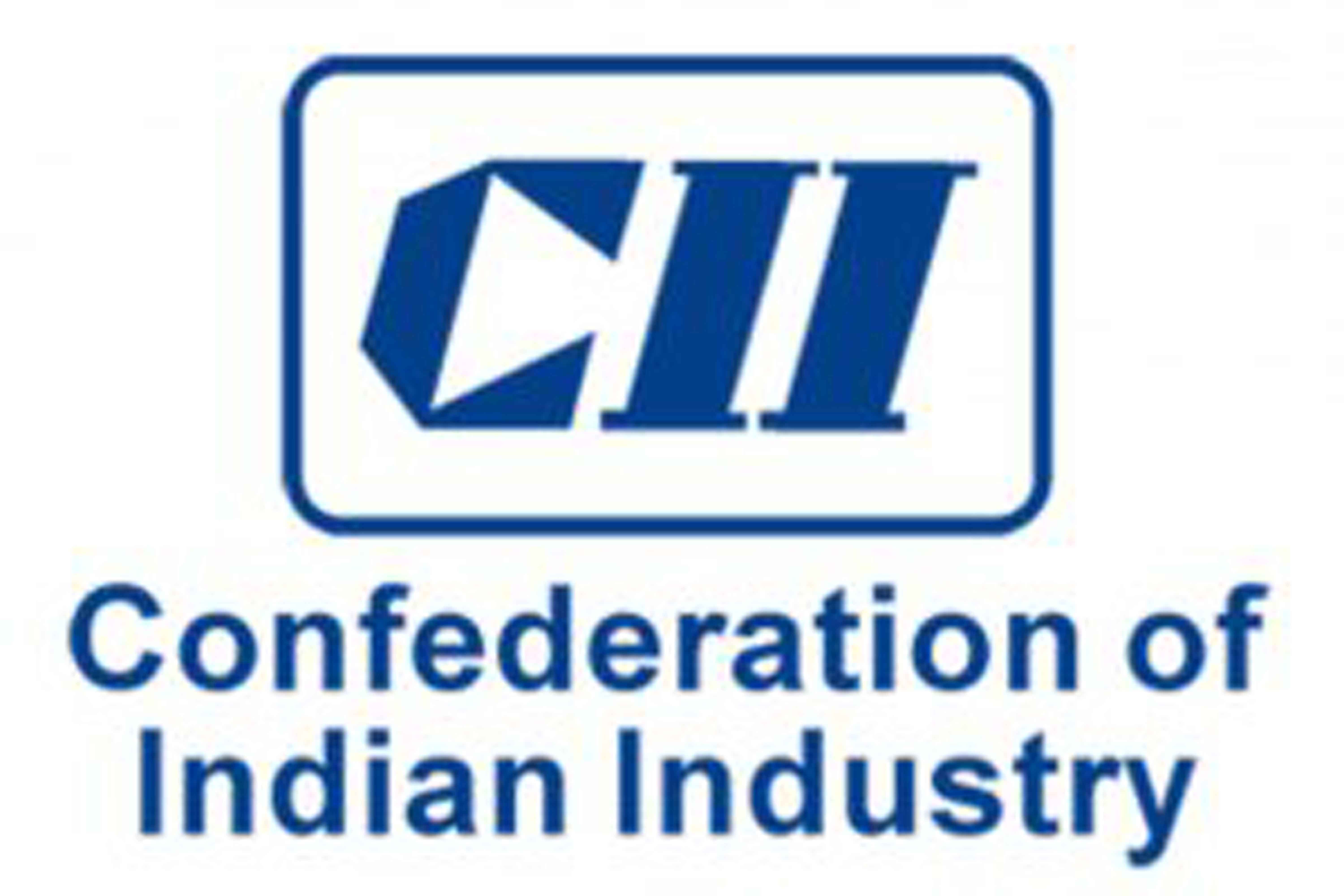 Sunder Sham Arora, Hon'ble Minister for Industries & Commerce, Punjab, has been invited to join as the Chief Guest at the Inaugural Session while Rakesh Kumar Verma, Principal Secretary – Industries & Commerce, Punjab to be the Guest of Honour. D P S Kharbanda, Director, Industries & Commerce, Government of Punjab and Managing Director, Punjab Small Industries & Export Corporation Limited would also grace the occasion and address the conference.
Speaking about the conference, Viren Popli, said, "The objective of this initiative is to identify some of the challenges that manufacturing Industry is facing in its quest to adopt new age technologies, especially in this era of shrinking margins & intense competition. I hope this initiative will offer Punjab's manufacturing industry some sustainable solutions to meet the challenges posed by the advent of Industry 4.0."
The Panel Discussions / Technical Presentations at the Conference would include deliberations on some of the topical issues, including Low Cost Automation and Robotics for MSMEs; Managing Manufacturing Operations through Digitisation and Additive Manufacturing & Product Development in a Digitized World.
The conference will witness strong participation from CEOs, Managing Directors, Presidents, Senior Vice Presidents, Innovation and R&D Heads, Quality Heads, Business Excellence Heads from leading industries covering both Manufacturing & Service sector to share their thoughts / experiences and best practices.
Special Focus of the Conference: Display on Next Gen Solutions for Manufacturing
Plant visits to state-of-the-art manufacturing facilities of Mahindra & Mahindra (Swaraj Division), Chapparchiri and Sigma Freudenberg NOK, Basma the have also been scheduled for Saturday, 28 July 2018.