Citizens Awareness Group, Chandigarh has been working on tobacco intervention for many years in collaboration with Consumer VOICE. Citizens Awareness Group has written a letter to the Chief Minister, Health Minister and Health Secretary of Haryana urging to them to ban e-cigarette in the state of Haryana.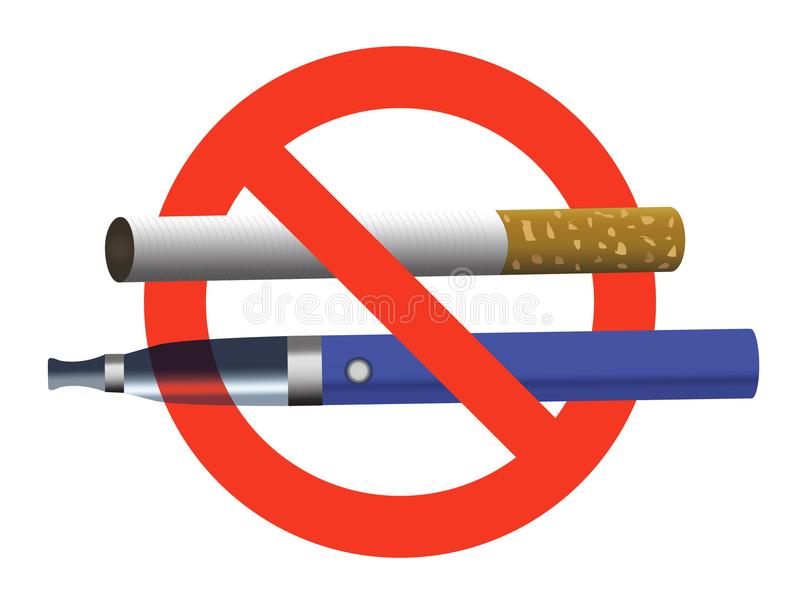 Youngsters are being lured towards e-cigarettes by projecting them to be a "healthier" alternative to traditional cigarettes but this is not true. Though e-cigarettes don't contain tobacco they are still harmful as people still get addicted to nicotine present in e-cigarettes which has harmful consequences in the long term. Nicotine is well known to have serious systemic side effects in addition to being highly addictive. It adversely affects the heart, reproductive system, lung, kidney etc. Many studies have consistently demonstrated its carcinogenic potential. According to some studies the use of e-cigarettes may cause DNA mutation, cancer, heart disease and asthma.
Health Minister of Tamil Nadu C Vijaya Baskar announced in the legislative assembly that the state government is going to completely ban e-cigarette in Tamil Nadu keeping in mind their impact on the health of citizens. In India e-cigarette is currently banned in 8 states which are Jammu & Kashmir, Karnataka, Punjab, Maharashtra, Bihar, Mizoram, Uttar Pradesh and Kerala.
According to Ashim Sanyal, COO, Consumer VOICE "Strong step like ban of e-cigarettes and its strict implementation is crucial for saving youngsters from jumping one addiction to another which also affects health of people around them. We sincerely urge government of Haryana to ensure strict implementation of ban on e-cigarette to save precious lives from nicotine addiction in the state of Haryana.
Surinder Verma, Chairman, Citizens Awareness Group said "These newer forms of addiction are destroying our younger generations. Before it's too late we request our state government to completely ban e-cigarettes in the larger interest of public health and save our citizens from this nicotine menace."
Electronic cigarette (E-cigarette, e-cig) is a battery-powered vaporizer which simulates the feeling of smoking, but without burning tobacco. Using an e-cigarette is called vaping. The user puffs on the mouthpiece of a cartridge. This causes a vaporizer to heat the liquid inside the cartridge. This liquid contains nicotine, flavorings, and other chemicals. The heated liquid turns into the vapor (aerosol) that is inhaled. These e-cigarettes are also called electronic nicotine delivery systems (ENDS).