NewZNew (Chandigarh) : The Chandigarh Administration has started its month long yoga training programme in 200 venues i.e. in green belts, parks and schools throughout the city from today in which thousands of citizens have been practiced yoga asanas and pranayamas under the supervision of yoga experts/trainers from different yoga institutions in Chandigarh.
Briefing about the yoga training programme, Sh. Ajit Balaji Joshi, IAS, Deputy Commissioner, UT, Chandigarh said here today that during this month long practice schedule training of Yoga protocol for the preparation of the celebration of 2nd International Yoga Day on 21st June, 2016 at Chandigarh will be imparted to the citizens of Chandigarh from 6.00 am to 7.00 am daily in the morning.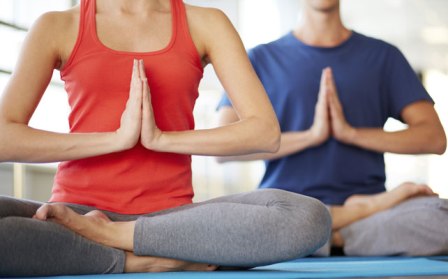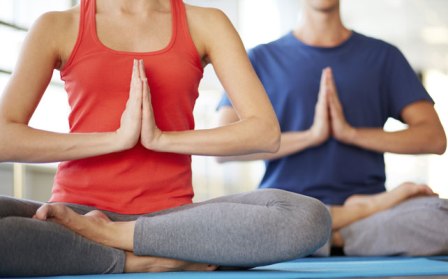 All the Principals of Govt. Schools in Chandigarh have been issued strict instructions for making proper arrangement for practicing yoga inside the school compounds daily in the morning.
On 22nd May i.e. Sunday there will be no yoga training programme in all the venues decided by the Chandigarh Administration and the classes will be regular from 23rd May from 6 am to 7 am daily.
The Deputy Commissioner appealed to the citizens of Chandigarh to register themselves for the 2nd International Yoga day scheduled to be held on 21st June and practice regular Yoga classes in the venues nearby your households. He said that give the gift of yoga and support our mission helping elders & kids discover the wonderful physical, mental and emotional benefits of this centuries old practice.
The social media awareness status of 2nd International Yoga day on facebook page of Chandigarh Administration as on 21st May:
Number of Likes on page= 1027+
Number of reach of the page= 15000+
Posts Post engagement= 3500+
And total Registrations till today= 2814 till 6.00 pm.