NewZNew (Chandigarh) : Sukhin Chawla a renowned personality in the field of TV. While staying in Abroad she is still connected with Television. NewZNew team had an interview with Sukhin Chawla.
Tell us about yourself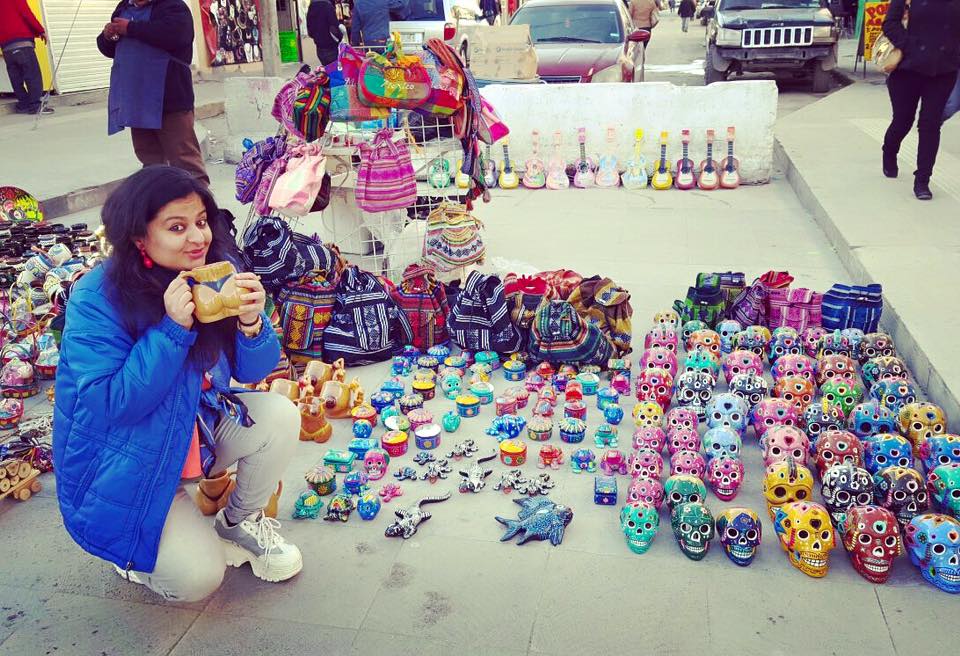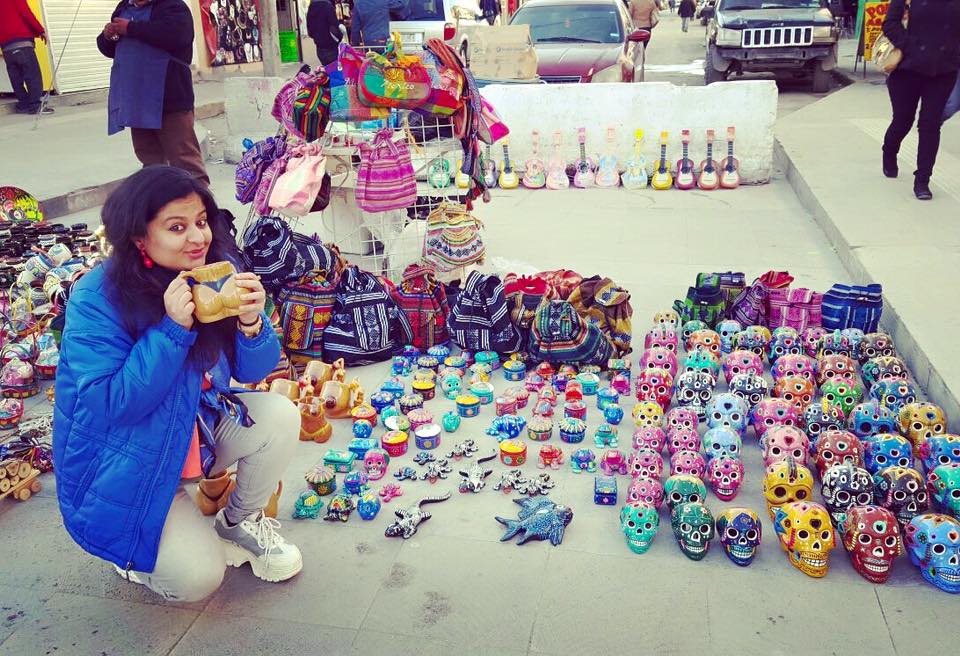 I started my career with National Television "Doordarshan" as a TV Presenter in Chandigarh Studio.   Being in broadcasting, will give you're the privilege to interview some of the most successful minds and thought leaders from every genre of life. Sometimes I extended those discussions with my interviewees beyond the television studio to one-on-one conversations over Facebook conversations and Skype. I always have wanted to hear about what extraordinary people doing in their lives. When I moved to Australia in 2012 to seek opportunities in international Television Studios. I found it hard to find a job as a TV Broadcaster because your ethnicity matters in some parts of the world. I never got a break in TV in Australia, and, that is how I started writing and that become my career eventually. I love writing now !
What you liked about broadcasting on TV?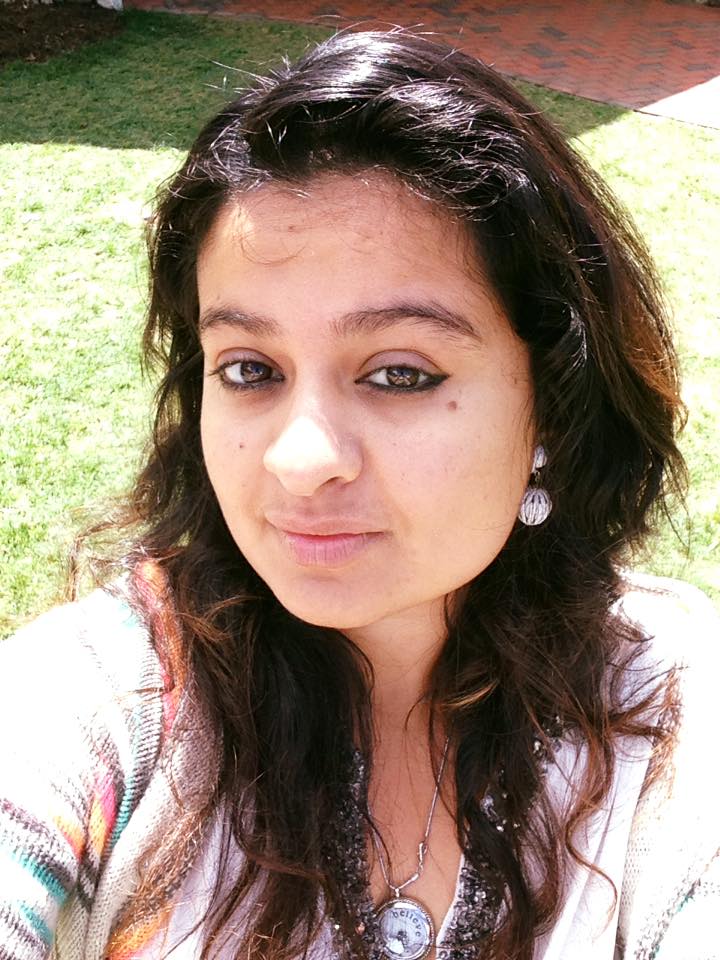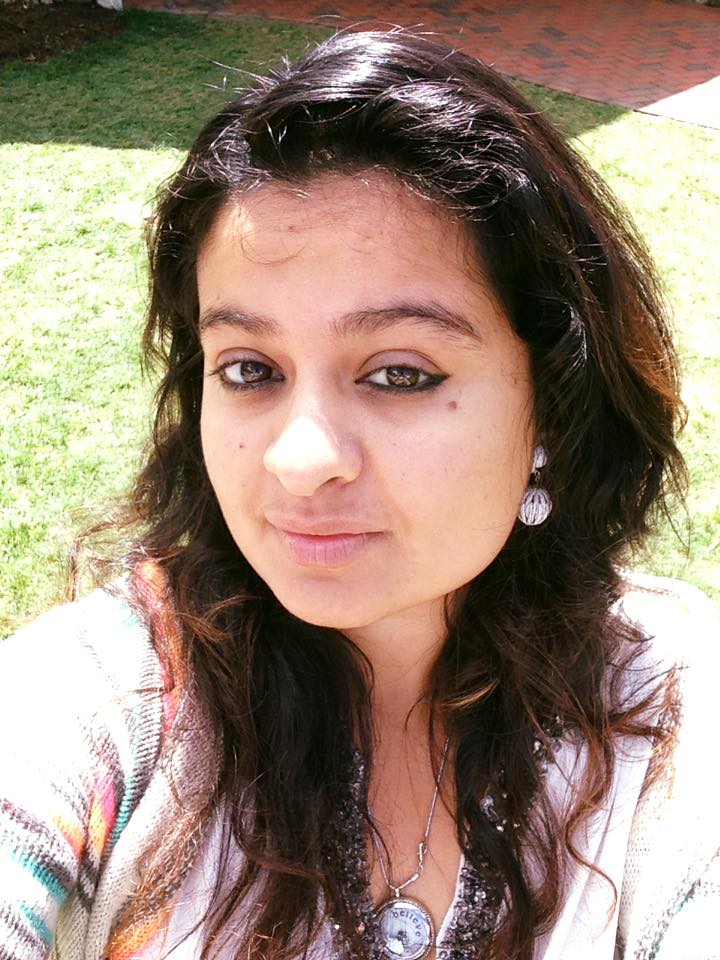 When I advanced in my career as a TV Presenter, I always have curiosity in my mind to know more. I always had more questions for my guests on TV Shows. I always talk before with my guest to make them comfortable. If I had all these questions, I'm sure there were people with great answers to them, and great stories as well. So I just took what I was learning from people outside of the formal interview and decided that there must be a format where we could have these conversations, record them, and air them for people to listen to.
Who motivated you be in broadcasting?
My role model is Oprah Winfrey  . I was wanted to be like her "A Confident Talk Show TV Host" It is very funny to share that I was a shy person in school and never participated in any of school events. But I always keen to be a News Reader from school days but never had any confidence at that time. When I started my college degree in Punjab University, I started an evening course in Radio Jockeying in my town where I learnt tricks and started building confidence. I wrote scripts for All India Radio and did Sports Commendatory and Anchoring in University Functions. And one of friend who was in Doordarshan introduced me to a producer at Doordarshan and that is how I got a break in TV Industry as a Broadcaster.
Who's your ideal candidate for a guest on the show?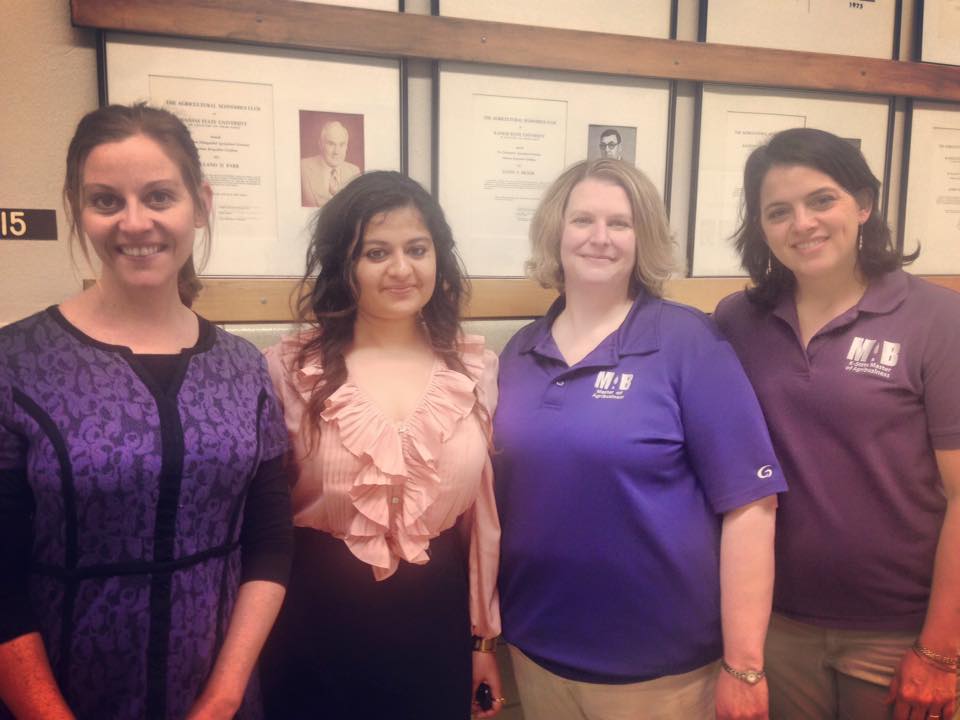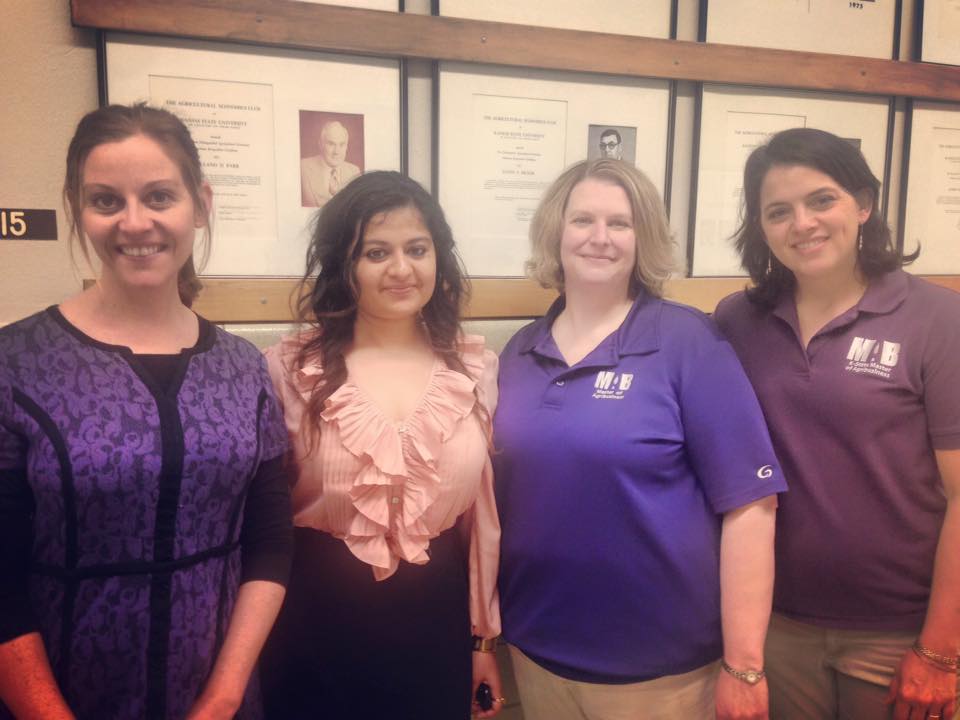 I loved taking all of my interviews, and have a diverse people that I already interviewed so far from Agriculturists to Health Professionals. I want to bring special in people and I think we all are special in one or the other way. I need a motivation to have a good story to broadcast on TV or Magazine. Also, I believe people must be keen to divulge not just the great things they've done, but the failures that they've faced, the struggles they gone through. From listening to all kinds of people who are talking about their struggles — from struggles to being an achiever— you get inspired much more from those stories than from recording someone talk about how great their achievements are, which is very boring. The story for me always comes from more than just accomplishing countless things in your life and your career, but also knowing how to mend and grow even more from setbacks.
What are you upcoming projects?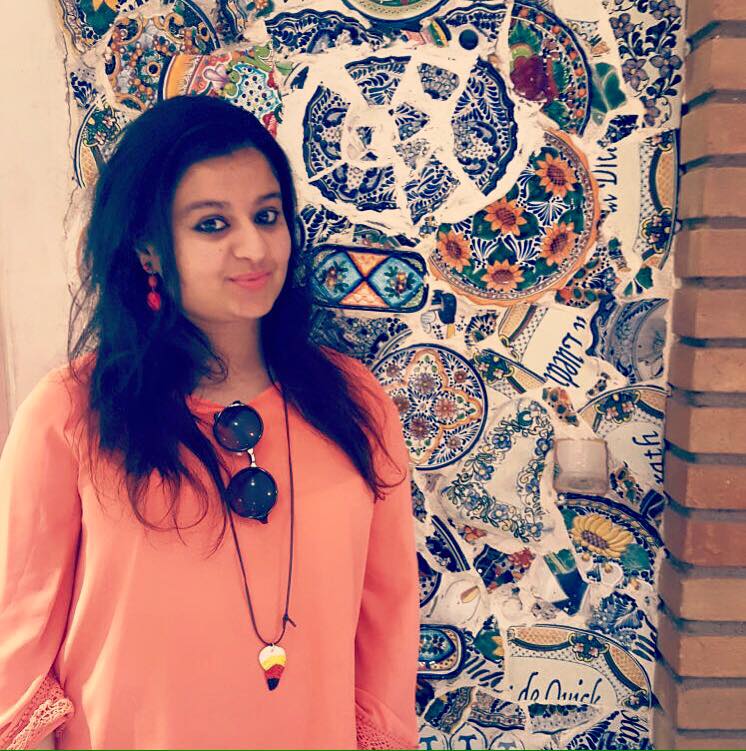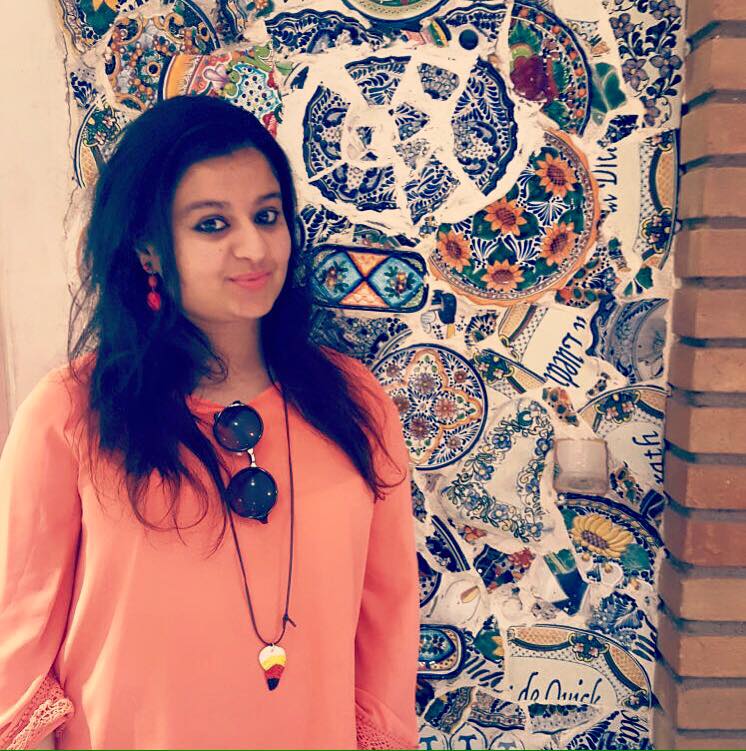 I am writing for Herdaily.com, a digital Magazine based in New York . I am running my online News Website along with writing my book. It will be published by next year.