NewZNew (Chandigarh) : MAX , India's largest fashion forward brand today launched the fourthregional round of MAX Elite Model Look 2016 in Chandigarh. After two successful years of Elite Model look Contest in India, one of the world's most prestigious modeling platforms, MAX brings the 3rd edition of MAX Elite Model Look 2016, that will give a once in a lifetime opportunity to aspiring male and female models to showcase their unique personalities and talent to the jury comprising of India's top fashion and modeling celebrities.The two winners will represent India internationally and stand a chance to win an exclusive contract with Elite and become an international supermodel. The female model who wins the international Elite Model Look Contest will also receive cash prize of € 1,50,000 while the male model gets € 50,000.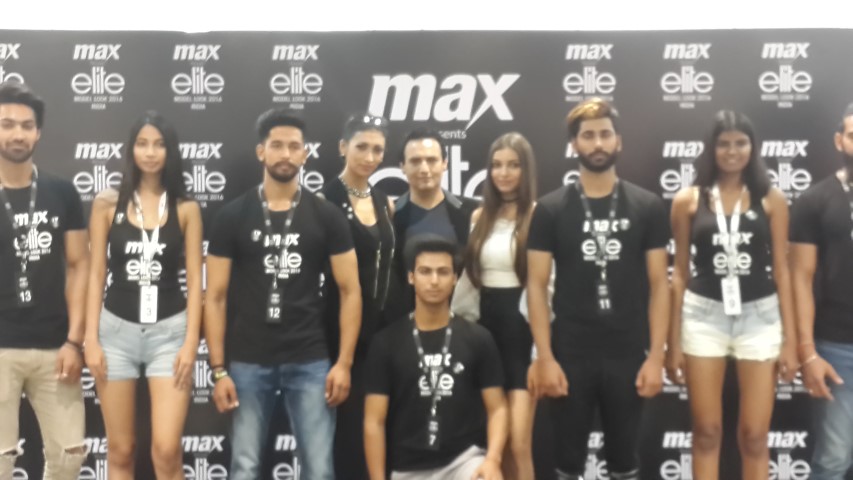 The modeling contest of the Elite network has become a world renowned event. Every year, Elite Model Look teams travel throughout the world in search of the top models of the future. For the 33rd consecutive year, Elite is organizing the most prestigious modeling contest in the world offering thousands of girls and boys the opportunity to achieve their dream and follow in the footsteps of top models such as Cindy Crawford, Stephanie Seymour, Gisele Bundchen and Sigrid Agren.
Commenting on the occasion, Mr.Vasanth Kumar, Executive Director, Max said "We are proud to bring the 3rd edition of MAX Elite Model Look that provides the authentic platform for young boys and girls to kickstart their modelling careers. The previous winners of MAX Elite Model Contest are working with top Indian designers and also participating in the country's most prestigious Fashion Weeks. Our association with the world renowned Elite Model Look, Paris complements Max's vision of democratizing fashion and giving the Indian models the right exposure to establish themselves in the international fashion industry.The Elite Model Look is the leading Modelling agency from Paris and Max is the main sponsor for Elite Model Look India which is bringing this to Chandigarh for the 3rd consecutive year"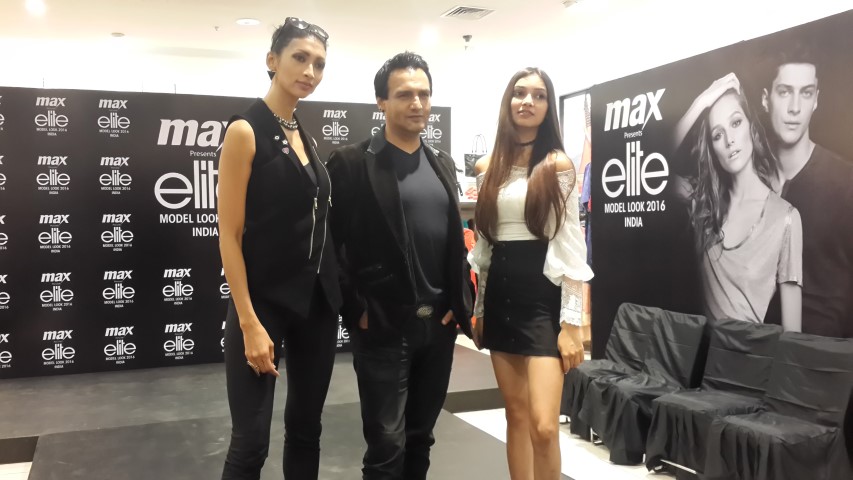 Speaking at the event MARC ROBINSON, Fashion Director & Licensee Elite Model Look India said, "It is very important to provide genuine platform like Max Elite Model Look Contest 2016 for aspiring young boys and girls. The Max Elite Model Look Contest 2016 is focused at discovering raw talent and fresh faces and the entire contest is conducted in real-time at malls where aspiring contestants, both boys and girls are selected by India's most prominent personalities from fashion and modelling circuit".
The Chandigarh Regional Casting took place in Elante Mall, Chandigarh on 17th September, 2016 and witnessed a huge turnout of fresh faces and enthusiastic young boys and girls. The jury consisted of prominent Modeling and Fashion Industry celebrities –Marc J. Robinson (Franchisee, Elite Model Look), LaxmiRana (Former Femina Miss India Third Runners up 2000) andVijaya Sharma (Winner, Elite Model Look 2014). The support from the cheering fans and guidance from the experts turned this contest into a memorable and exciting experience for the young aspiring contenders.The contestants were shortlisted based on criteria like their ramp walk, first impression and photogenic appeal and will now compete inthe final selection round in National Casting along with contestants shortlisted from other cities including Delhi, Chennai, Hyderabad, Bangalore& Mumbai.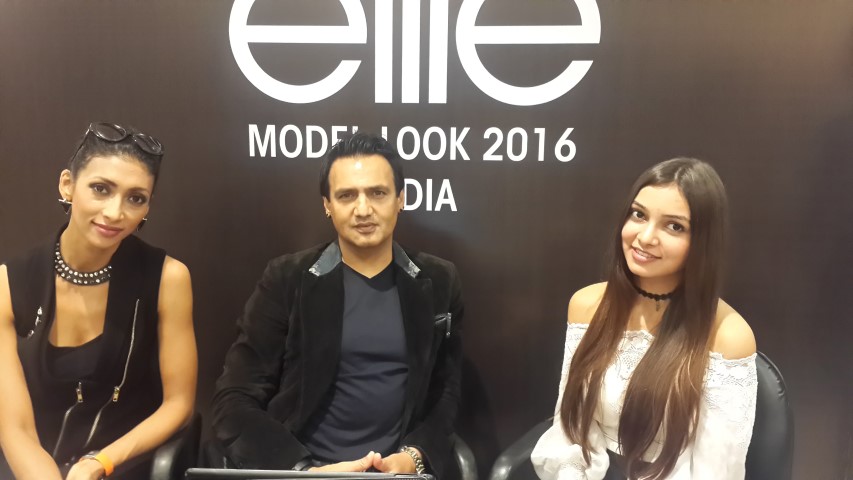 MAX Elite Model Look team is touring 6 cities across India (Delhi, Mumbai, Hyderabad, Chennai, Bangalore and Chandigarh) with sixcastings that will take place from 27th August to 1st October to hand pick the best talents and choose the next Supermodel from India. The winners are selected based on their photogenic qualities, their personalities and their natural beauty, but also for their potential to correspond to current fashion trends. At the end of the day, the Elite Model Look jury will choose 16 contestants who will participate in the India's Final. The ultimate goal is to win a place in the World Final.
Eligibility Criteria:
To take part in Max Elite Model Look India castings, applicants must be:
Female between the ages of 16 and 22 – At least 5'7 in or 172cm tall
Male between the ages of 16 and 22 – At least 6' or 183cm tall
Of Indian Nationality
Applicants need to come with two recent pictures: a head shot and a full body shot. If they are under eighteen, they have to bring a parental authorization letter. Girl applicants should wear as little make-up as possible and wear something that shows off their figure such as skinny jeans or leggings and a basic t-shirt. Male applicants should wear something that shows off their figure such as skinny jeans and a basic t-shirt and no cap or hat.
Casting Dates:
27-08-2016: Hyderabad
31-8-2016: Chennai
11-09-2016: Bangalore
17-09-2016: Chandigarh

24-09-2016

: Delhi

01-10-2016

: Mumbai
National Casting
At the end of this India tour, the selected participants will compete in the national casting that will be held on 3rd October in Mumbai. At the end of the National Casting, the Elite Model Look jury will choose sixteen contestants who will participate in the MAX Elite Model Look 2016 Grand Finale.