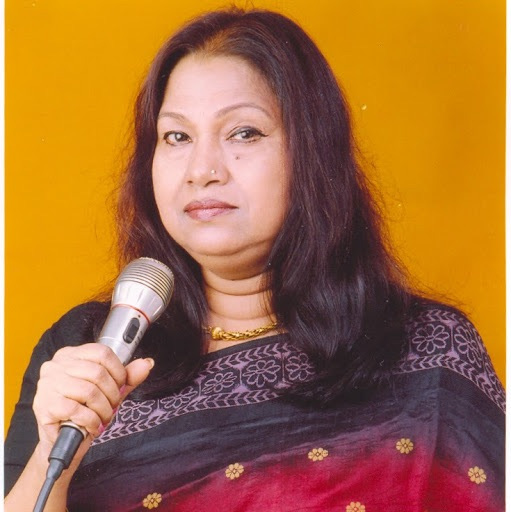 NewZNew (Chandigarh) : Musical Waves along with the contribution of Central Bank of India, organised a musical event, "Mujhe Tum Yaad Aaye" at sector 45, St. Stephen School. This event was entirely based upon Hindi filmy songs from the Music Industry.
According to the organizer and singer 'Param Chandel', this event aimed at making the youth and today's generation aware about the old golden era of the Hindi film and Music Industry that has somehow seemed to be faded in today's time.
Famous and versatile singer, Usha Timothy made this musical event even more beautiful by singing old hindi songs in her tremendous melodious voice. Also, Param Chandel, Dr. Anil Sharma, Ravinder Kaur, Rishu Choora, Junior Kishor, Dr. Gurpreet Mavi and Jagan Bains also shared the stage.
S. S. Prasad, I. A. S (Commissioner Food and Supply Department) has been the Chief Guest for the evening . Flawless old hindi songs sung beautifully, really proved that "old is gold"!