Chandigarh : To boost crop diversification and motivate farmers to shift towards horticulture, Punjab Chief Minister Captain Amarinder Singh gave the go-ahead for integrated horti-forestry models for planting clonal-eucalyptus and poplar plants along with sweet oranges.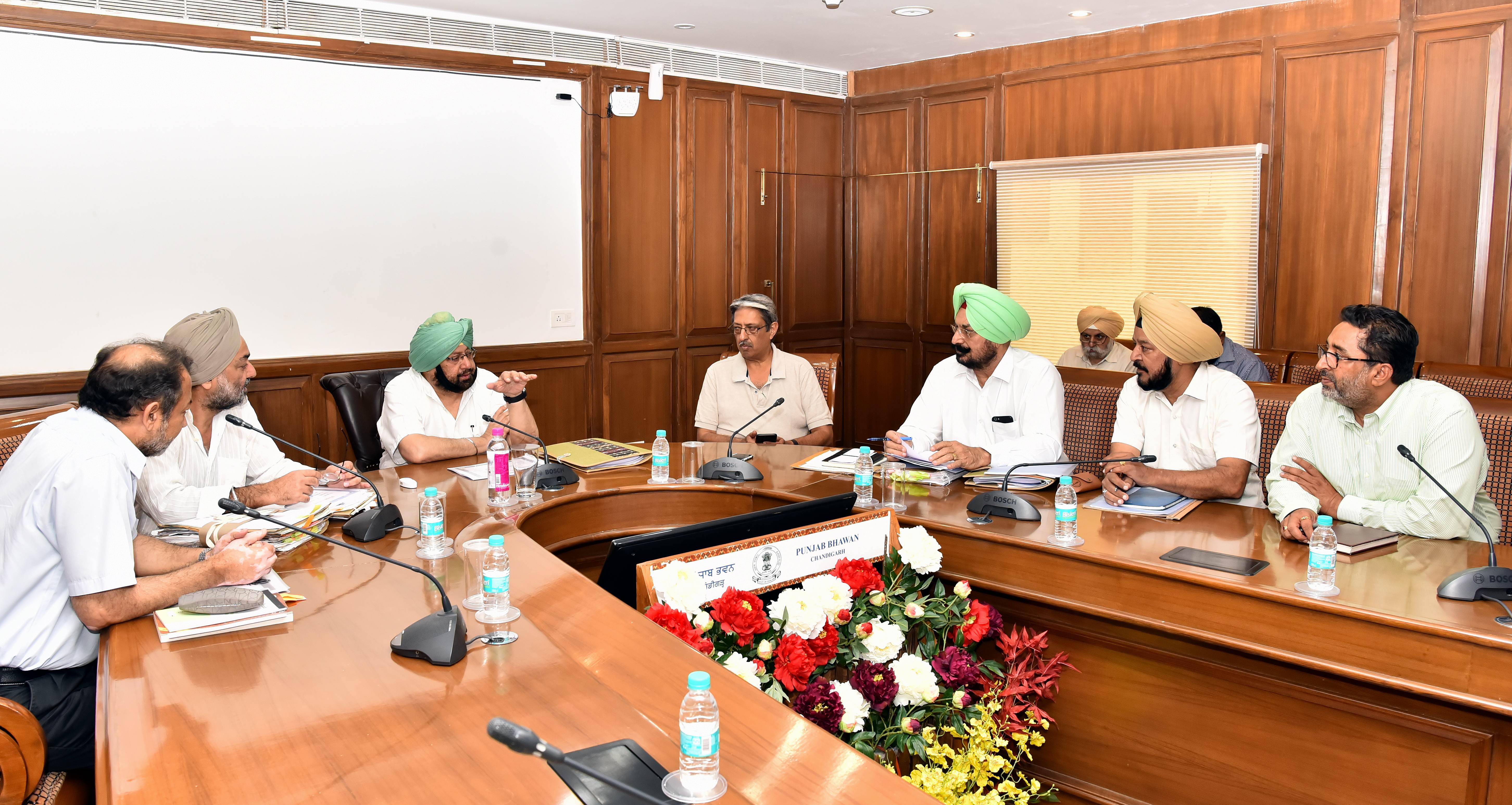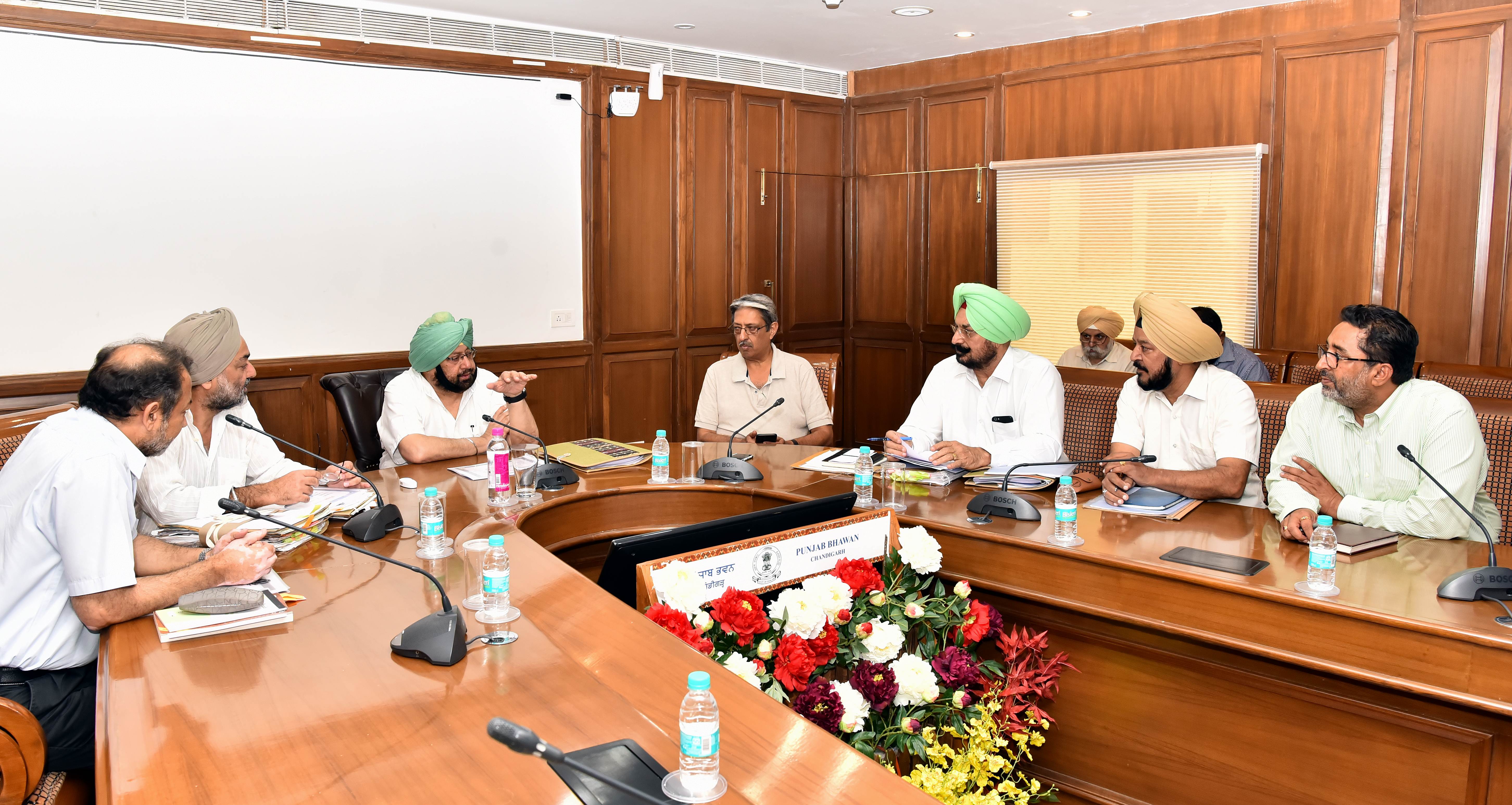 Chairing a meeting with top officials of the Horticulture Department, Chief Minister asked the Additional Chief Secretary (Horticulture) Himmat Singh to bring a formal proposal in this regard, which would be implemented in letter and spirit.
Chief Minister directed the ACS (Horticulture) to make this programme time-bound so that the entire schedule of plantation based on the inter-cropping models is implemented in right earnest to promote horticulture in a big way.
The ACS (Horticulture) apprised Captain Amarinder that the proposed integration was not only in line with the broad objective of crop diversification but would also lead to enormous environmental benefits to combat pollution and climate change, besides saving precious water. It would also lead to income generation for farmers through sweet orange production for domestic consumption and exports.
The meeting was informed that these models had been developed for implementation in Kandi area and other parts of the state. The department further informed the meeting that package practices had been developed and validated both for agro-forestry species and sweet oranges.
The proposed scheme would cover 160 hectares of sweet orange plantation and 6000 hectares under agro-forestry during 2017-18. For this purpose, 50 lakh Eucalyptus and Poplar clonal plants would be supplied to the farmers by the Forest Department as a pilot, to be further extended if found to be successful. It is also proposed to supply sweet orange plants free of cost under RKVY, besides including drip irrigation for sweet orange cultivation under RKVY, according to an official spokesperson.
As there was no income till the fourth year under Eucalyptus Model and highly reduced income from intercrops upto the sixth year under Poplar model, the scheme envisages that the government should take up with Punjab National Bank, under the sanctioned scheme of NABARD, to provide special incentive for drip irrigation. It was also proposed that the state government may consider enhancing its share of subsidy on drip irrigation from 35% to 55% along with 45% centre subsidy.
Giving the details about year-wise plantation of sweet oranges in 5000 hectares across the state in the next five years, ACS (Horticulture) informed that 15,000 plants would be planted initially during 2017-18, 80,000 in 2018-19, 2 lac in 2019-2020, 4 lac in 2020-21 and 7 lac in 2021-2022.