Launch of Maaza Gold to accelerate Maaza's journey towards becoming a billion dollar mango juice brand by 2023
Coca-Cola India, one of the country's leading beverage companies, today announced the launch of 'Maaza Gold', a premium mango drink made from the choicest of mangoes. The new variant of Maaza offers consumers an indulgent, thicker and smoother mango drink. This product innovation is in-line with the company's steadfast commitment to provide more choices to consumers.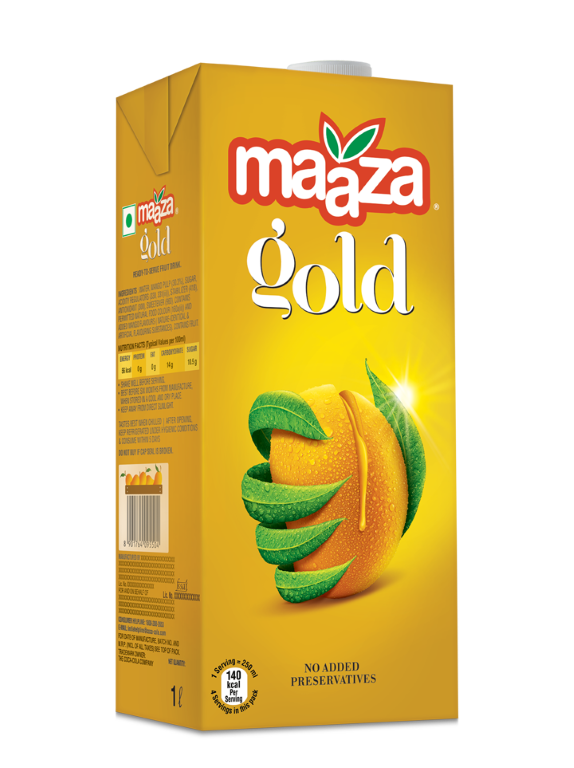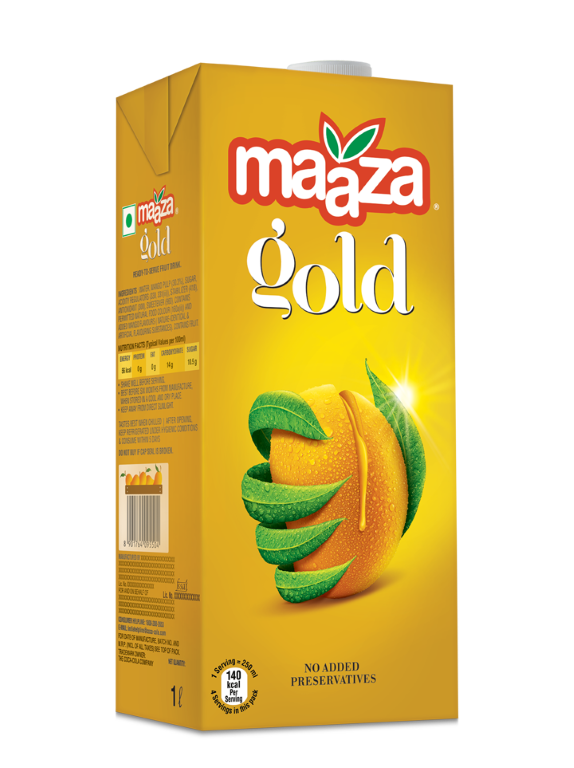 Launched in the 1970s, Maaza has an impressive heritage and has been the most loved mango juice drink in the country. The launch of 'Maaza Gold' builds on the love and faith that consumers have had for Maaza for years, and that has helped make Maaza the largest selling juice drink brand in the country.
Srideep Kesavan, Director Marketing – Juices, Coca-Cola India & South West Asia, said, "We are always listening to our consumers and with the launch of Maaza Gold the company is expanding its product portfolio in-line with consumer tastes. The company at the same time is also accelerating Maaza's journey towards becoming a homegrown billion dollar brand by 2023."
Maaza Gold comes in a unique one-litre Tetra Pak packaging that comes with metallic laminate to make the product stand out. Consumers can purchase Maaza Gold from the modern retail outlets, select grocery stores and online stores.
The Coca-Cola Company along with its bottling partners in India procures approximately 1 lakh metric tonnes of mango pulp annually. In 2023, if Maaza becomes the first USD 1 BN juice drink brand from India, the Coca-Cola system in India will be able to procure 2 lakh metric tonnes of mango pulp annually, worth nearly INR 1100 crores, thereby helping 100,000 farmers.