Company expects 15-18% returns from it, plans to scale up capacity by 100% every year over the next five years
After making a mark in commercial and residential projects, Mona Townships Pvt Ltd (MTPL), one of the leading real estate developers of the northern region, has now forayed into student housing by signing a Memorandum of Understanding (MoU) with the Punjab government which will entail an investment of Rs 100 crore and provide direct and indirect employment to more than 500 people.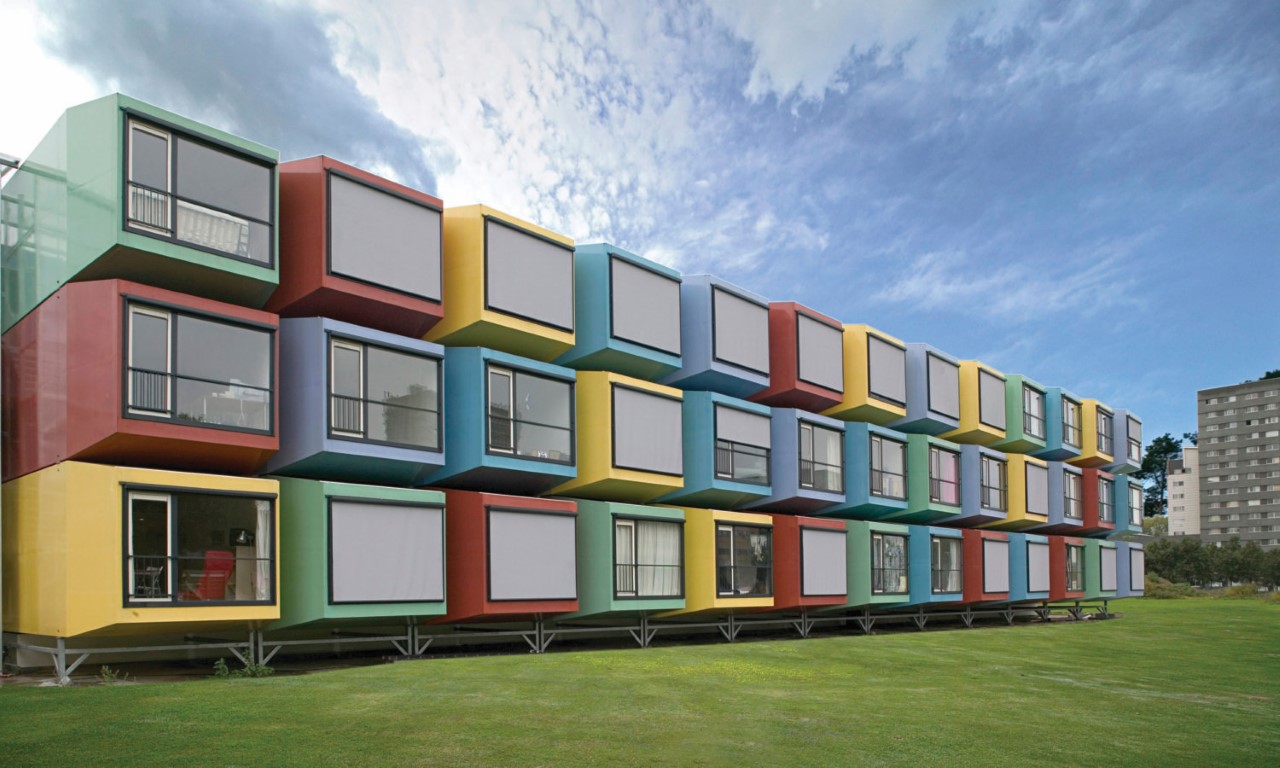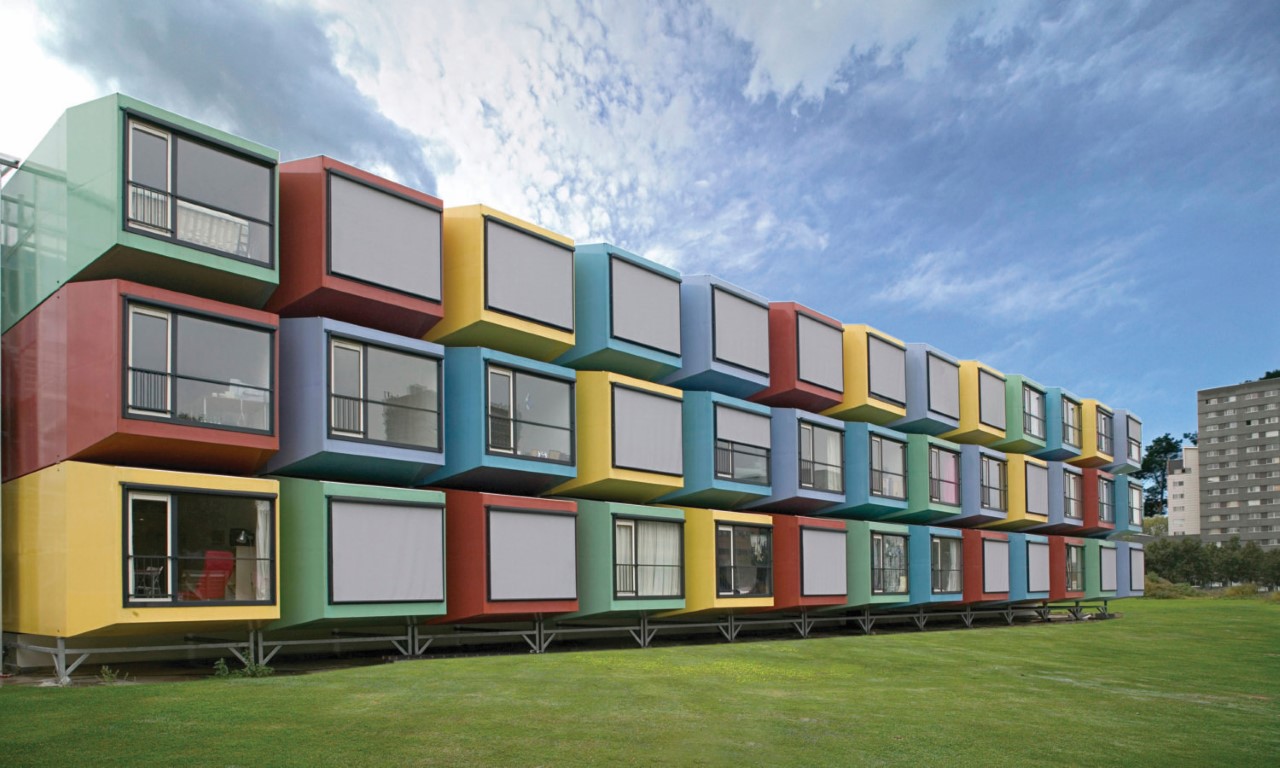 MTPL Chairman Mr Tejinder Pal Setia signed the MoU with Mr D.P.S Kharbanda, IASCommissioner-cum-Director Industries & Commerce, Punjab, in Amritsar on Thursday at the Punjab International Trade Expo (PITEX) being organised by the PHD Chamber of Commerce and Industry.
Introduced for the first time in the state, the student housing initiative will cater to the substantially unmet demand in a highly unorganised market which continues to rely on cramped campus housing, private hostels and paying guest accommodations. Envisaged as a thriving asset class on the lines of established markets like USA and UK, student housing in India is a highly attractive investment proposition in view of the rapid increase in the number of students and universities, which will be accompanied by a corresponding rise in migration of students.
Speaking about the scope for student housing, Setia said, "It can potentially offer returns much higher than those for commercial and residential assets. We are expecting this asset class to generate returns in the range of 15-18% as compared to 8-10% for commercial projects. We plan to scale up our capacity by 100% every year over the next five years."
The MTPL Chairman said the company would provide a homelike atmosphere to students to cater to all their needs ranging from food, laundry and housekeeping to Wi-Fi, security and transport. "Being developed on professional lines, our student housing will have exclusive spaces where students can study, interact and unwind," he said.