The seat allotment result for 1st Round Engineering admissions to COMEDK seats will be published today by the COMEDK authorities. The applicants will be able to access COMEDK allotment result 2017 from the official website comedk.org after 7 pm today. The next step after the publication of COMEDK allotment 2017 will be the online fee payment and document verification for the allotted seats.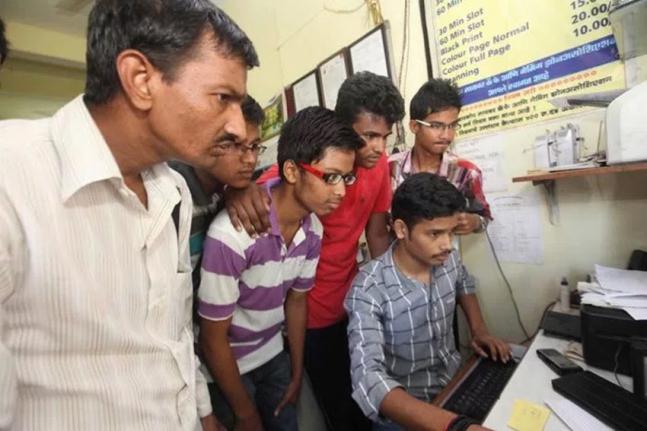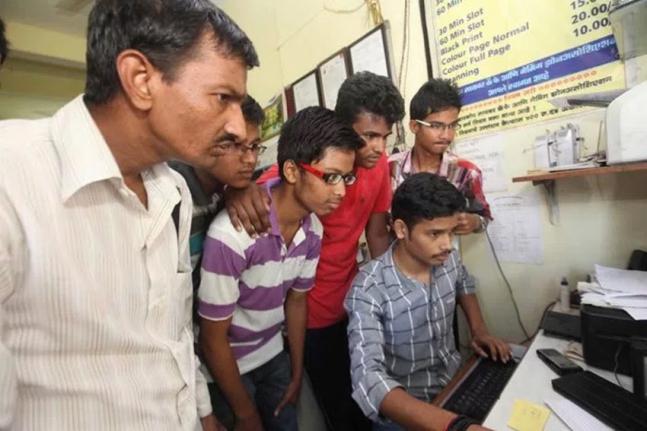 COMEDK had conducted the Undergraduate Engineering Entrance Test (UGET 2017) for merit-based admissions into the COMEDK quota seats available in private engineering colleges. As per the schedule of COMEDK counselling 2017 notified on 12th June, the real seat allotment result for 1st round engineering admissions was to be published on 25th June. The same was delayed by 1 day as KEA had to publish the seat allotment of CET on the same day. Hence, a revised schedule updated on 23rd June fixed COMEDK seat allotment date as June 26.
Earlier, the mock allotment was published by COMEDK on June 21, but as some errors were noted in the mock allotment made to a few candidates, revised mock result was published on Saturday. The candidates were allowed to make changes in option entry form till 11 am today and finally, the real seat allotment result will be out today after 7 pm. The candidates were allowed to make changes in options/ preferences without any limit and now they will have to login to the Candidate Panel to check COMEDK seat allotment result.
Based on the preferences saved in the option entry form of the candidates up to 11 am today, the final / real allotment will be published today and will be available in the candidate login id.
Once the COMEDK seat allotment result is out, the candidates will be able to check the allotment status. The candidates can opt for 'Accept' or 'Accept and Upgrade' decision. The candidates who have exercised the decision of Accept in Round 1 engineering allotment process and completed the fee payment online have to attend the document verification session between June 27 to 30. For round 1, the candidates will be issued token at the entry gate to Mangala Mantapa, NMKRV College for Women. Eligible candidates can attend the document verification on any of the dates from 27 to 30 June.
The candidates will have to take the printout of the allotment order between the notified dates. If anyone does not want to take admission in the allotted seat, they can surrender the allotted seat from July 6 to 10, while the second round counselling will begin from the previous notified date i.e. July 12.
COMEDK has also opened the option entry process for Architecture courses. The Architecture option entry will close on Wednesday, while the rank list will be published on July 4. The first seat allotment for Architecture courses will be out on July 10.