In a first-of-its-kind customer driven initiative, Connect Broadband, market leader in wireline and broadband services across Punjab, has joined hands with Vodafone M-Pesa, a mobile wallet, to bring convenience of broadband bill payment to customer's mobile phones. In addition, M-Pesa also offers cashback benefits to customers across Punjab.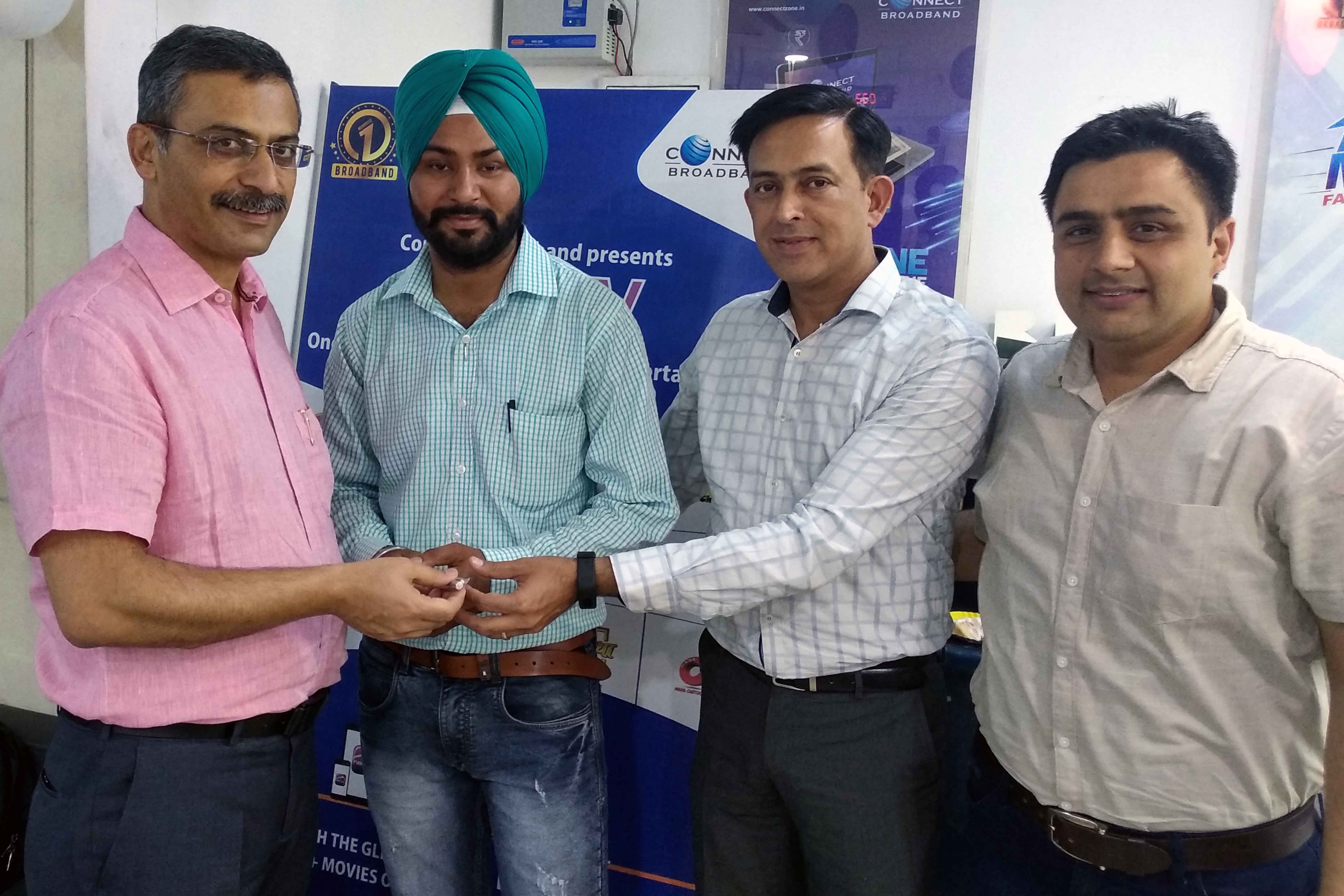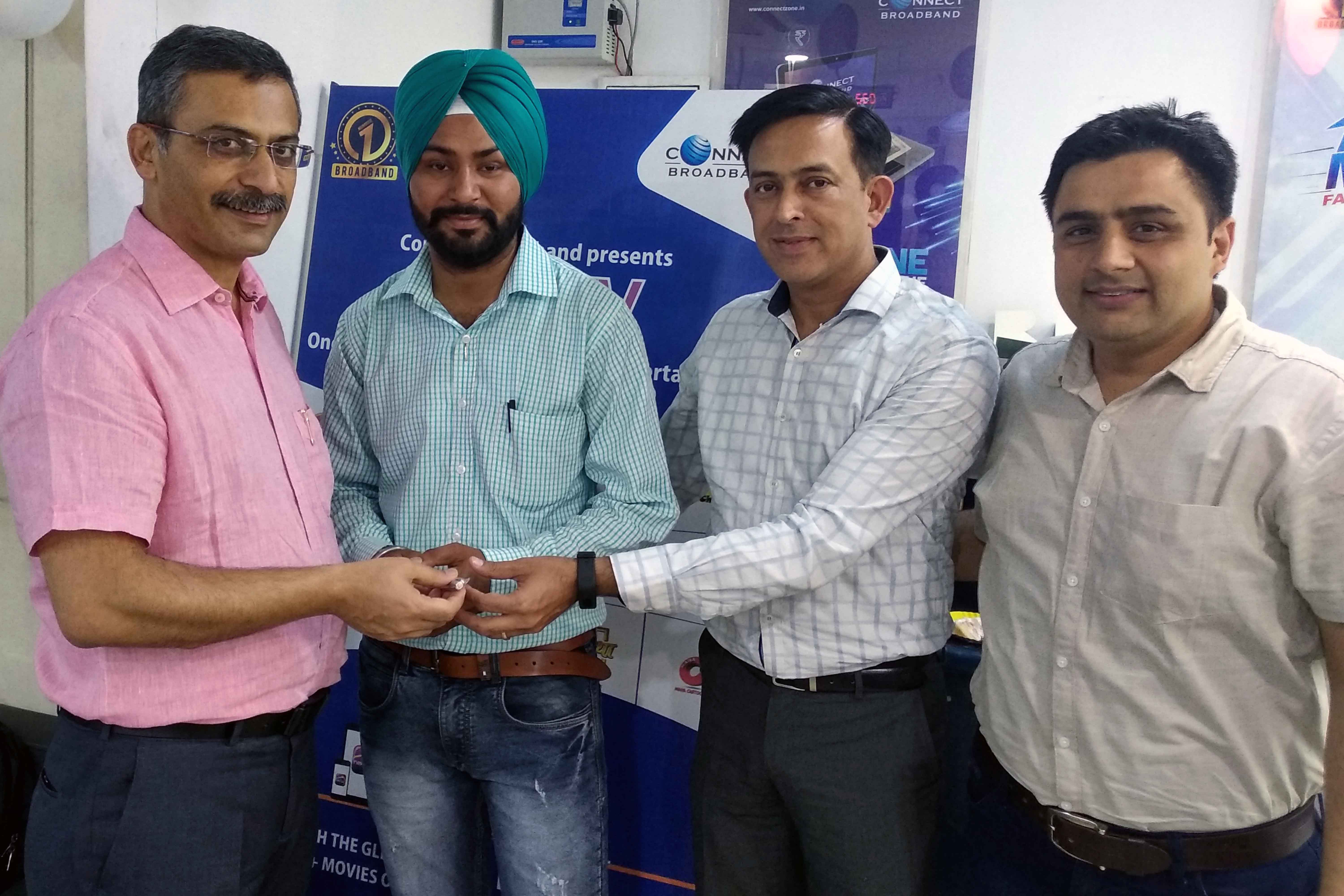 This handshake allows Connect Broadband customers to make their bill payment with ease and convenience, and also extends an exclusive cashback offer on payment of their broadband bill through M-Pesa. The customers can avail 5% cashback of up to Rs.75 on their bill by merely making the payment through M-Pesa. In order to avail the offer all a customer has to do is download the M-Pesa app or log on to the M-Pesa website, and pay their bill.
Talking about the tie-up, Arvind Bali, CEO, Connect Broadband said, "Connect is the only broadband service provider that is prominently visible both in digital and offline space for users with the best in class customer service. With this association, we have enabled the customers to get cash back on their monthly bill payments through M-Pesa . No other service provider is providing cash back on these lines."
M-Pesa App is available for both Android and IOS users and can be downloaded easily from play store and app store.
Speaking on the tie-up, Arvind Nevatia, Business Head, Punjab, HP and J&K, Vodafone India, said "We are happy to join hands with Connect Broadband to introduce a unique proposition for its users to make instant payments. Our mobile wallet, M-Pesa is a safe and convenient way of bringing bank to mobile, and effectively leverages the reach of mobile technology for offering financial solutions. This tie-up will allow customers to enjoy easy bill payment and cash back rewards on these payments through M-Pesa".