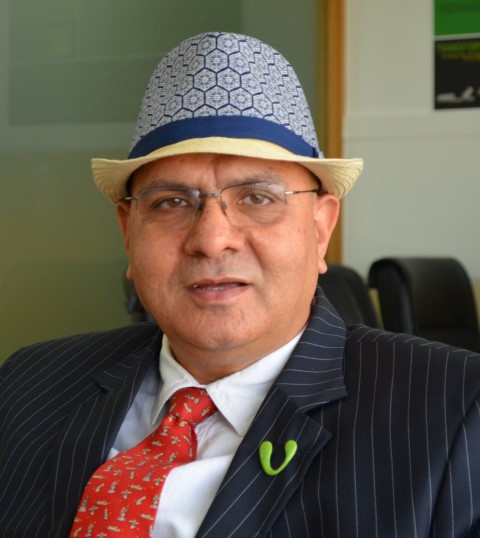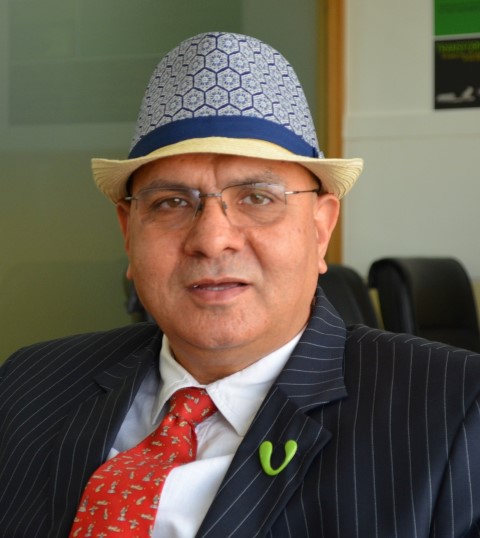 NewZNew (Chandigarh) : All across the world fixed line is the preferred mode of high speed internet access. With increasing amount of HD Content available on internet, need for speed is growing at a fast pace. Connect Broadband the most trusted brand in the region has an extensive copper and fibre network across the state covering 100 + small and large towns. The company has been working aggressively on increasing broadband speeds to its customers.
Keeping an eye on the future of internet, Connect Broadband is working on different technologies and has successfully tested internet speed of 100 Mbps on copper and whopping 500 Mbps on FTTH network. Connect Broadband will start offering these speeds in different cities in a phased manner.
Connect Broadband is now further testing technologies such as vectoring with VDSL and G.Fast to offer 300 Mbps on its copper network. It has roped in various international technology experts to physically test and develop new technology that will work seamlessly in the region.
On fibre networks various foreign operators such as Google, AT&T, Verizon, British Telecom have tested internet speed of more than One Gigabyte. Connect Broadband is also deploying this technology and will start offering 1 Gbps speed on fibre very soon.
Talking about the future trends, Mr. Arvind Bali, CEO Connect Broadband and Videocon Telecom commented, "With IOT gaining ground HD and 4K video content availability and VR coming into picture, high bandwidths will provide consistent user experience. At Connect Broadband we are committed to highest standards of Quality of Experience (QOE) for all our customers. Videocon Group is investing heavily to create a network capable of delivering speeds exceeding 1 Gbps to all its customers."
Connect Broadband participated in recently concluded industry event 'Broadband World Forum' which was held in London to explore the latest developments and international Tie-ups. All these developments will help internet users to consume more and more content at snap of the fingers. Good things will keep happening, so stay connected.