Winners of Darshan Academy School: Vishal of standard 12th & Neha of standard 12th
Winners of GMT School : Reva Sharma of standard 9th & Harnoor Kaur of 8th standard
The award winning Campaign at International Operator's Conference, Lisbon,
Connect Net Champs is raising awareness on cyber security amongst students, parents and teachers by associating with schools across Punjab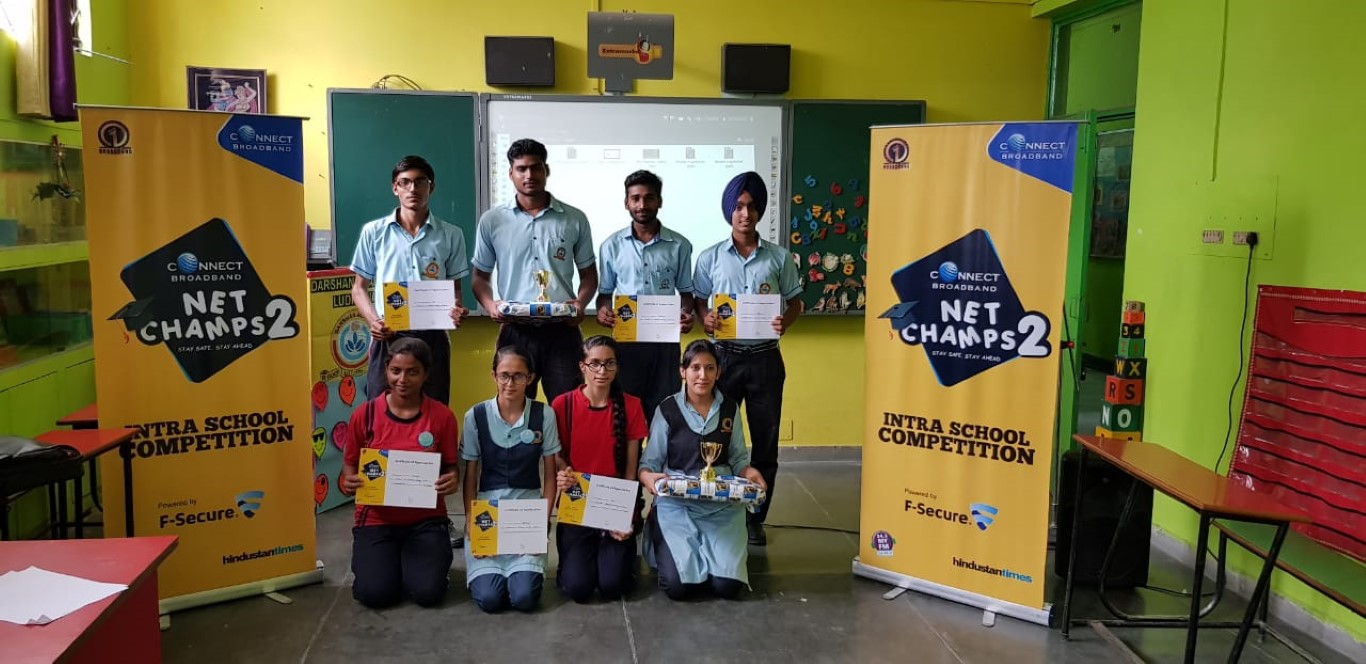 Edition 2 of Connect Net Champs – a program that addresses Internet Security among school students – kicked off its 7th session on Cyber Security at The Darshan Academy & 8th Session at GMT School, Ludhiana. The sessions included a thrilling Quiz contest for students. Four candidates were shortlisted for the next round two from each school.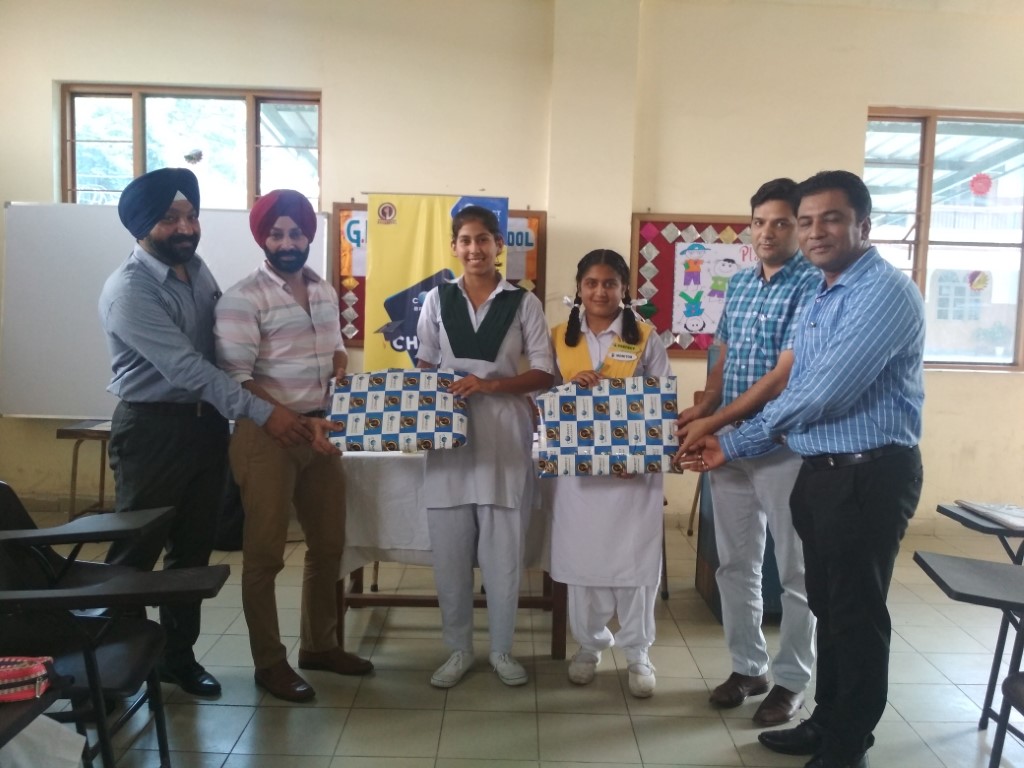 In an interactive session with the expert, children at both the schools learnt various nuances of the internet world. Topics of discussion included the potential risks related to internet and how to avoid these, exposure to inappropriate material, harassment and bullying, physical molestation, legal and financial, viruses and hackers. Additionally, important guidelines were imparted on how children can avoid online risks, rules for online safety, and how to be a smart internet user.