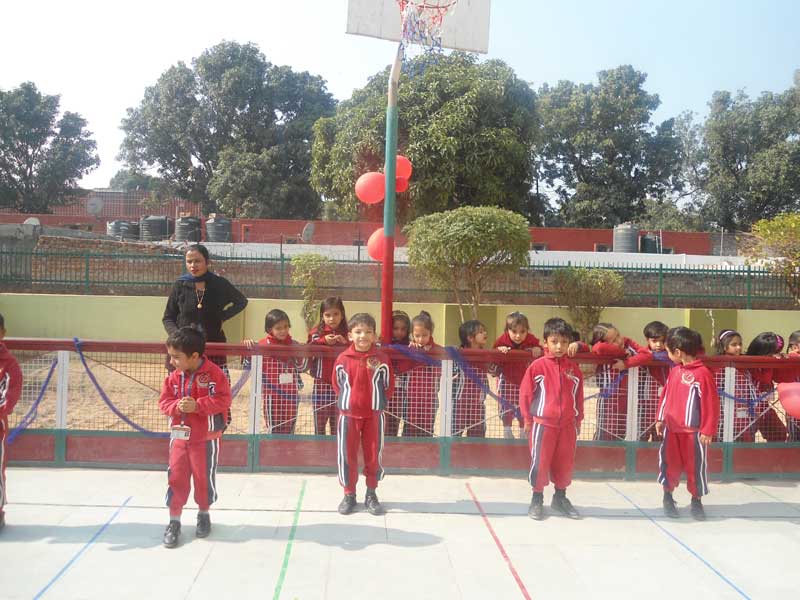 NewZNew (Chandigarh) : CRB Public School of Sector 7B, Chandigarh celebrated its three day Annual Sports meet with great zeal and fervor. All the student actively participated in skating, Badminton, Basketball, Shot-put, Long jump, Kho- Kho etc. From play way to class 8th , all the students participated in the balance the Book-race, Shoe socks race, Pick the ball race, Putting the ball in bucket, Hold Hands and Run, Soft Ball in Armpit Race, Kangaroo Race, Frog Race, Ball Between Legs Race, Lemon and Spoon Race, Relay Race etc. and won Gold, Silver and Bronze medals.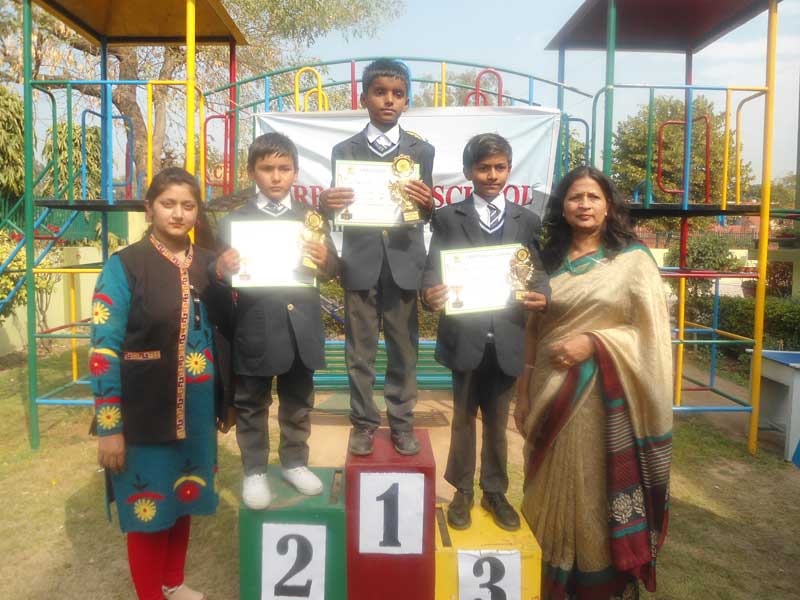 The Principal, Mrs. Sangeeta Mittal in her speech highlighted the importance of games and said that it was an integral part of education. Under the guidance of expert coaches the school provides all kinds of sports facilities and grounds to the students. Different types of yoga exercises taught, the children how to keep them healthy and fit.
The three day meet ended with the Prize Distribution by Principal Ma'am Smt. Sangeeta Mittal and Director N.K Mittal to the winners. Everyone applauded the winners for their exemplary performance.