Cremica displays an array of products: Savoring your favorite delicacy with your loved ones and enjoying the succulent taste of flavors is a stress buster of sorts.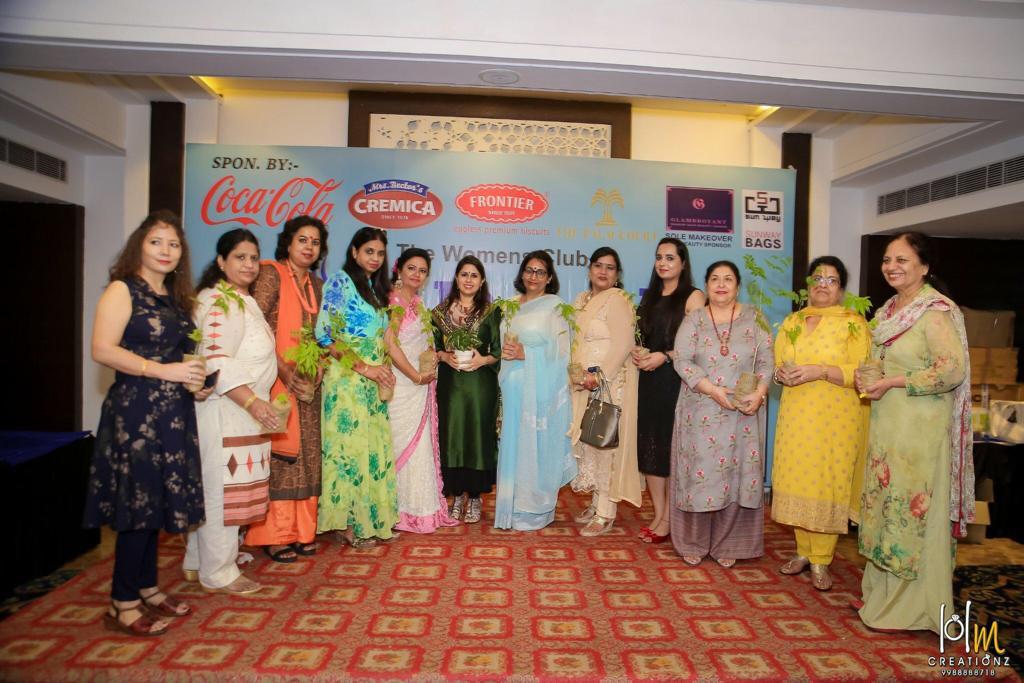 To break the monotony in everyday cooking ,Cremica is one stop solution to satiate the taste buds with its diverse and International taste. 
Cremica displayed its wide range of products at an ongoing event at Hotel Palm Court today. Also present on the occasion was Chef Jasveer Singh who interacted with the audience and explained them about the various sauces and other condiments.
The counter witnessed amazing footfall with energized audience who were keen to know about every product. 
Speaking on the occasion Chef Jasveer Singh said," We at Cremica give great importance to innovation to make everyday cooking interesting and at the same time keeping it healthy.
It is an attempt to introduce our customer to the wide range of Cremica products and its usage in everyday cooking." 
"Cremica has always been my favorite brand, the new flavorss and specially the Sugarlite Salad dressing is very interesting and guilt free indulgence " added Mrs Jaspreet Kaur who was visiting the counter with her friends. 
Be it a normal meal or a special one, Cremica offers a range of specialty products to spice up every occasion into a special one. As the most trusted brand of India, their products have become a 'must have' in every household.