NewZNew (Chandigarh) : As many as 110 CRPF personnel attended a Max Super Speciality Hospital, Mohali health talk on 'kidney care and organ donation' at Punjab CM house , sector 2 here today.
Addressing them Dr Munish Chauhan, senior consultant, Nephrology and Transplant Physician, said that kidney is susceptible to various problems due to the vital functions it perform and the toxins it encounters. The key to prevention or delay of severe kidney diseases is early detection and aggressive intervention while there is still time to slow down the progression to kidney failure. Medical care with early intervention can change the course of chronic kidney disease and help prevent the need for dialysis or a kidney transplant."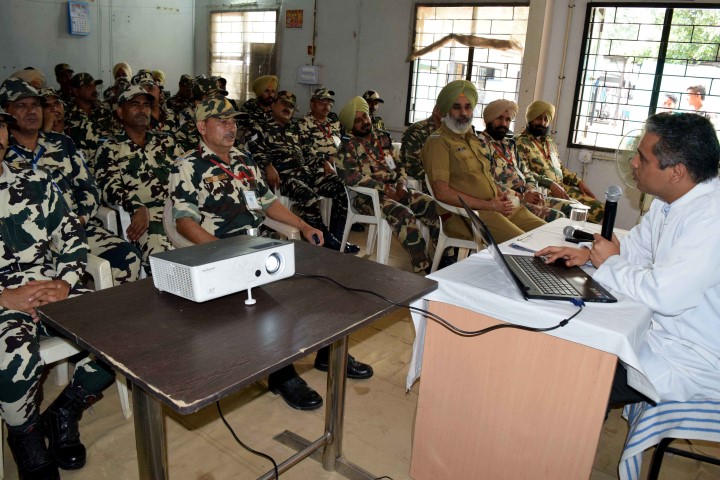 Dr Chauhan said diabetes and high blood pressure pose a risk of kidney disease. "Poor eating habits, smoking and obesity are associated with increased risk for kidney disease," he said.
He further informed that researchers have found that people whose diet quality was poor, high in red and processed meats, sugar-sweetened beverages and sodium, and low in fruit, legumes, nuts, whole grains and low-fat dairy, were more likely to develop a kidney disease.
Giving tips to reduce the risk of kidney disease, Dr Chauhan advised cutting down on sodium intake, reduce consumption of red meat and sugar, and say no to soda and processed foods.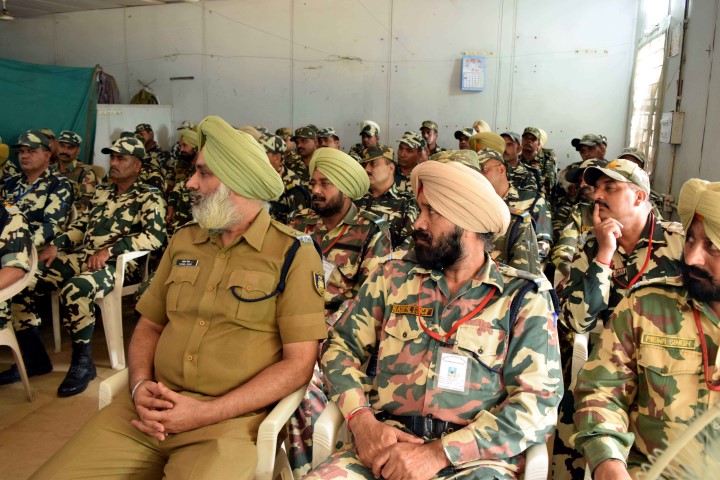 Risk Reduction Tips:
Cut the sodium: about one teaspoon of salt, should be the daily limit.
Reduce red meat: High protein diets, especially those containing large quantities of animal protein, may harm the kidneys. Red meat is also high in saturated fat—another no-no.
Stop the soda: Sugar-sweetened beverages, such as sodas are high calorie and contain no nutritious value. Colas also have phosphorus additives which can harm the kidneys.
Pass on processed foods: Crackers, potato chips, deli meats, cheese spreads, and instant potato mix are all examples of processed foods that are high in sodium and phosphorus additives – both which can have negative effects on the kidneys.
Slow down with sugar: An overdose of sugar can lead to diabetes and obesity, which are linked to kidney disease.