We are pleased to have Mohammed Vakil, a talented singer on our rooster, exclaims Taran Mehndi. It is our endeavor to provide the talented singers, musicians who uphold the rich culture and tradition of our country – a platform that is conducive The lyrics were penned by Mohammed Saif Babar. The orchestral arrangements lend itself well to a Bollywood scene, making this track a little more versatile than an out and out ghazal track.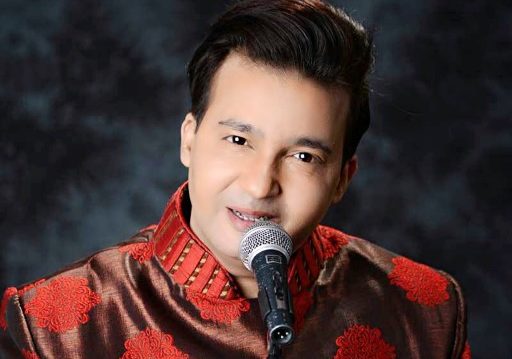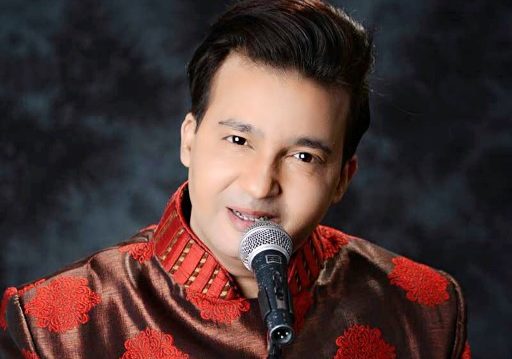 Most importantly, Mohammed Vakil has infused this track with his inimitable style, emphasizing the fact that the ghazal tradition is alive and kicking. Add elements of Rajasthani Folk with a cross over Sufi style to this soulful track and you get a glimpse of the excellent production skills, not to mention that this track also showcases the immense talent that Mohammed Vakil possesses in rendering these ghazals, which will firmly catapult him onto the next level for all the Ghazal aficionados and musicians to appreciate. 
The other track titled "Kisi nazneen se mulakat hogi, naya saal hoga nayi baat hogi"was inspired by the fond memories that Mohammed Vakil has for his maternal grandfather, Ustad Afzal Hussain. The mood of the track is a soft romantic one. With the New Year 2011 around the corner, this track builds up the anticipation to ring in the New Year. Along with the anticipation comes expectations of dreams, in particular the dream of meeting a coy girl which in Urdu translates to "Nazre-nazakat".
This dream carries with it the expectation of romance; a world filled with unbridled joy that comes with conversing with the one that "Special One". Once again the composition comes to light with Vakil's effervescence also coming to the fore. With the New Year around the corner, it will certainly delight fans of Mohammed Vakil and introduce him to a much wider audience.
The star power that Mohammed Vakil carries has not overwhelmed his humility who has credited this work to his two maternal uncles and renowned ghazal maestros, Ustad Ahmed Hussain and Ustad Mohammed Hussain. Mrs. Manju Narain has played a vital role in this process, whom Vakil has expressed his gratitude towards in producing these tracks. And last but not the least, Vakil has thanked the Audio Engineer, Aakash Jaitly who made these singles literally "breathe with life" with his impressive skills.
About Mohammed Vakil
Mohammed Vakil's list of accolades is numerous befitting the artist that he is. He is the winner of the "TVS Sa-Re-Ga-Ma" Final in 1997 and "TVS Sa-Re-Ga-Ma" Mega Final in 1998. He was bestowed the title of "Rising Star" by C.L.Nepali Organization, Delhi in 1998. He was awarded the "R.D.Burman Puncham Samman" by Abhinaya Kala Parishad, Patankhot and the "Rajasthan Sangeet Natak Academy Award 2001" by the Govt. of Rajasthan.
Mohammed Vakil has released four albums "Sapnay", "Kasak" and "Kehdo Kehdo" and recently "Guzarish", all of which have garnered him considerable success. He has done playback for "Veer Zaara" and the TV serial "Bikhari Preet Nikhari Aas". He has performed with Jagjit Singh, Sonu Nigam, Kavitha Krishnamurthy, Pankaj Udhas, Shankar Mahadevan and Shreya Ghoshal and also in the presence of music legends such as Lata Mangeshkar, Pandit Jasraj and many others.